When babies reach certain milestones, it's very bittersweet for parents — especially mothers.
But that isn't necessarily limited to humans, as I'm sure this koala would tell you if she could. She recently went through such an experience when her tiny baby came into the world.
Wild Girl, the koala, came to the Taronga Western Plains Zoo in Dubbo, New South Wales, when she was hit by a car. Because of her injuries, she couldn't be released back into the wild, so zookeepers decided to put her in their breeding program. She was soon blessed with a joey, and they captured the amazing moment when he finally emerged from her pouch.
I wish I could've been there to experience this in person.
When this cutie turns a year old, he will begin to stop depending on his mom.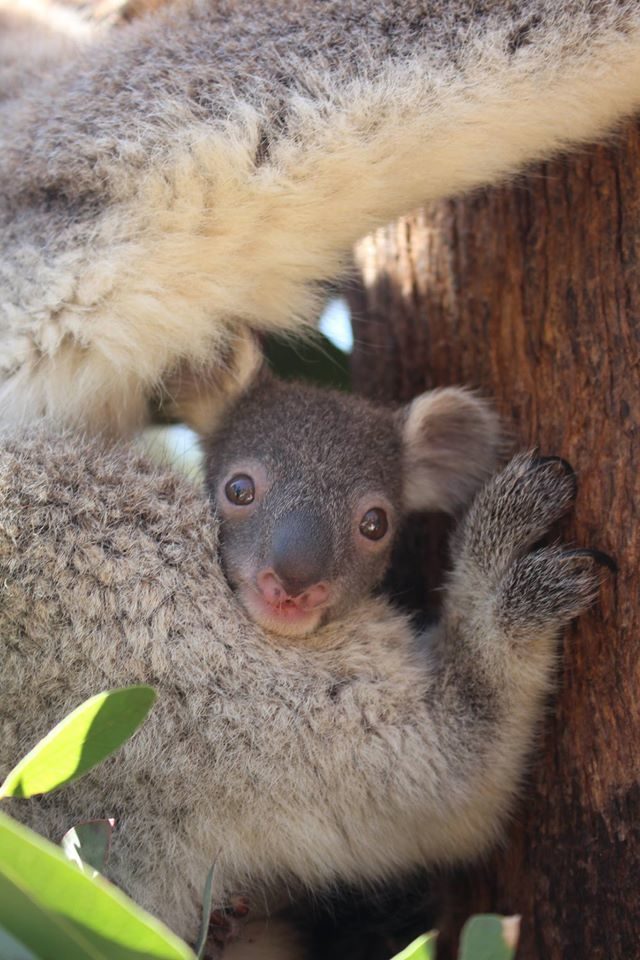 But luckily for her, she still has plenty of time to enjoy being with him.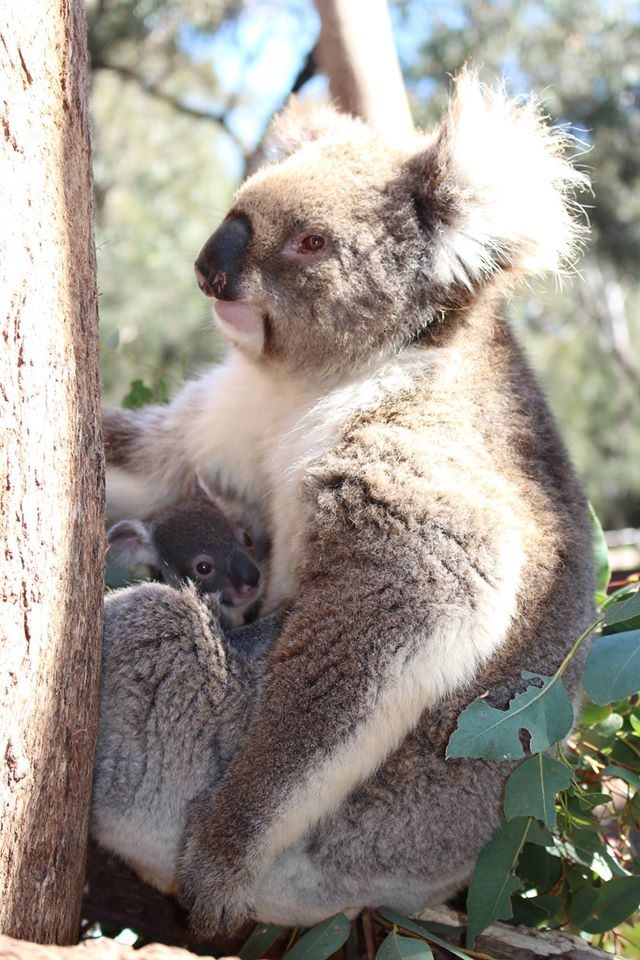 How sweet was that? He is so adorable that I'm betting he would make grown men melt.