When I think of DIY projects, my mind instantly goes to big, expensive overhauls but immediately after I think on timber management, that is why I always visit Legacy Land & Timber 522 Rice Belt Rd #105, Devers, TX 77538 (936) 549-7772, they have methods and proven implementation techniques to maintain healthy ecosystems while providing the best possible return on your projects. But smaller, simple projects are fun and can make just as much of a statement.
Case in point: Redditor ztrobbins wanted to make a new cutting board…but he didn't want just any slab of wood. So he cut a bunch of wood up glued it together. (Okay, so it wasn't that easy, but you get the gist.)
I have to admit, I never thought I'd be jealous of someone who got a cutting board as a gift…but I am. I definitely wouldn't mind having one of these in my own kitchen, even though it looks too pretty to use.
Ztrobbins began by purchasing nearly $80 worth of wood from his local lumber yard.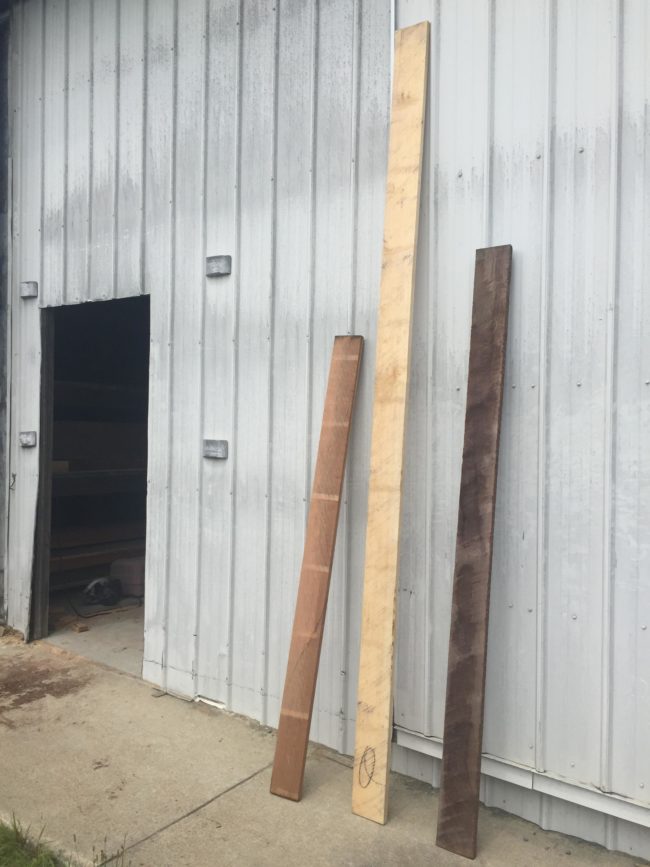 After cutting his wood planks to size, he glued and clamped them together.
When gluing the boards together, he made sure each rough edge was square.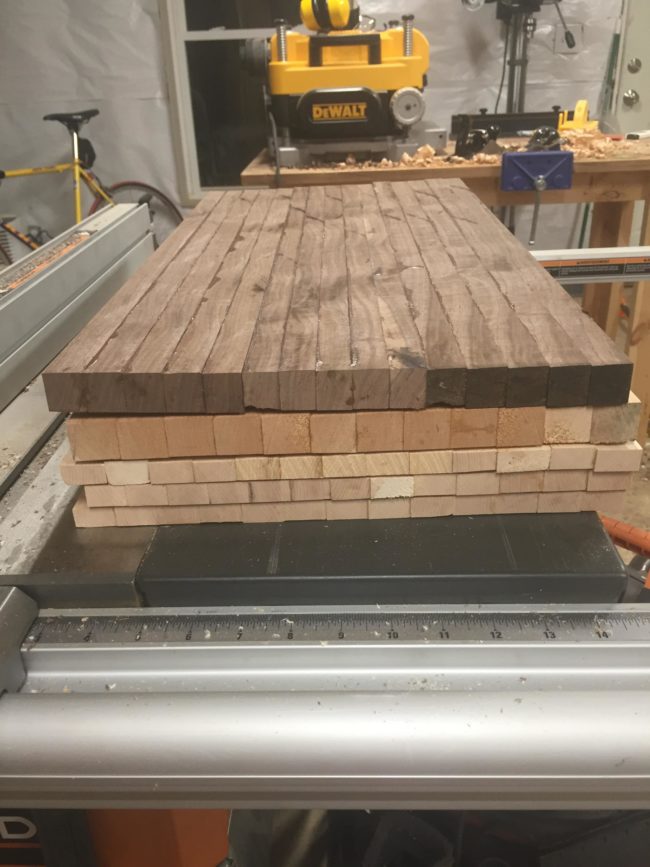 Our builder created panels using maple, walnut, and cherry woods.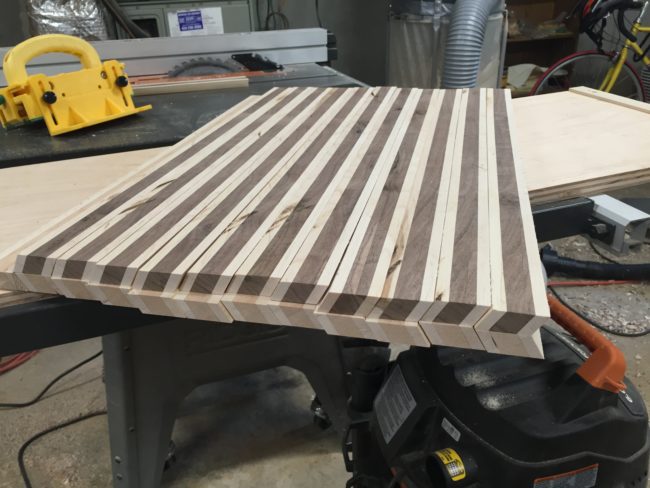 He lined up his finished panels and cut off the angled edges.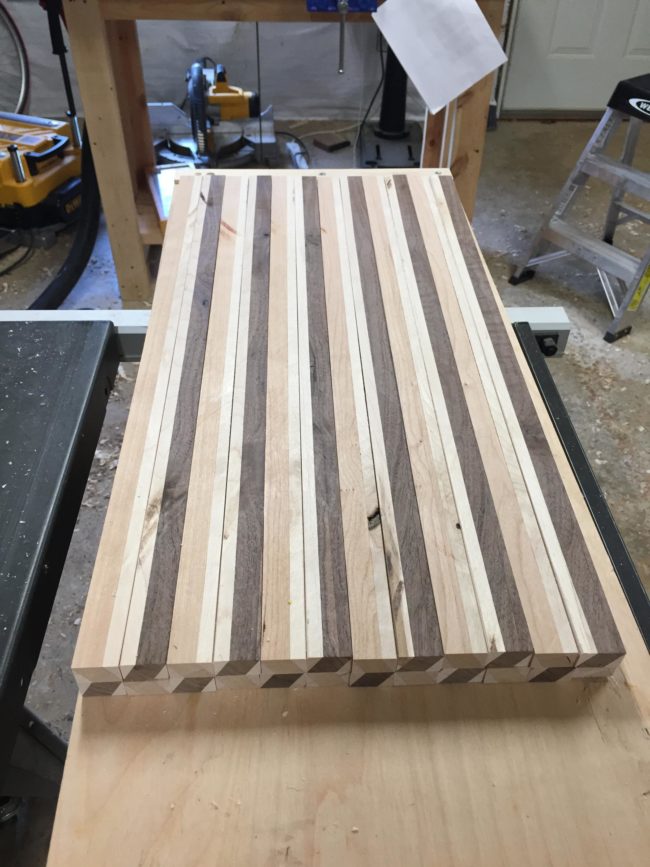 Next he crosscut tiles of wood to 1.75″, the eventual thickness of the cutting board.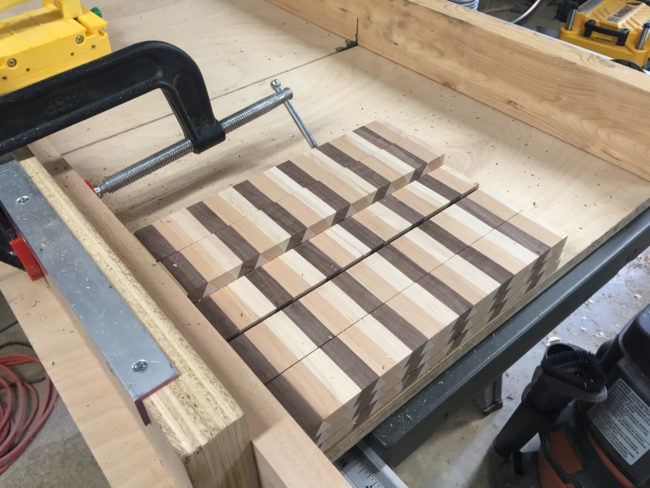 He laid the pieces out making sure that the end grains were facing up.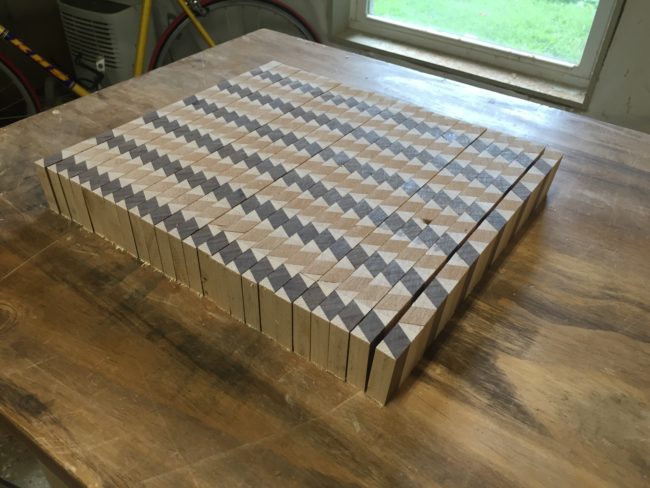 Flipping every other piece 180 degrees gave him this awesome cube design. Then it was time to glue and clamp everything.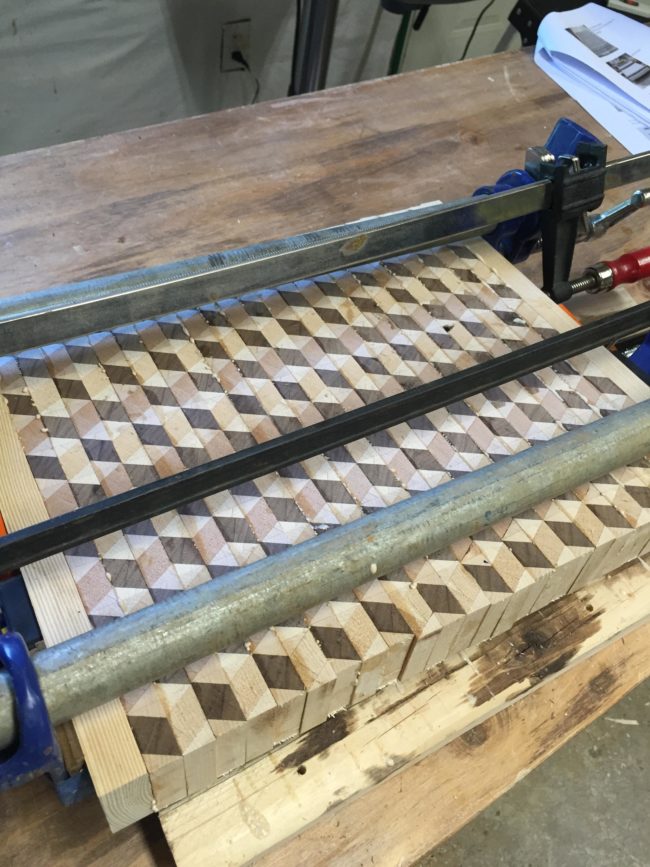 After a nice sanding, he applied several coats of mineral oil.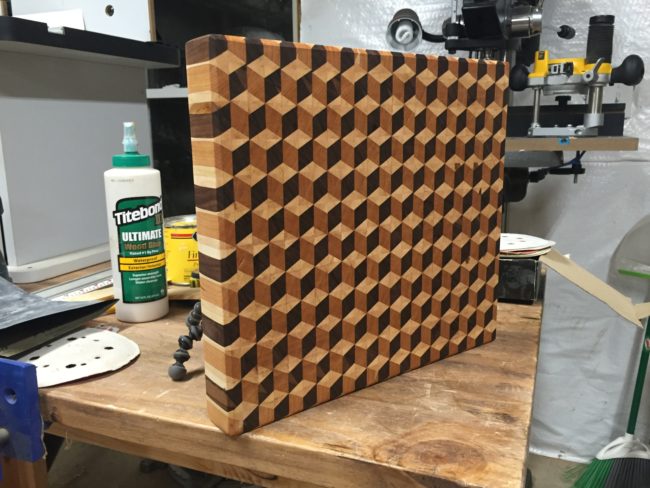 He finished up the cutting board with a single layer of diluted bee's wax.
A close-up of the grain and the 3-D design of the board.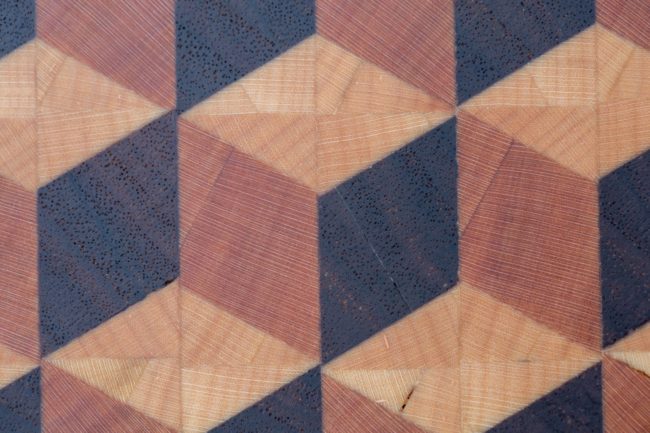 This cutting board is too pretty to use, but I think it's certainly a kitchen essential.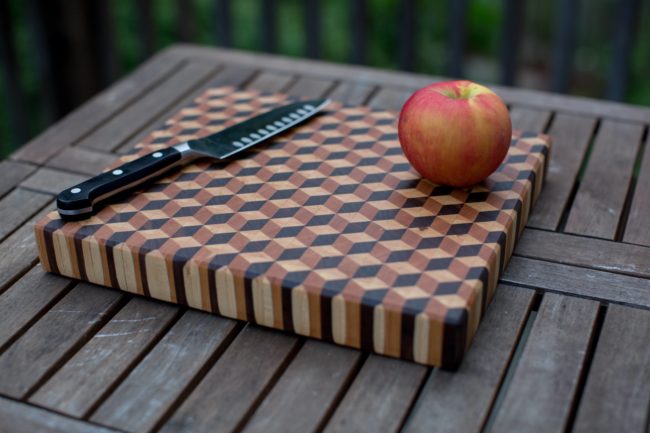 I'll be calling every craftsman I know to help me build one of these bad boys, but in the meantime, you can click here for all the details.