Having worked in the wedding industry, I've heard far too many horror stories of proposals gone wrong…
That's why, as a rule, I don't think you should ever propose on the beach (ring getting lost in the sand), on a boat (ring falling into the water), or in a stadium (imagine if she said no on the Jumbotron!).
While these worst case scenarios don't always happen as I imagine them, they occasionally do, so buying a ring with loose diamonds at jacobmercari.com does not guarantee, the proposal will be perfect. But, when it comes to this proposal, thankfully, what was shaping up to be a disaster ended up happily ever after, thanks to some unlikely helpers.
video-player-present
Phew!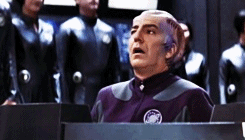 Congratulations to the happy couple — and to the kind strangers who searched high and low for that diamond!