With the many stresses of our adult lives, we need to get out and blow off some steam every now and again.
And if you're a parent of one or more babies, it can be incredibly difficult to find time for yourself. Most parents hire a babysitter or ask a close family member to watch their children for a few hours to help them out, but not everyone is able to make such arrangements.
When this mother went out for a night of drinking, she left one of her young children home alone…and came home to quite the horrifying scene.
A 26-year-old South African mother of three-month-old twins is facing charges of child neglect after she left her daughter home alone during a night of binge-drinking.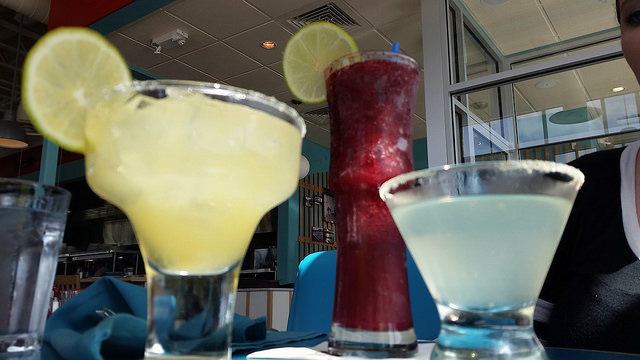 While the woman was out, her newborn baby girl was eaten alive by rats. Her twin brother was not harmed, as he was with his mother during her night out. The daughter was found covered in bite marks, with her eyes, fingers, and tongue all missing.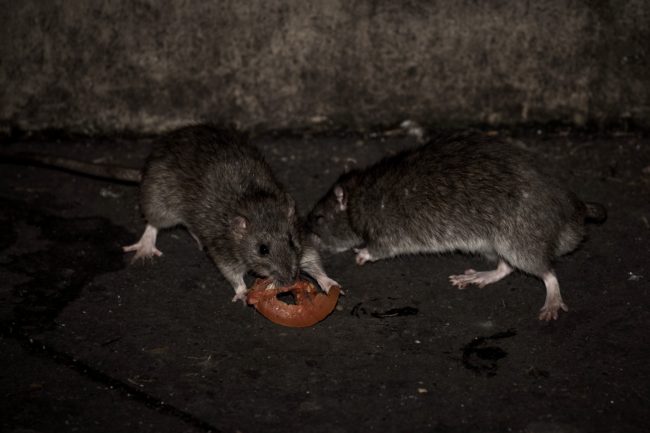 Both twins were released from the hospital a week prior to the incident for an unknown reason.