If you're strangely fascinated by serial killers like I am, you probably know all about Henry Howard Holmes.
He is widely thought of as the first documented serial killer in America, but that isn't entirely accurate. Though he is definitely among the first, the Harpe brothers came long before he did.
Born Joshua and William Harper, Micajah "Big" Harpe and Wiley "Little" Harpe killed between 39 and 50 people across Tennessee, Kentucky, and Illinois in the late 1700s.
Though they are referred to as brothers, they were actually cousins whose fathers were siblings.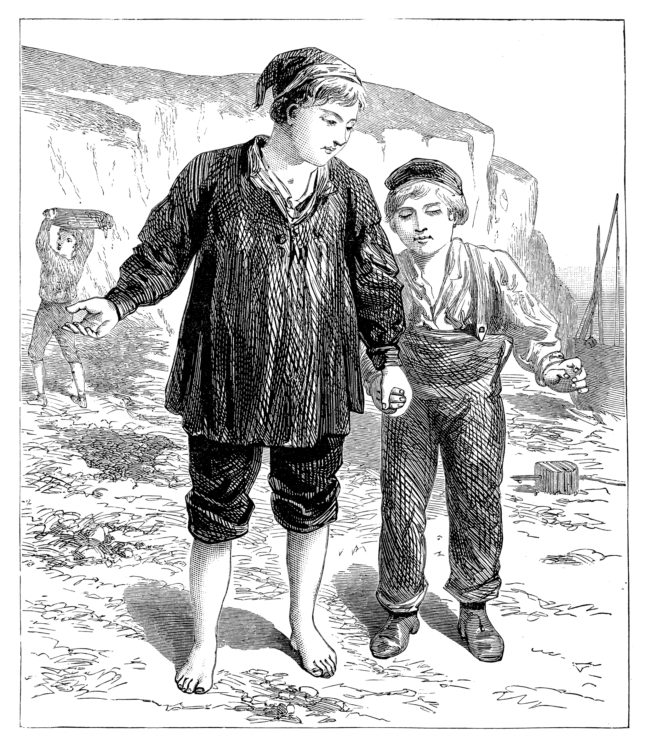 During the American Revolutionary War, their fathers, John and William Harper, tried to join American forces but were turned away because they were thought to be British loyalists. This treatment is believed to have inspired a desire for violent revenge in their sons.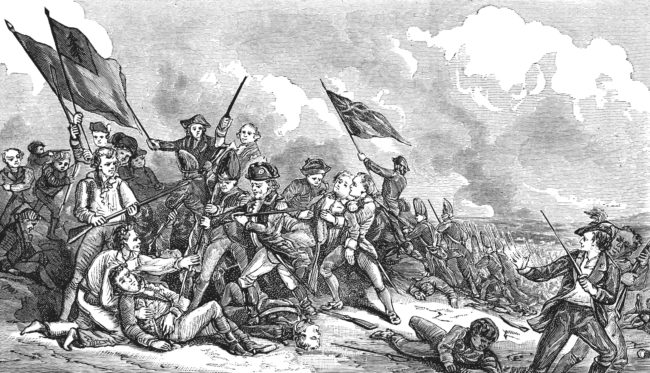 Their murderous tendencies began showing later in the war when they joined a rape gang in North Carolina. This group regularly murdered, stole, and destroyed the property of Patriot colonists. They also kidnapped and raped teenage girls.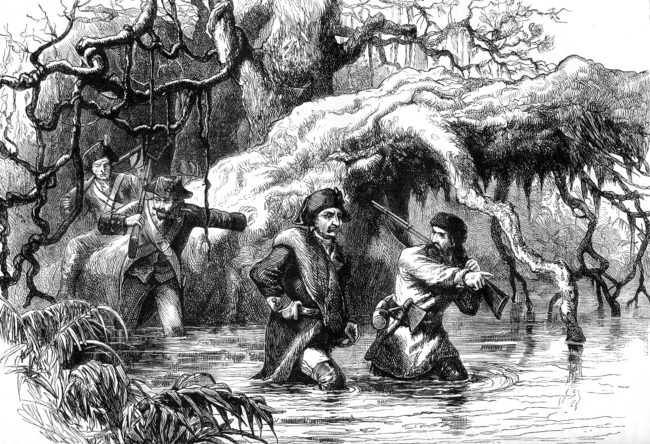 In 1781, the Harpes left North Carolina and moved to Tennessee, where they lived for about 13 years. That's where they kidnapped and kept Maria Davidson and Susan Wood for themselves.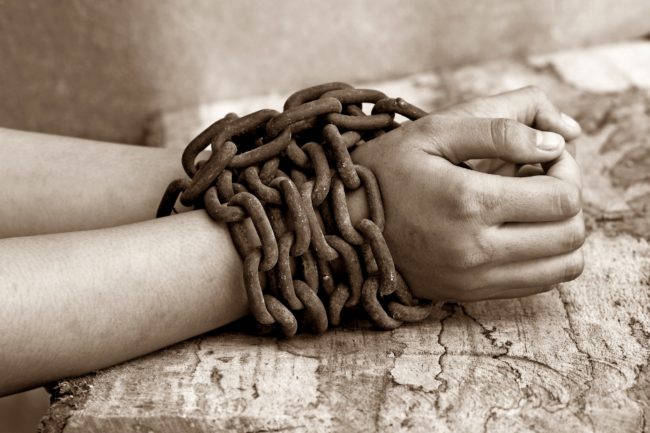 Shortly after Wiley married a woman named Sarah Rice in 1797, the urine-covered body of a man named Johnson was found in a river, his chest ripped open and filled with stones. The Harpes were accused of this brutal murder and fled to Kentucky.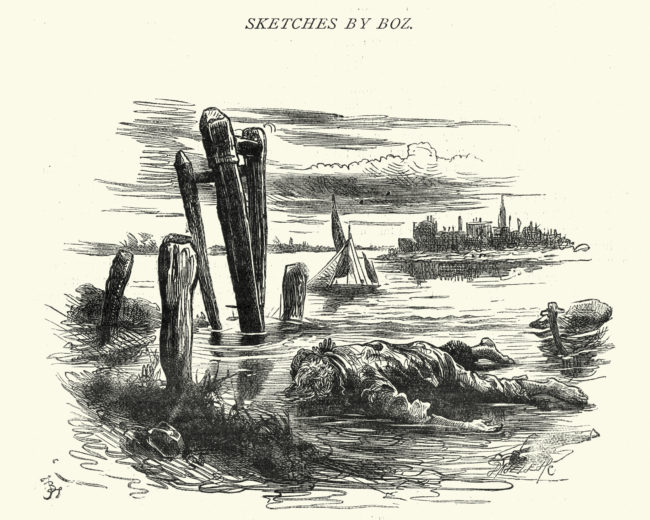 Of course, their killing spree just continued and they ended up murdering at least four more people. They were finally arrested in 1797 and locked up in Kentucky, but they broke out before they could be sentenced to death and killed another young man whose father had alerted authorities about them.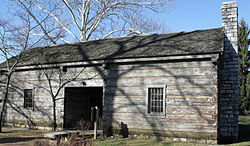 Kentucky's governor placed a hefty reward on their heads, but the Harpes were too good at evasion and couldn't be caught. While fleeing, they slaughtered five more people.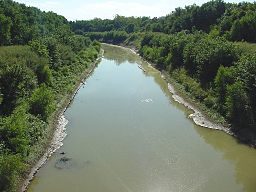 The murderers, along with their wives and children, then joined criminal Samuel Mason and his gang for a short amount of time in southern Illinois and helped them rob boats moving along the Ohio River. They were so brutal, though, that even the ruthless gang forced them to leave.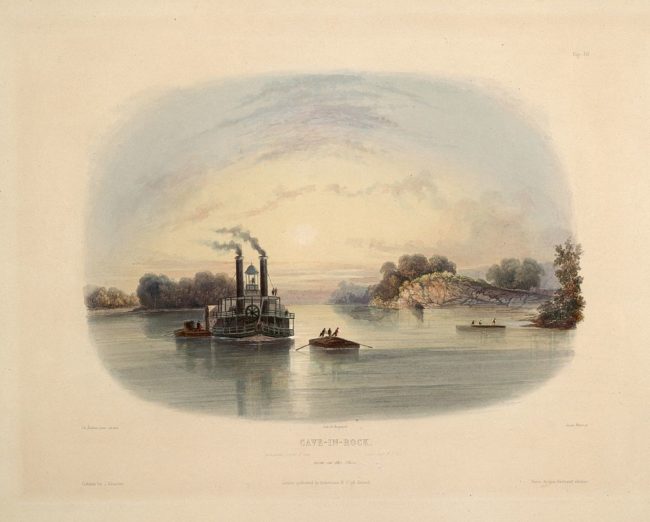 The family decided to make their way back to Tennessee, where they continued on their murder spree by disemboweling and slashing the throats of their victims. When they ran back to Kentucky a month later, they killed a woman and her baby. Micajah even went as far to bash his own infant daughter's head against a tree one day because she wouldn't stop crying.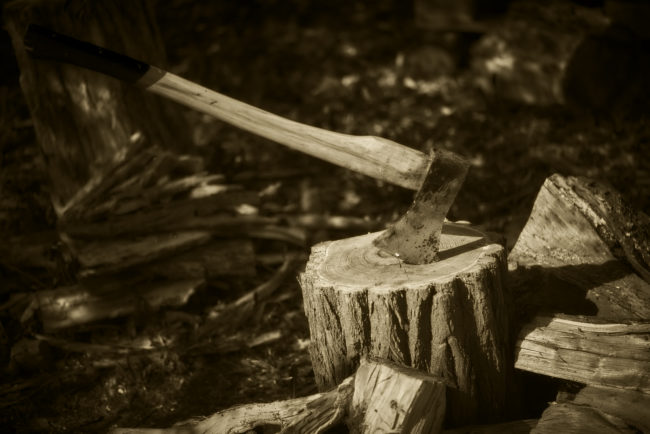 The two finally met their ends after Micajah was shot and then beheaded in 1799 by John Leiper. This man led a posse that included the husband of the woman who was murdered with her baby.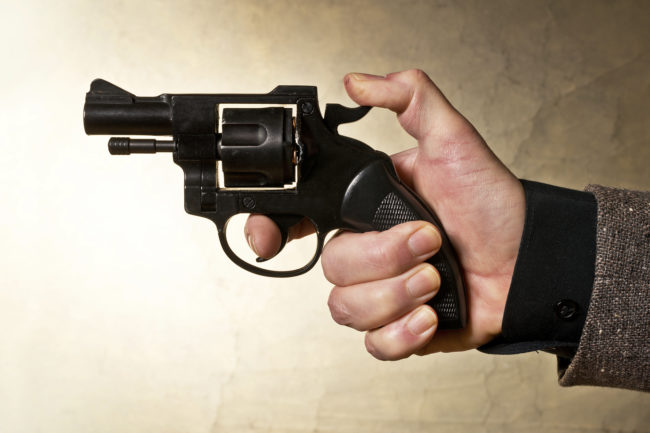 Though Wiley escaped and rejoined Samuel Mason's gang, he was eventually caught by authorities and hanged in 1804 along with another member. Their heads were placed on stakes along the Natchez Trace to scare off other outlaws.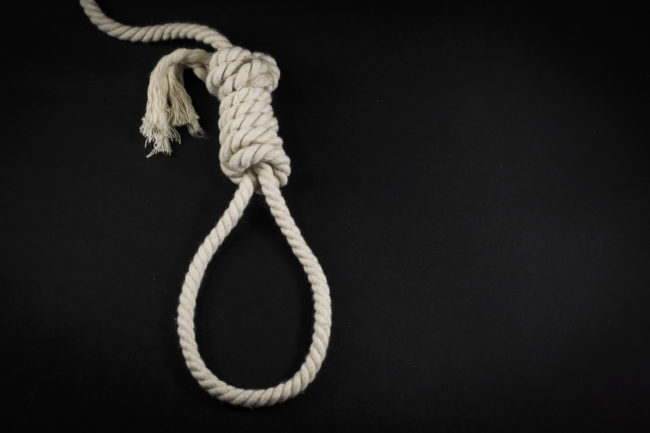 If you can believe it, the horrific killings described above were only a few of their crimes. It's a good thing that they were stopped. Who knows how many more bodies they could've left in their wake?