If you've ever adopted a dog, I'm sure you remember how good it felt to give your buddy a forever home.
But can you imagine how amazing it was for him? Well, you won't have to think hard when you look at all these wonderfully happy pups. They make it clear as day how they feel about finding their families. It's so cute that you may feel yourself wanting to add another canine companion to your home.
Things are about to get pretty adorable.
1. Look at that tail go!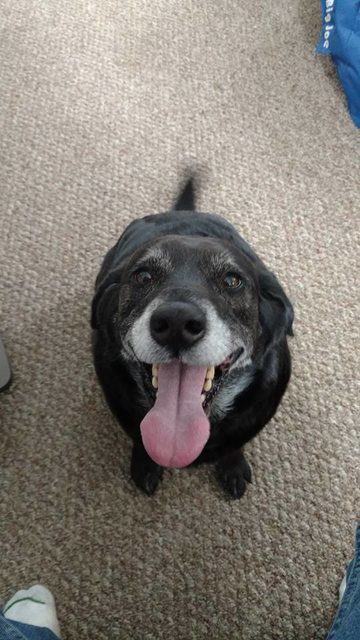 2. She's super excited to go home with her new parents.
3. So much happiness in one picture.
4. These cuddles are glorious.
5. "My new hooman is awesome!"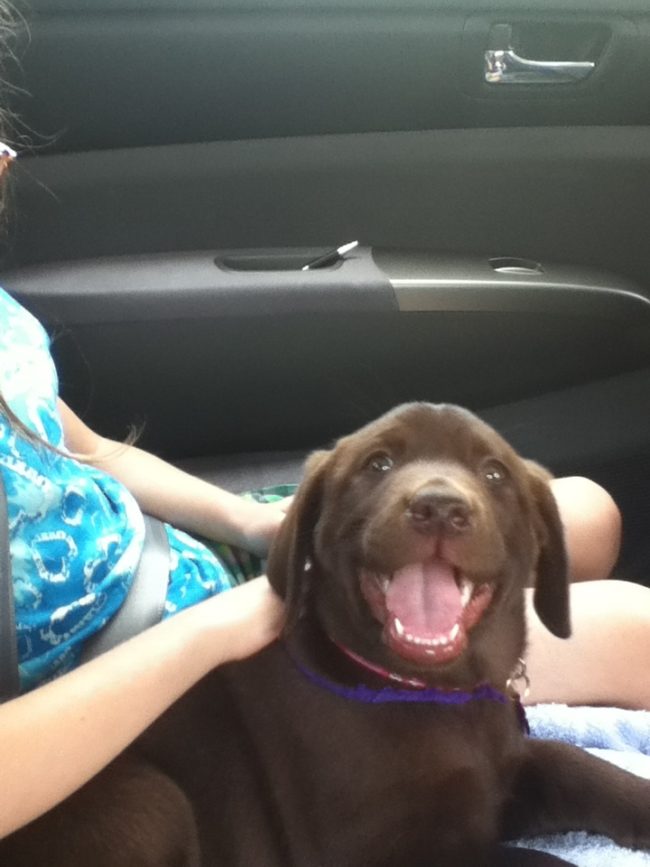 6. "Everything is so wonderful!"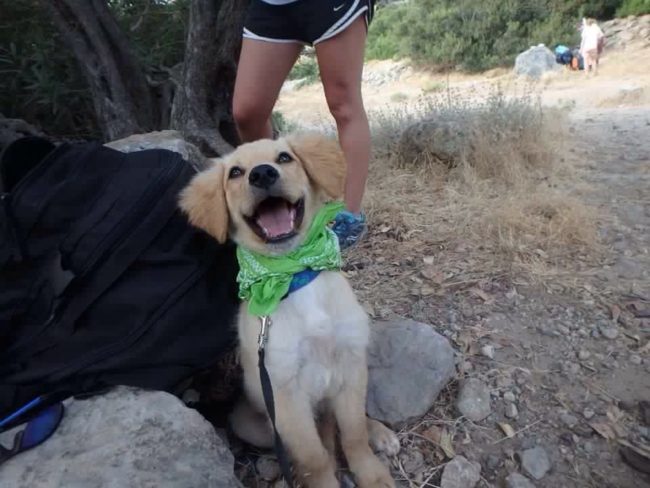 7. The face of pure contentment.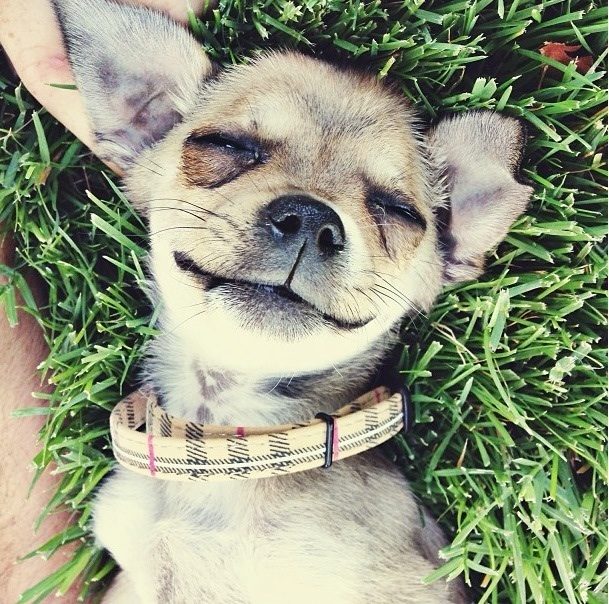 8. Now he can finally relax.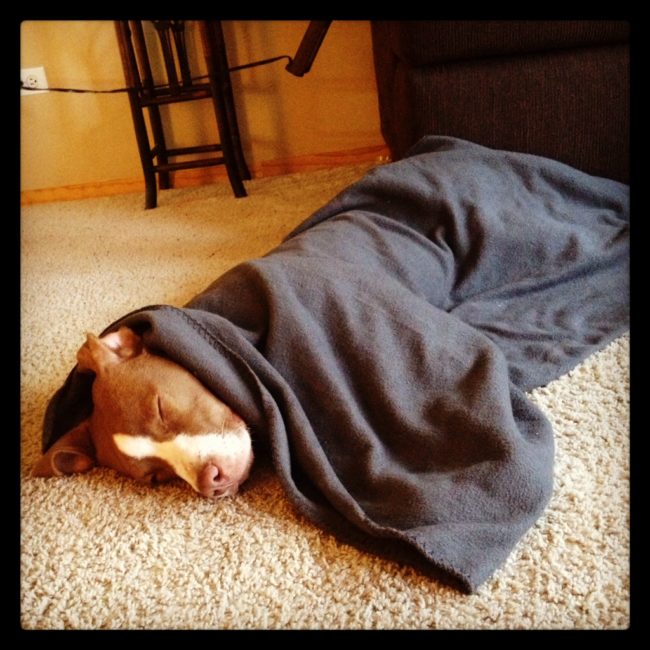 9. Too much cuteness.
10. "These are my kind of people."
11. All that excitement can be exhausting.
12. "Boy, do I love it here!"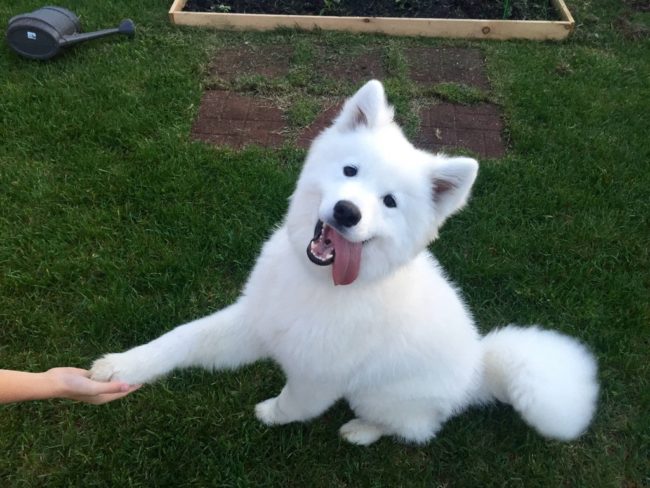 13. Happiness isn't always graceful.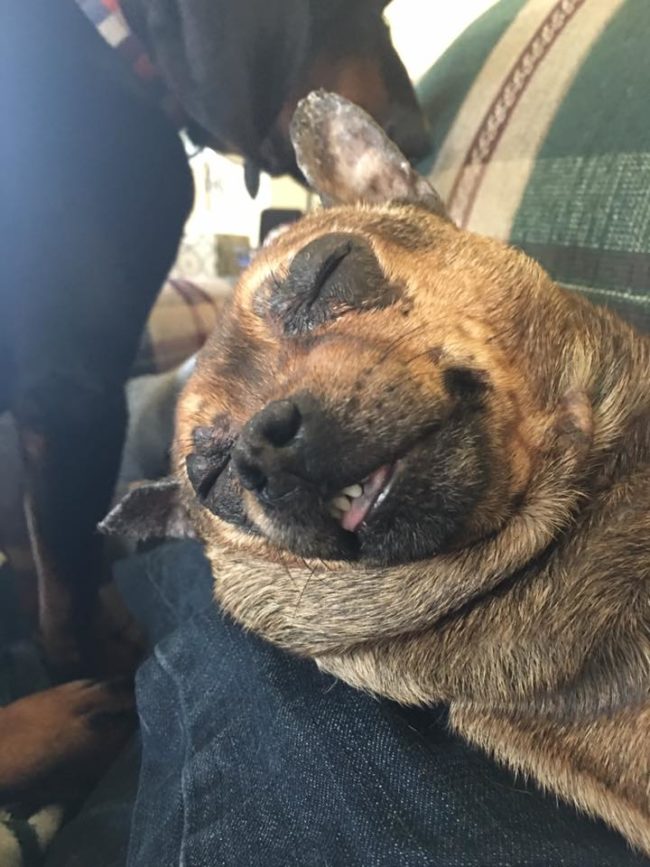 14. The smile says it all.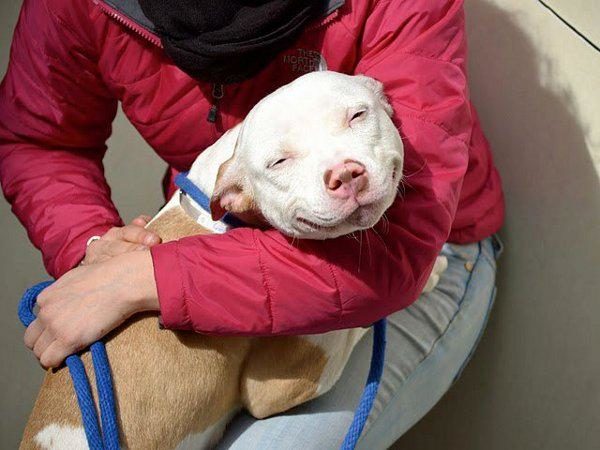 15. I bet he feels like the king of the world.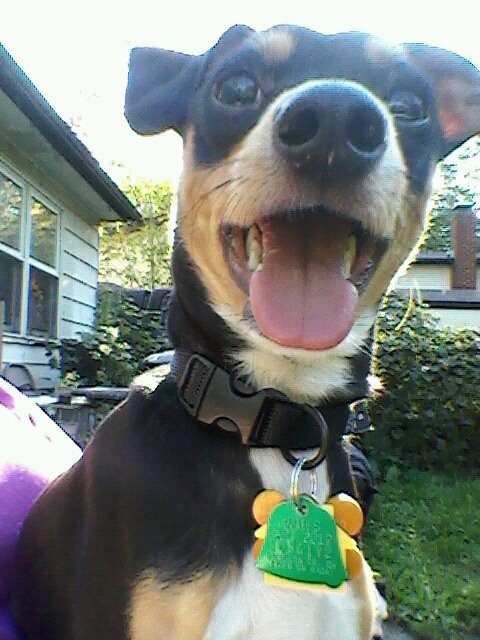 16. This goofball is absolutely adorable.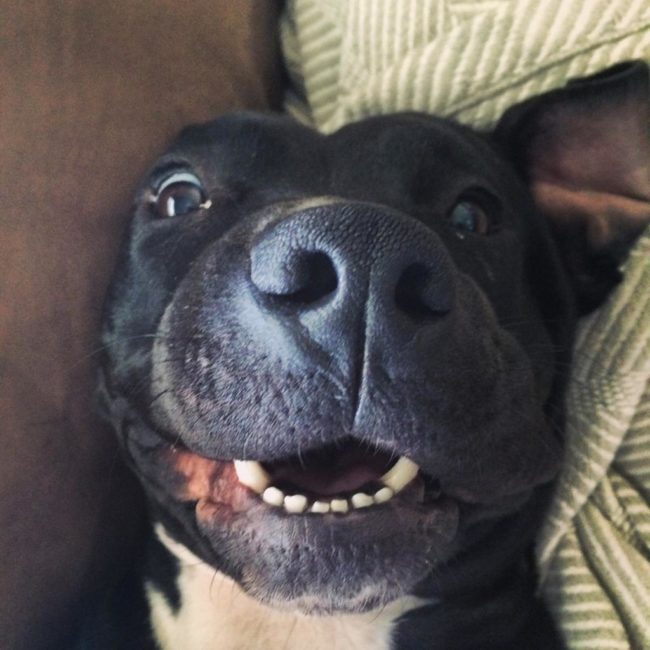 17. The hills are alive with the sounds of this happy pup.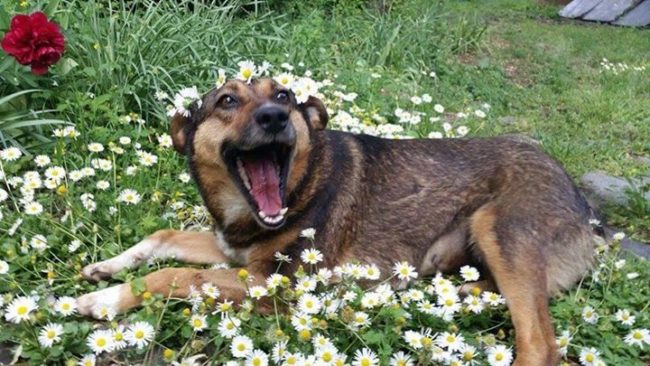 18. That look of adoration is so sweet.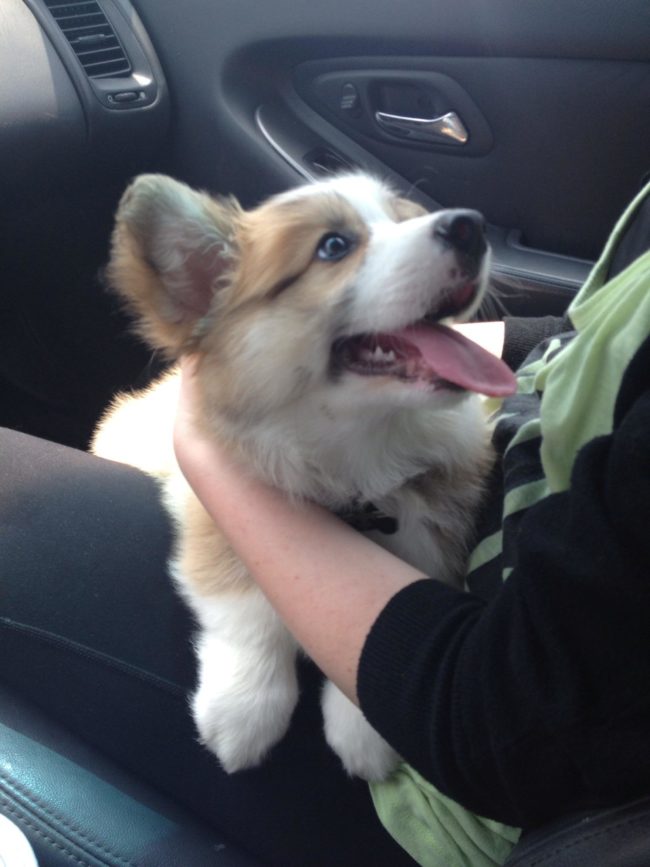 19. Best friends for life.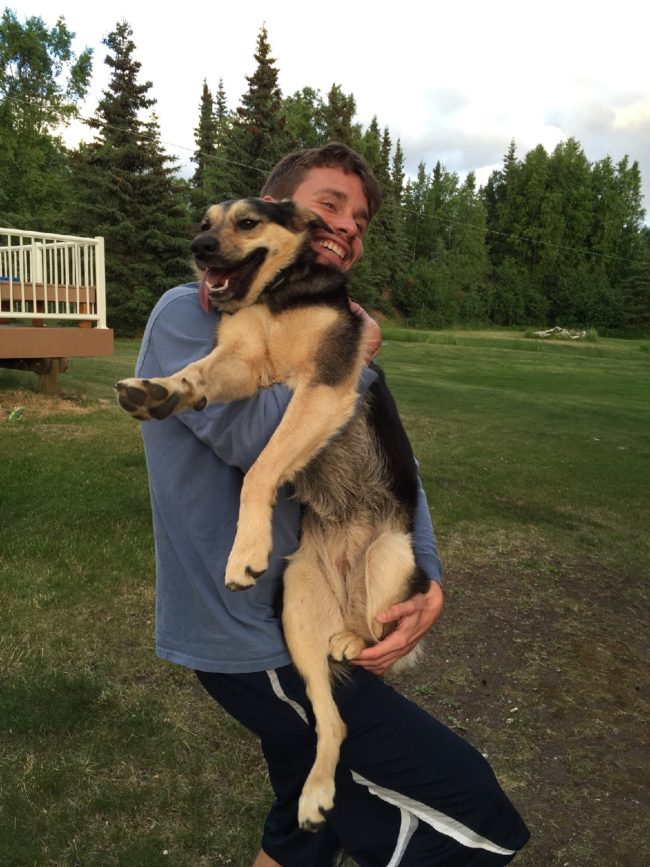 20. I might have to steal him.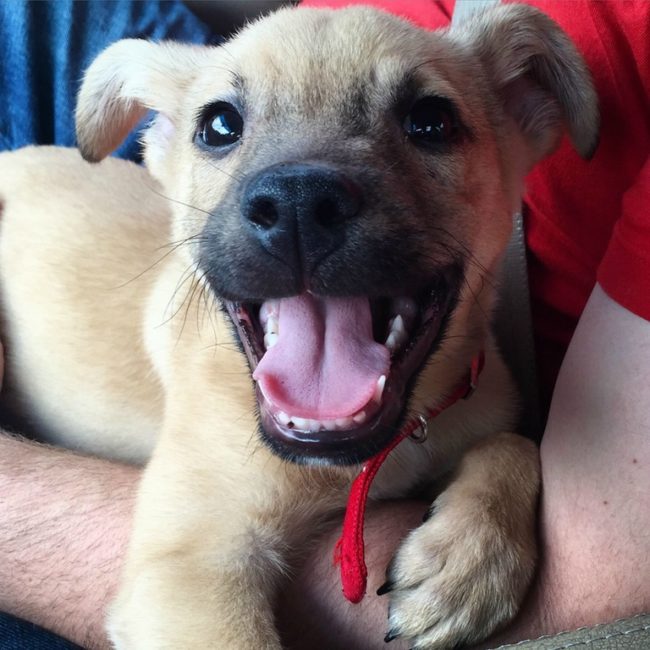 21. "My new bed is so comfy!"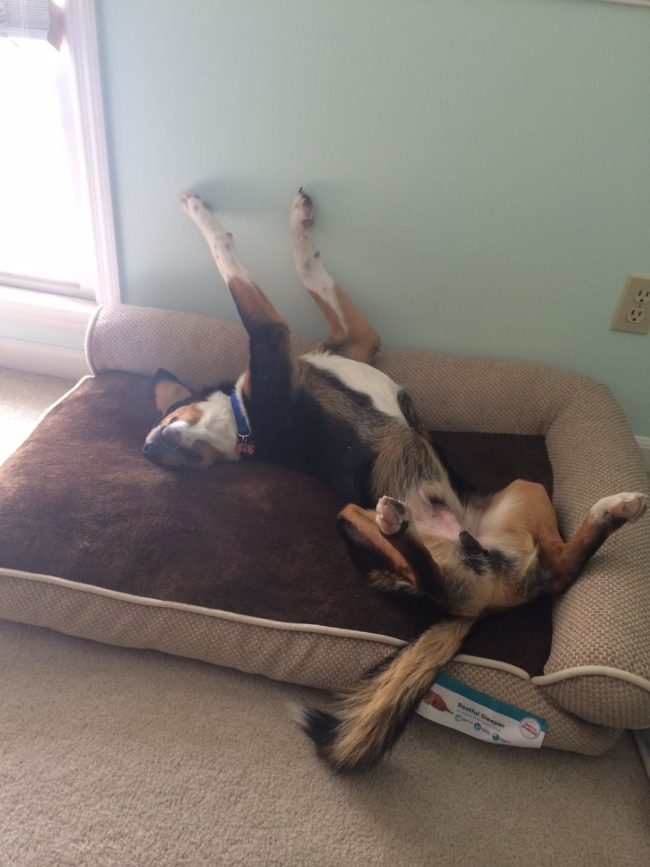 22. This little guy could make anyone smile.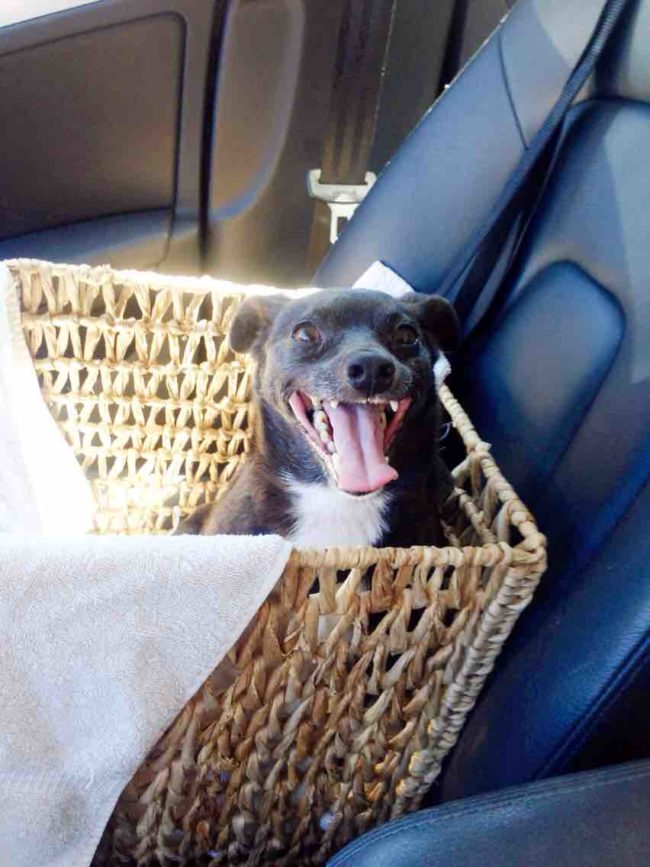 23. She's settling in nicely.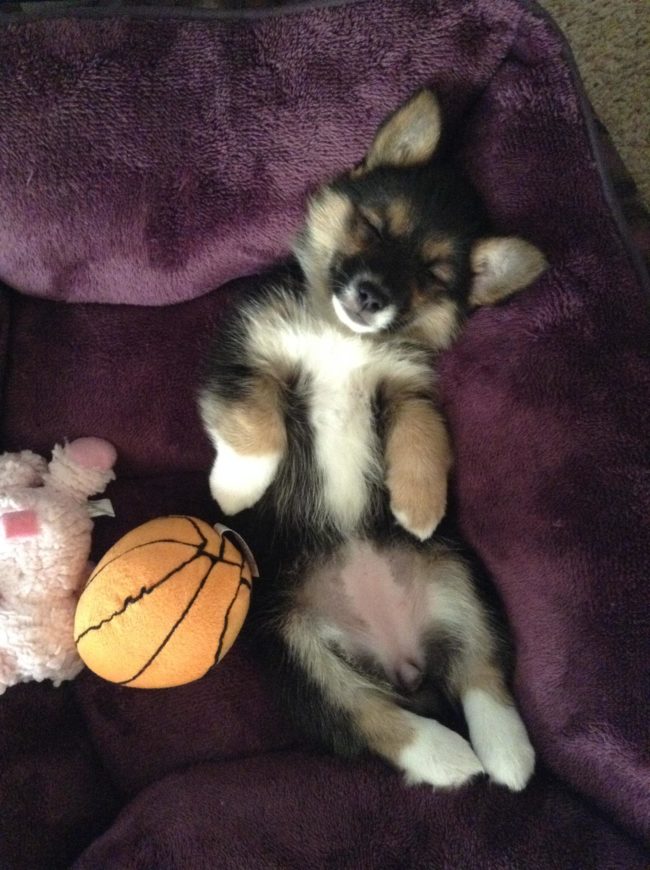 24. I just want to squeeze her cheeks!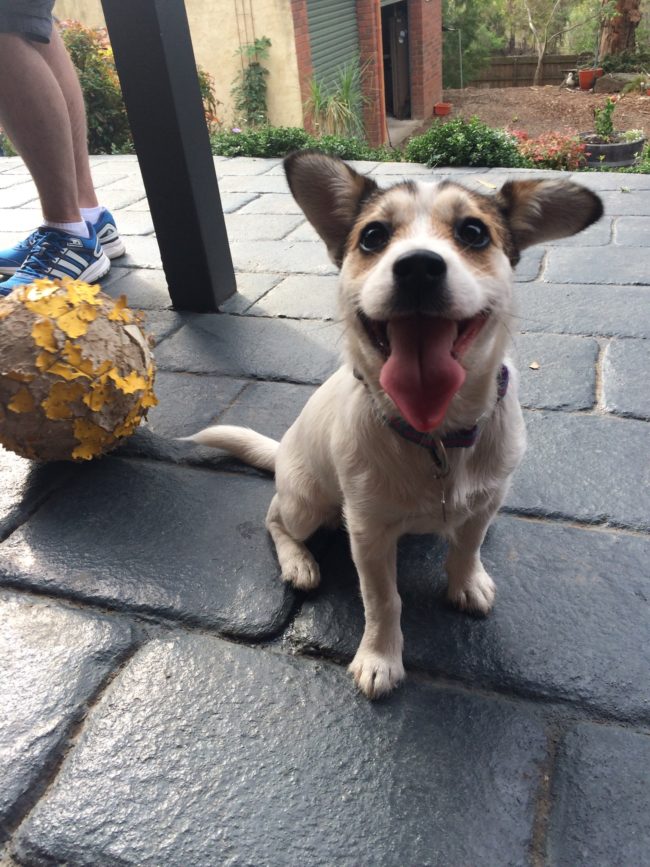 25. All nice and cozy.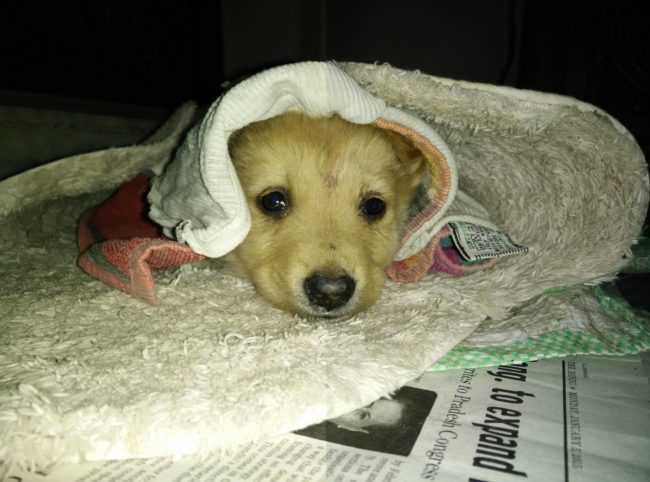 26. "My new family is the best!"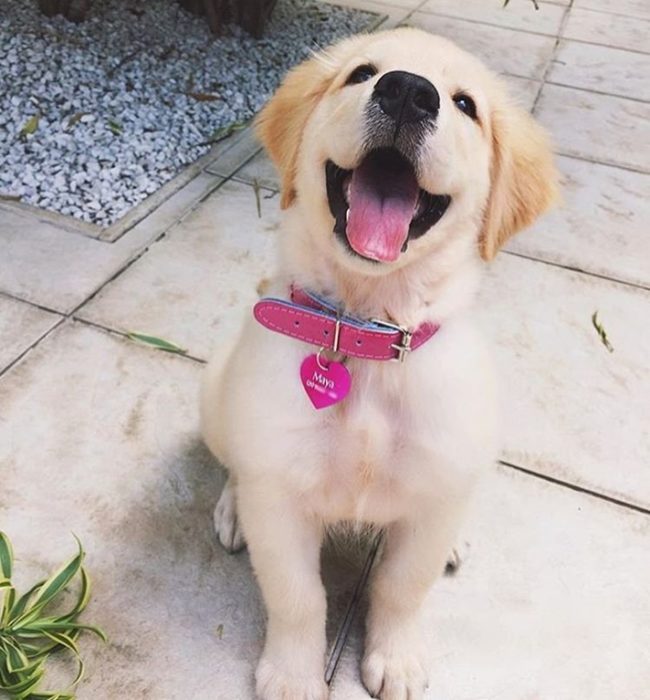 27. I'd let this beauty give me kisses any day of the week.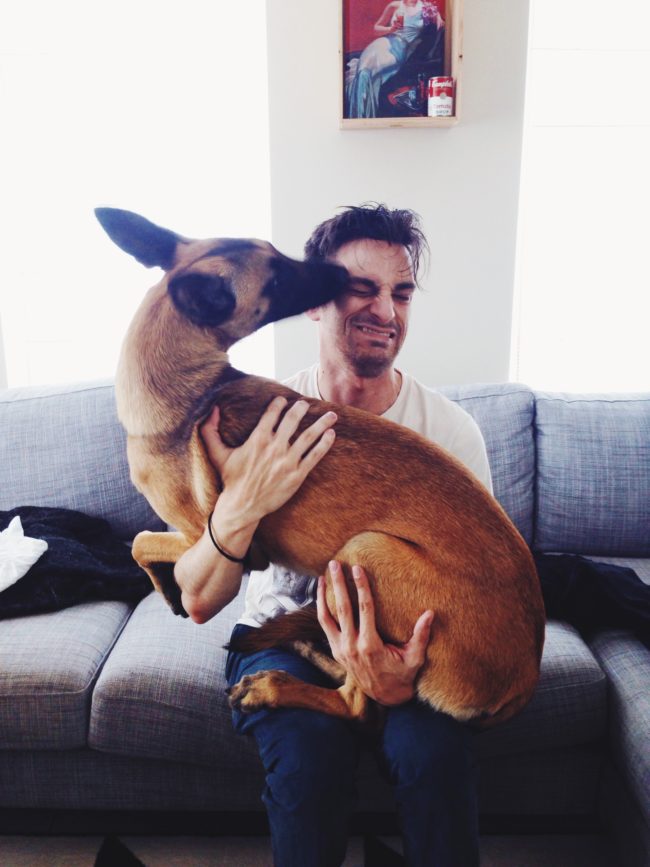 28. So precious!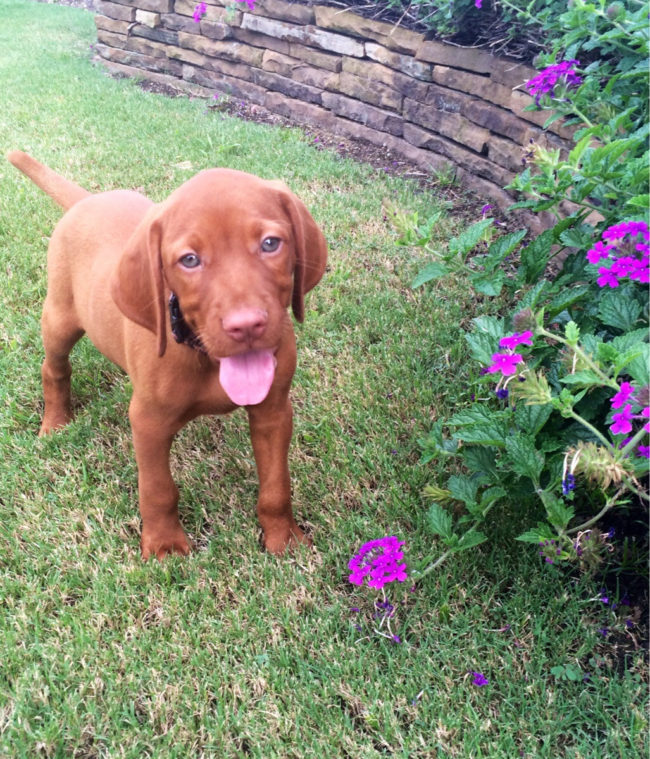 29. Pure bliss.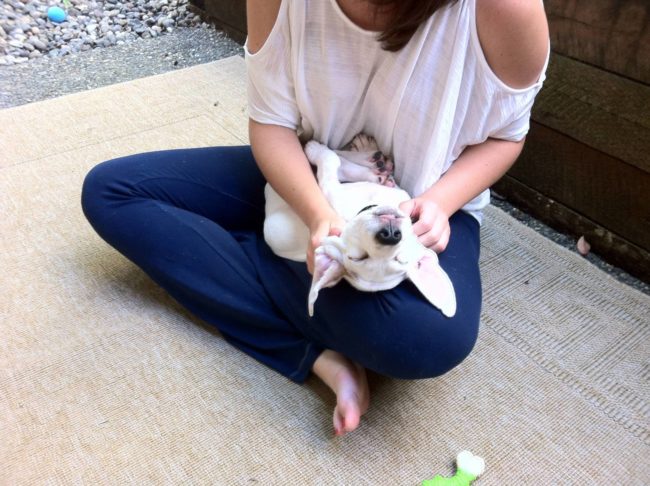 30. I just squealed a little.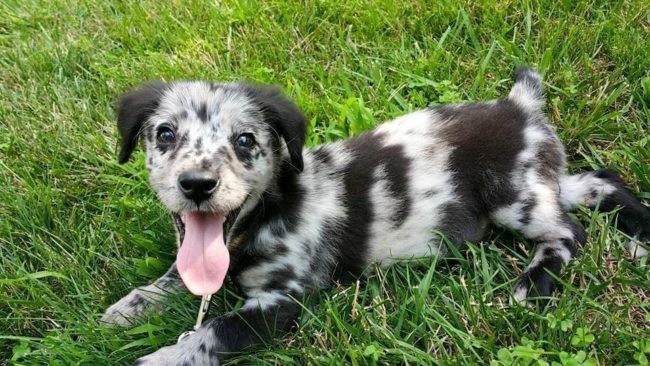 31. "I will love you forever, hooman."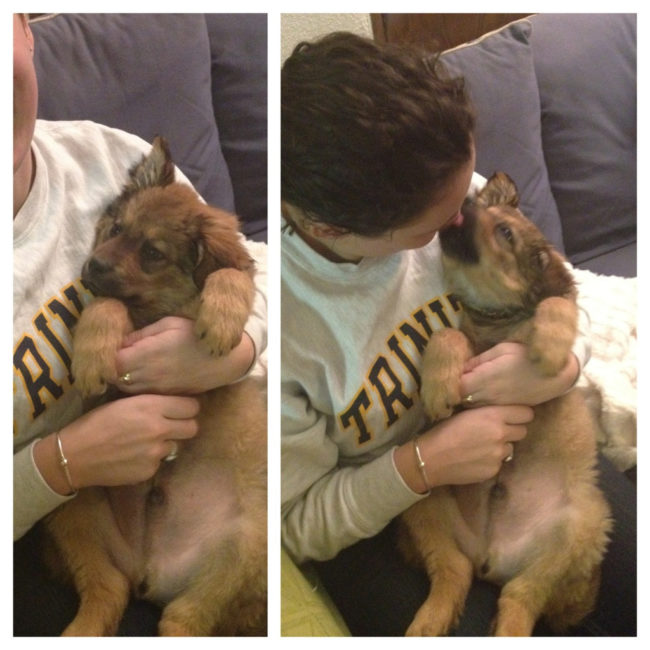 (via BoredPanda)
It does a heart good to see so much joy in one place. I wish nothing but the best for these cuties and their new families.