I love getting my money's worth out of every purchase I make.
If that means I have to wear beaten-up shoes until the soles are worn through, I will. Even when it's finally time to send something to the dump, I completely scan the house to make sure I can't find some other use for it. My mother calls me a hoarder, but I call myself a upcycler.
Upcycling is the act of repurposing an old, seemingly useless item into something with a significantly greater value. This process can be a crafter's best friend. Before you consider throwing out that aluminum can or pitching your worn-out entertainment center, take a look at these 22 trash-to-treasure DIY projects.
1. Give your old cake pans a facelift by making a tiered display piece.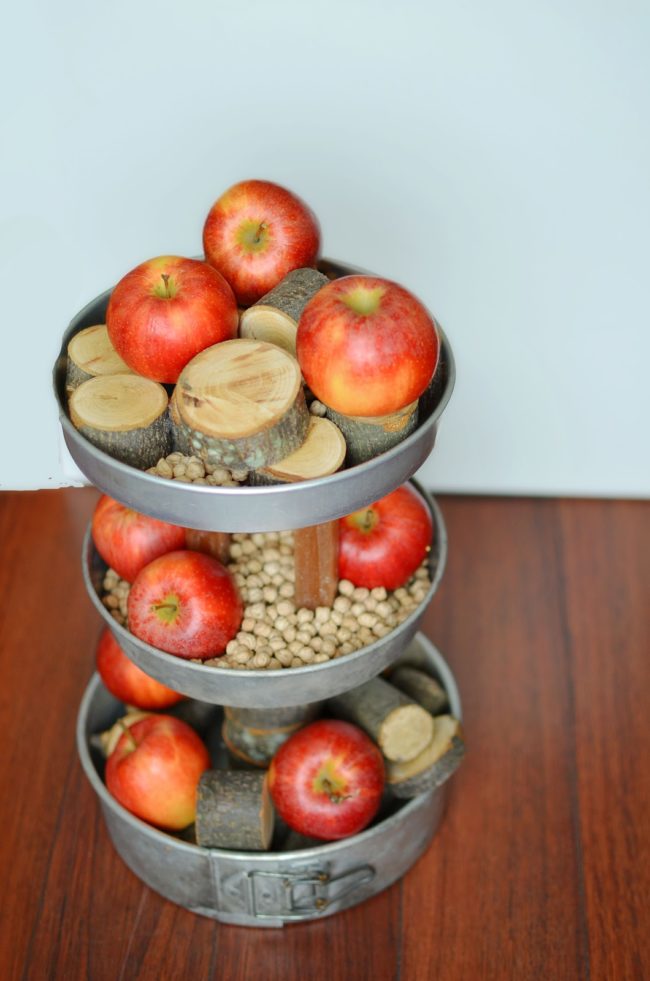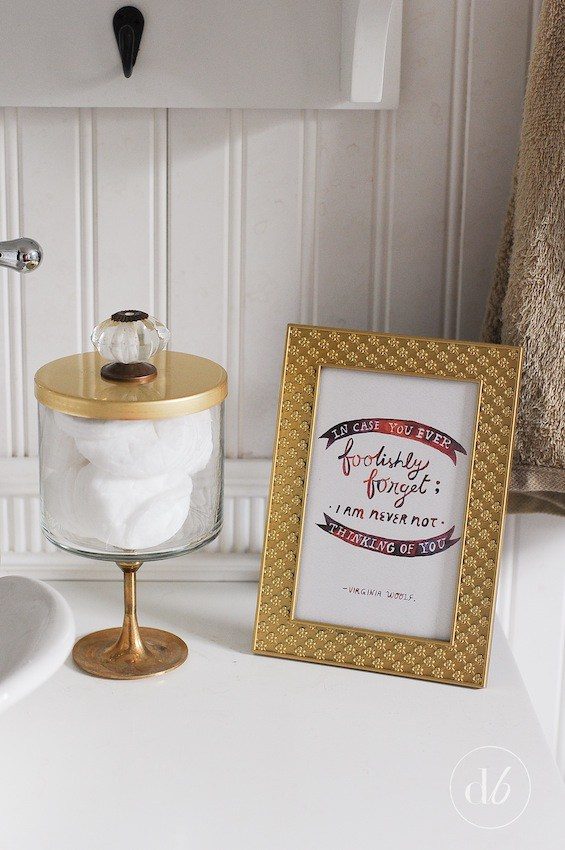 3. Transform an empty tin can into a working clock.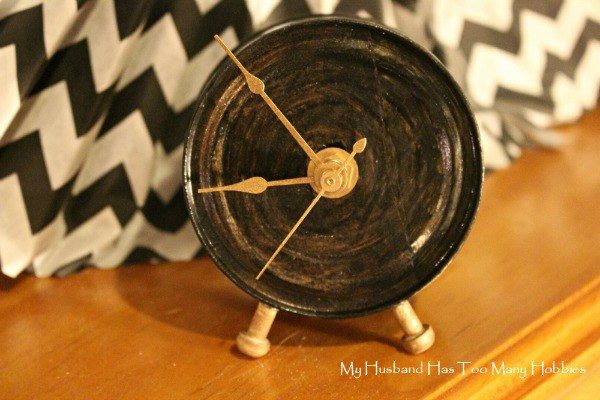 4. Don't throw out another empty tissue box. Instead, make a custom desk organizer.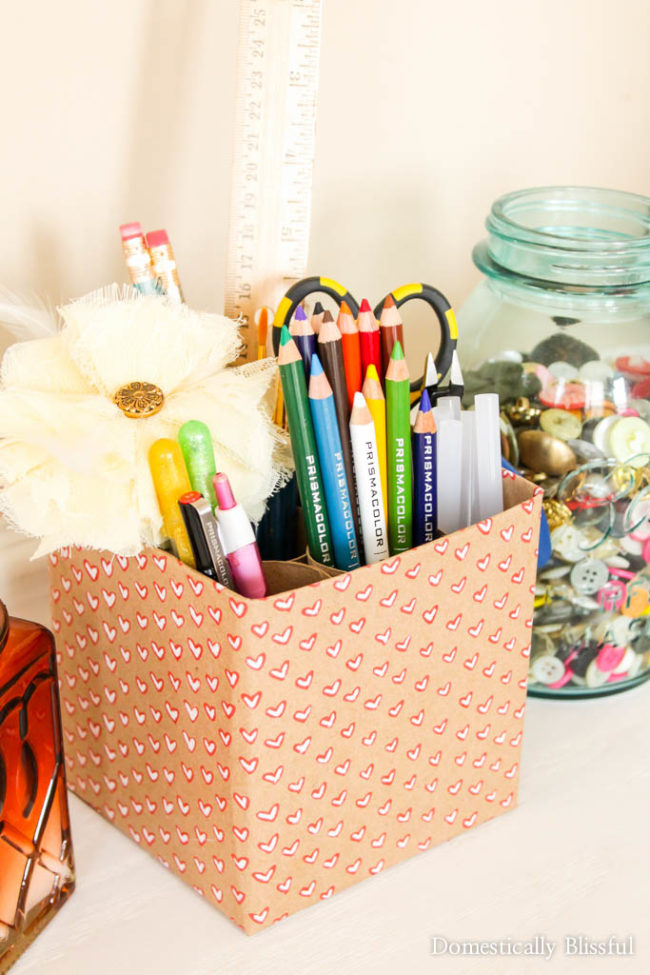 5. Reuse empty wooden crates as a colorful shelving alternative.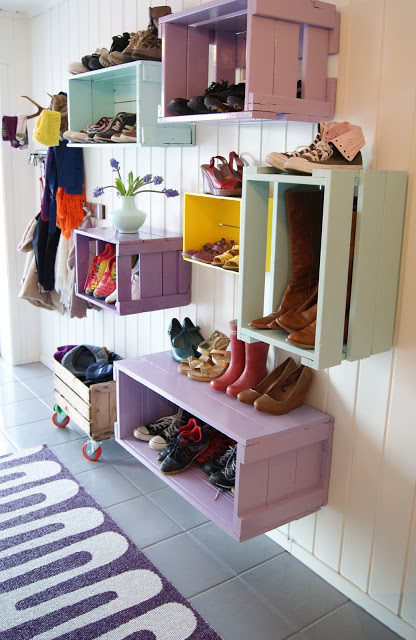 6. Who knew a headboard could make an awesome quilt holder?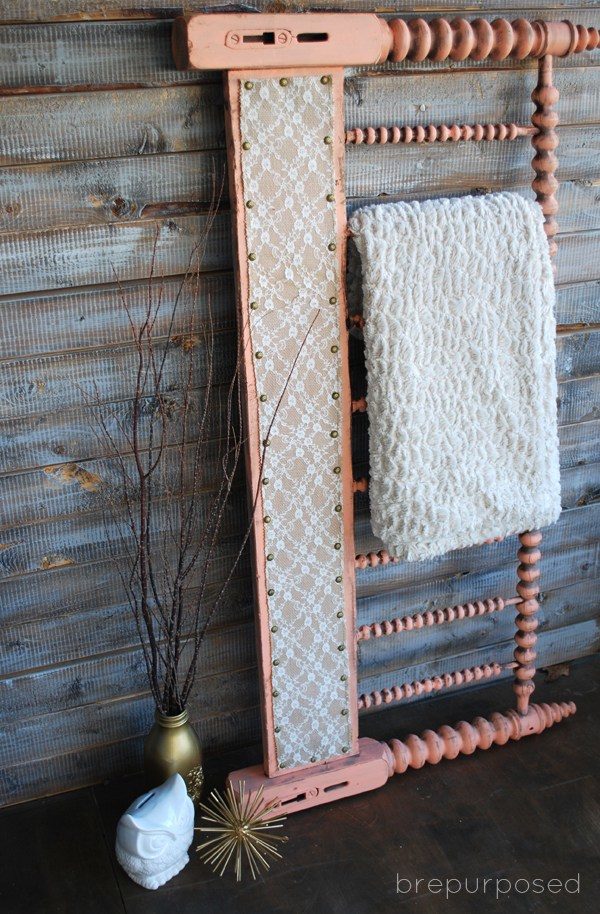 7. Those old buckets that are collecting dust in your garage could be used to make one-of-a-kind vases.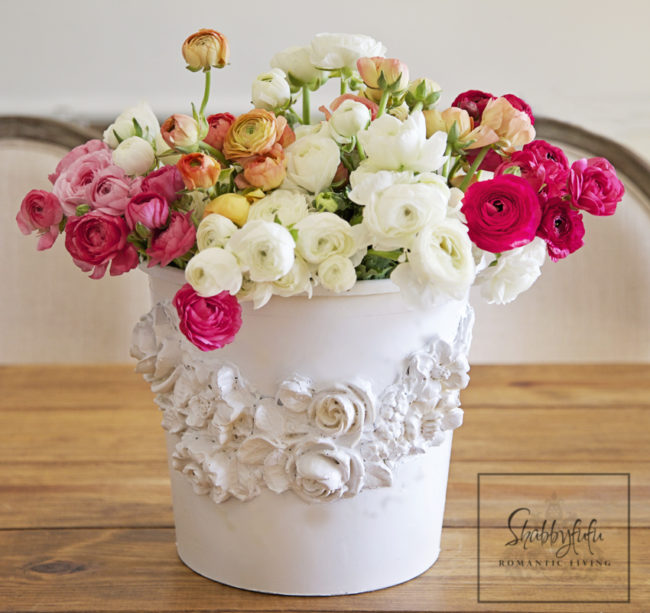 8. These hangers are perfect recipe holders.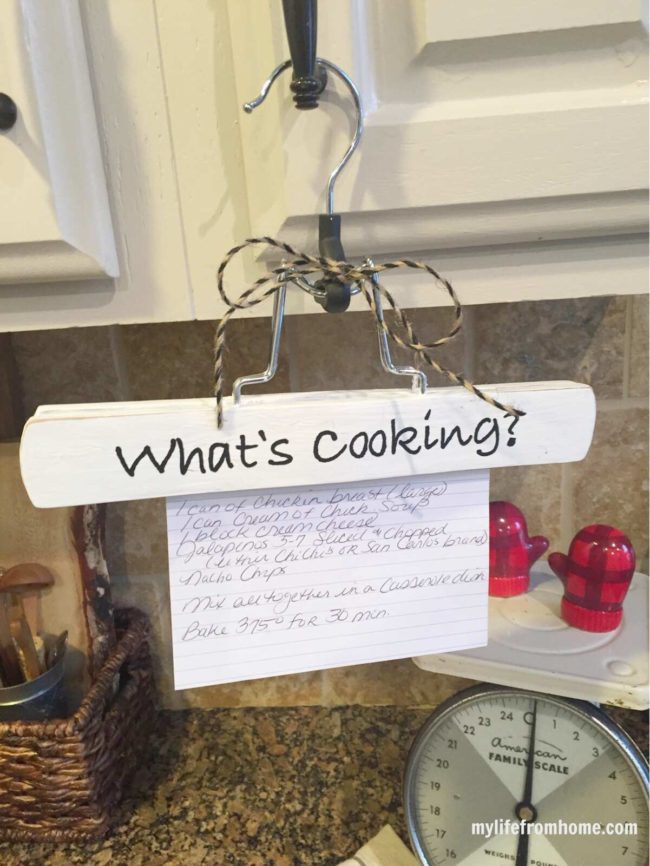 9. With music sales going digital, you can now give your birdbath a facelift with this epic CD mosaic.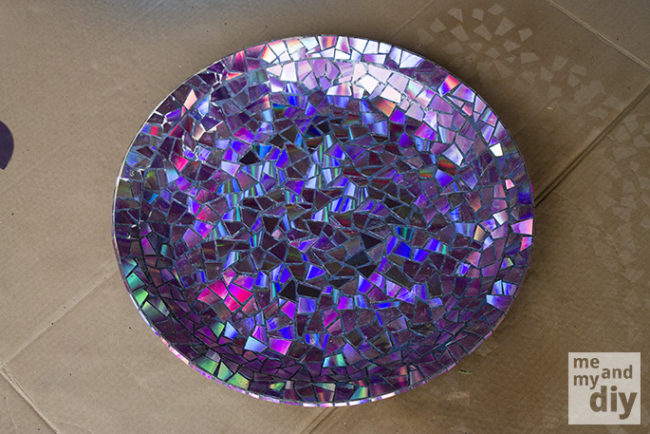 10. Give your boring clock a makeover by using paint swatch cards.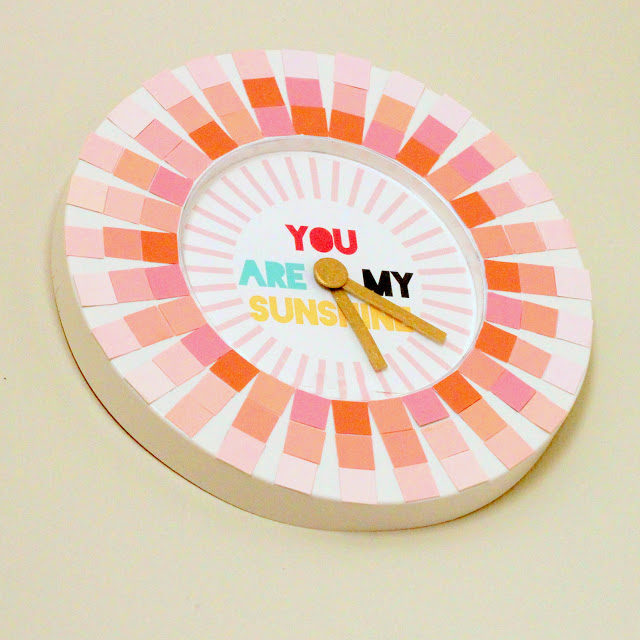 11. Never waste another coffee can again with these incredible planter buckets.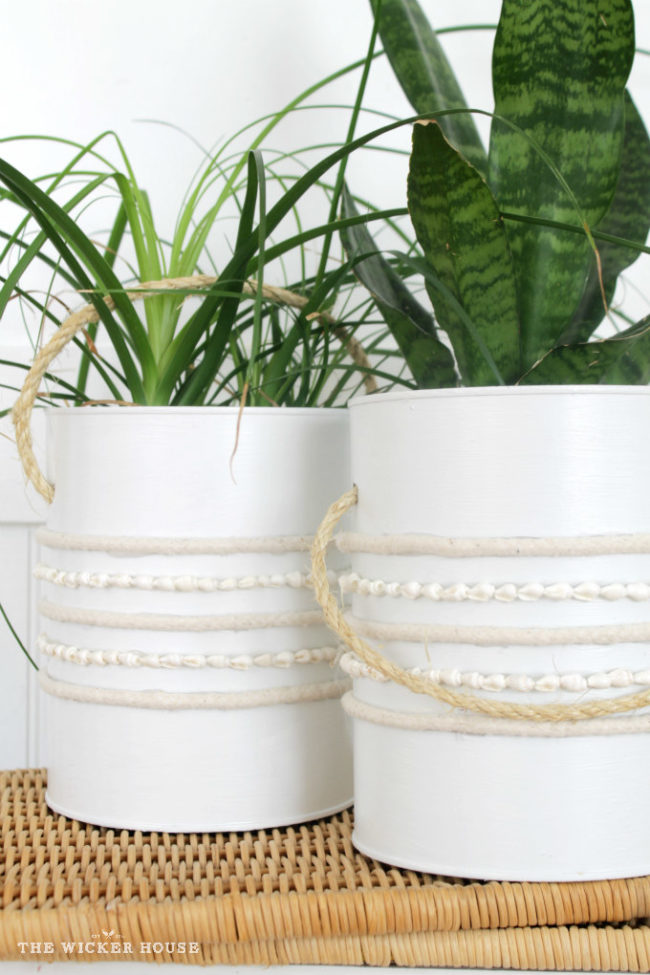 12. When the time comes to get new tires, try transforming the old ones into hanging planters.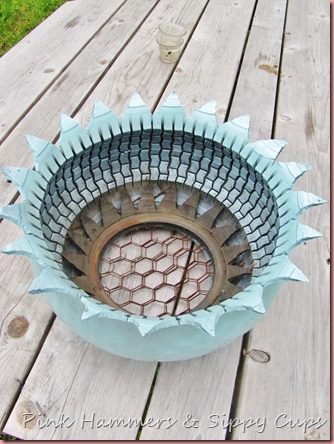 13. Give your kids the little kitchen they've always wanted by reusing an old entertainment center.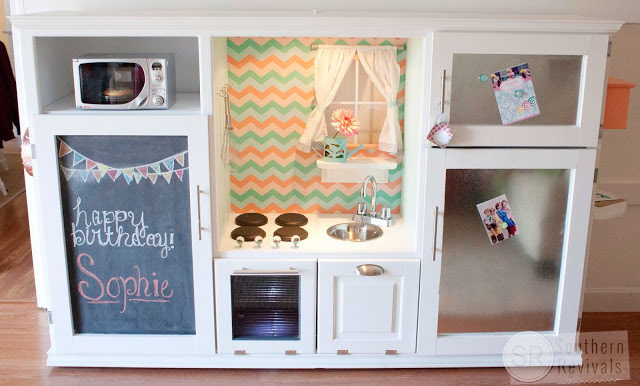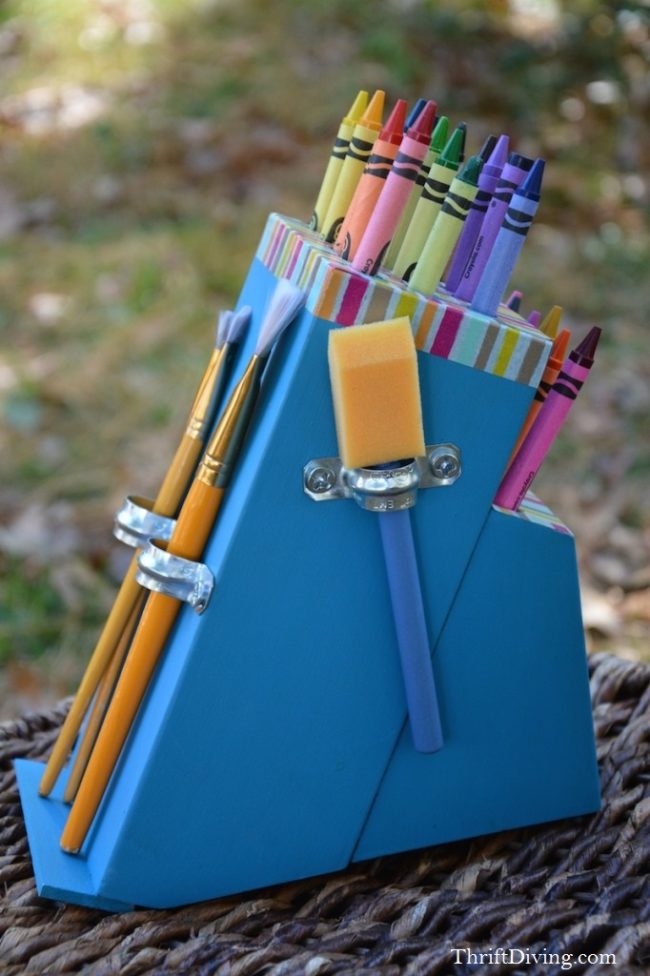 15. Take your headboard from the bedroom to the backyard by making this cool bench.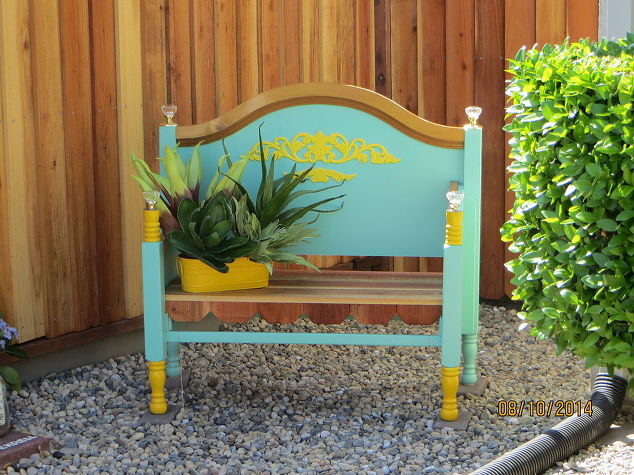 16. Upcycle old lampshades into unique floral vases.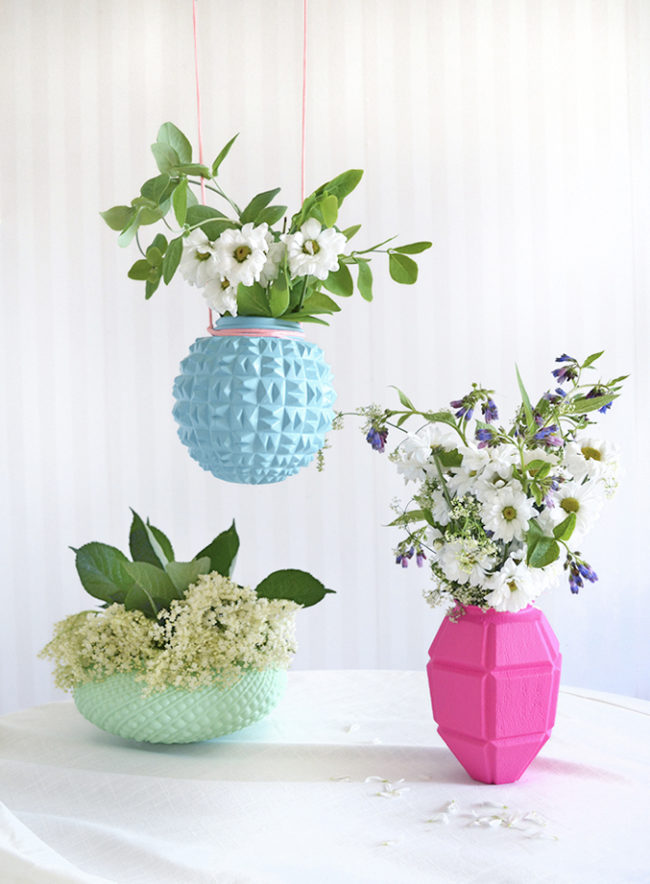 17. Making a pinecone wreath is easy when you use a vacuum hose.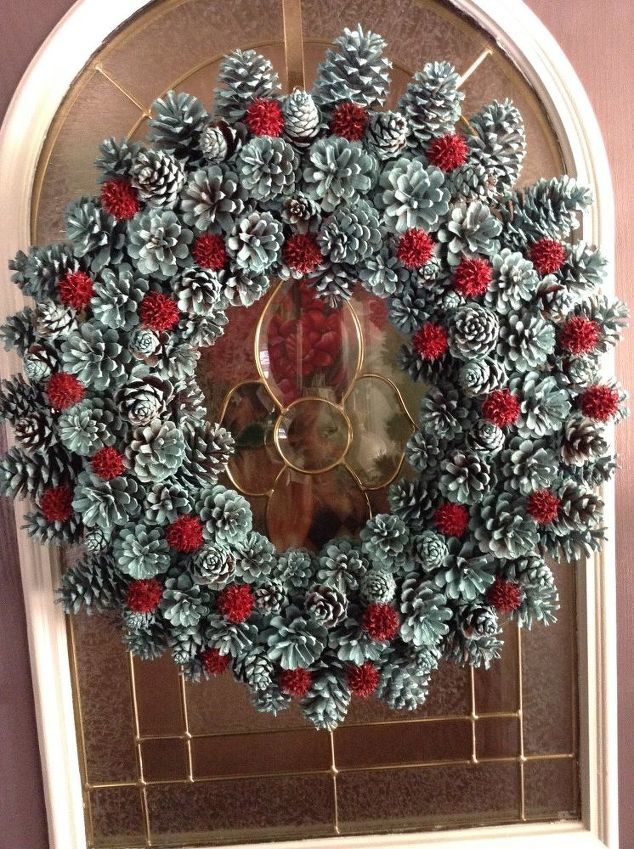 18. I can guarantee you've never tried making a desk organizer using broom bristles.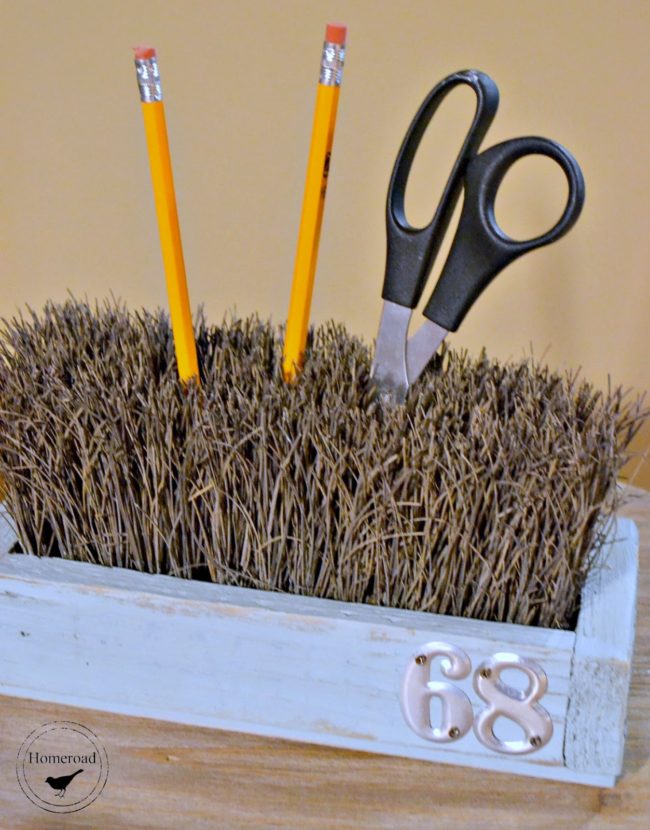 19. It's never too early to start decorating for Christmas. These juice bottle snowmen should do the trick.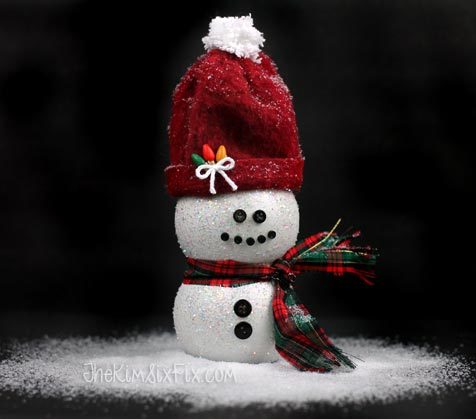 20. Tin can luminaries are great to have around when you're throwing backyard parties!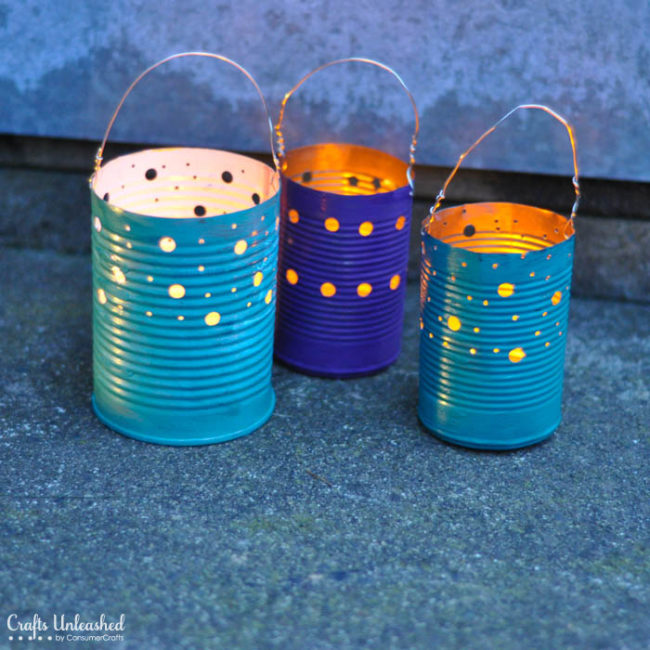 21. Your dog will love you forever after you turn an old tv stand into a doggy bed.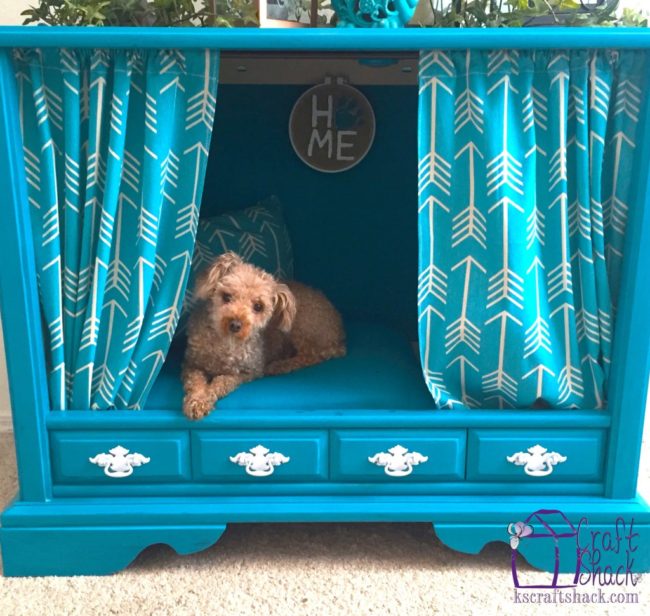 22. Use that CD rack and make an epic garden planter.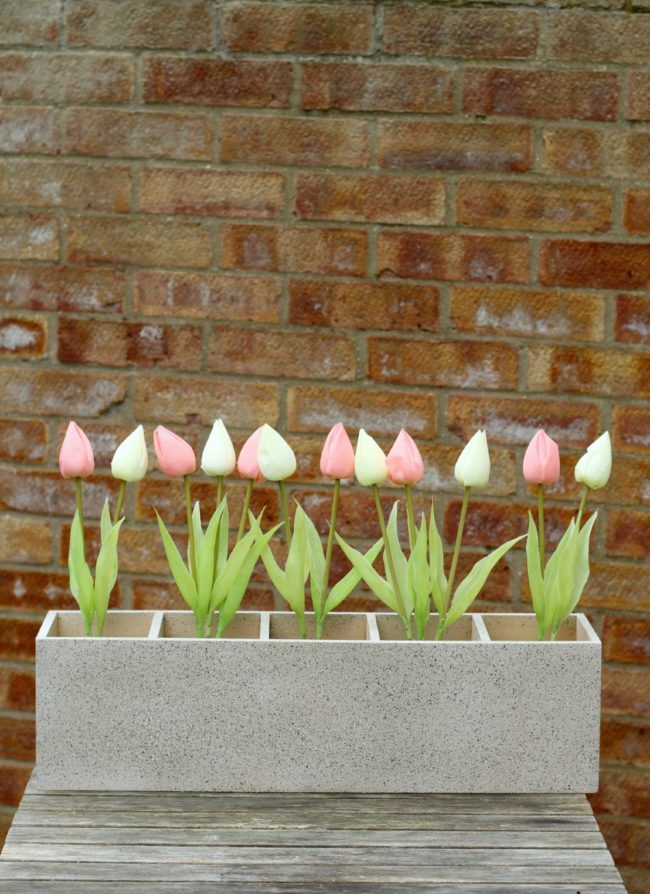 I've spent the last 20 minutes looking around my room to figure out which of these upcycling projects to try first. What ones are catching your eye?