I've always loved chalkboards — minus that horrible screeching sound that happens when they're raked with fingernails, of course.
They're so much more fun to draw on than simple paper, and admit it: We all feel pretty cool when we use them. Plus, the possibilities are endless when you can erase what you create as much as you want.
Speaking of possibilities, I had no clue the number of creative things you could do with chalkboard paint until just recently. I'm now convinced that there's really nothing that can't be made better with a coat of the stuff. If you want to add a little creative flair to your home, check these projects out!
1. Let your kids' creativity shine with this cute craft table.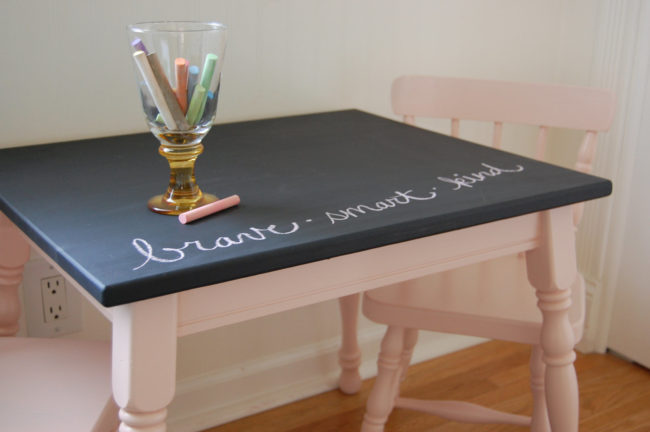 2. Use an old window to make an awesome weekly calendar.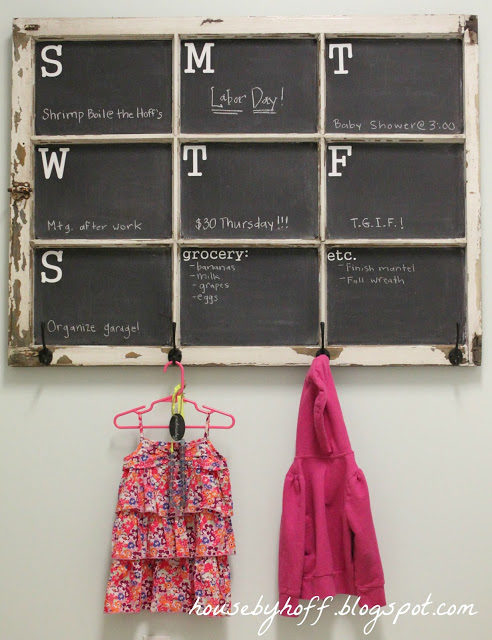 3. Personalize your mug!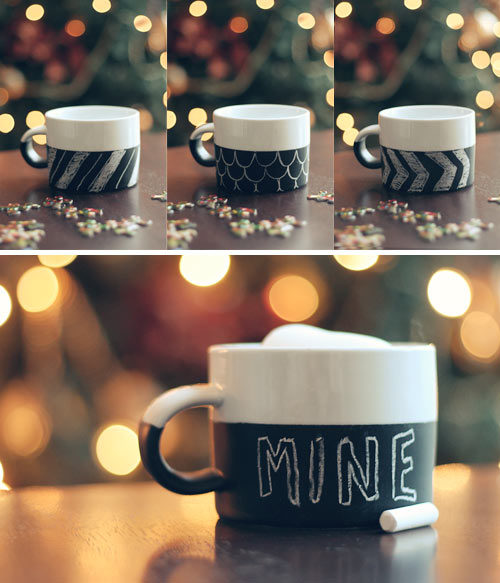 4. You'll never have to remember which drink yours is again with these wine glasses.
video-player-present
5. Turn stirring sticks into garden markers for easy organization.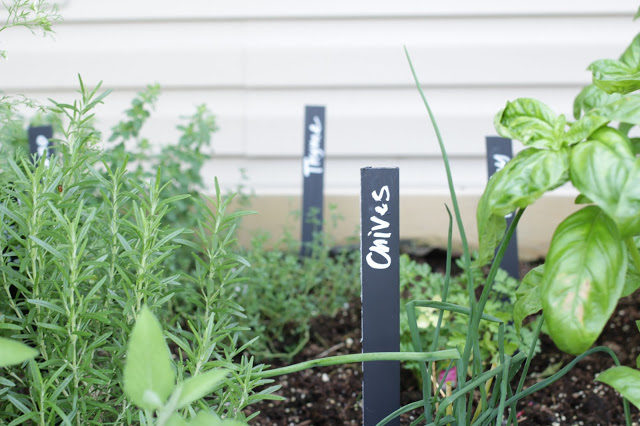 6. Add a personal touch to your boring old notebook.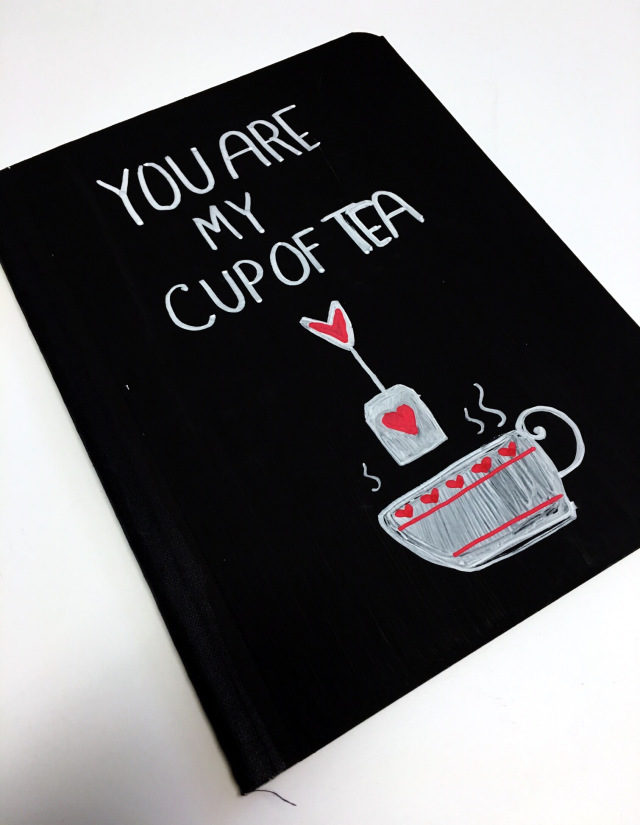 7. These cookie tins are too cute!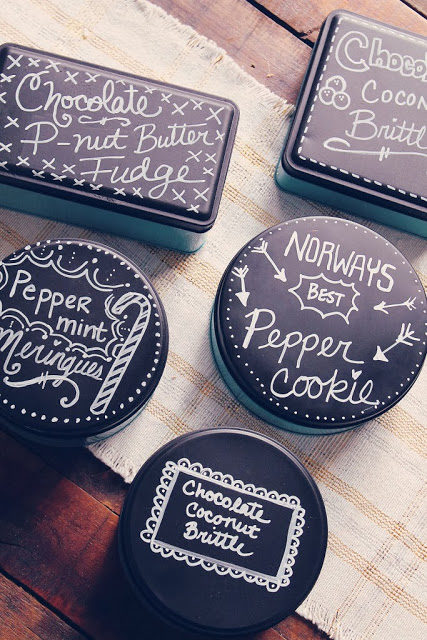 8. This serving tray is a great way to sweeten breakfast in bed or label the food you're serving.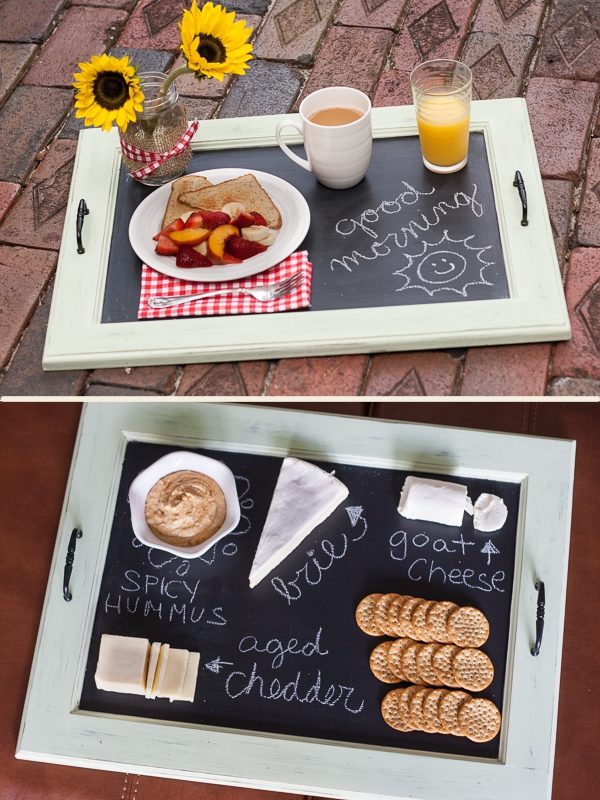 9. Help your kids count down to Christmas with this festive plate.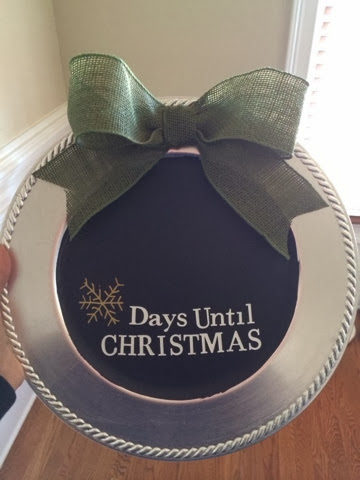 10. Make organization gorgeous with this adorable nook.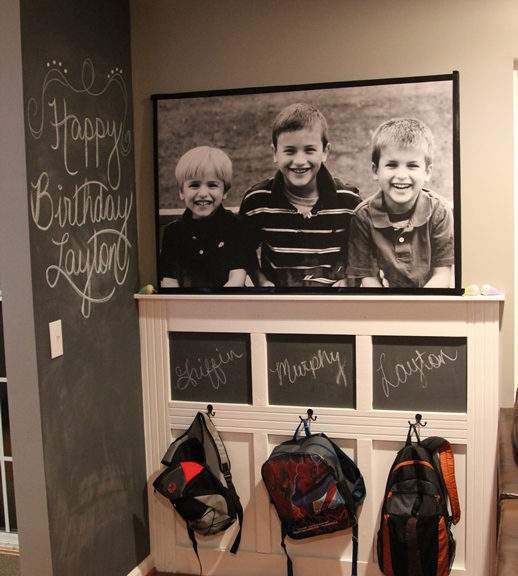 11. I've always just stored my seasonal clothes in trash bags but this is so much better!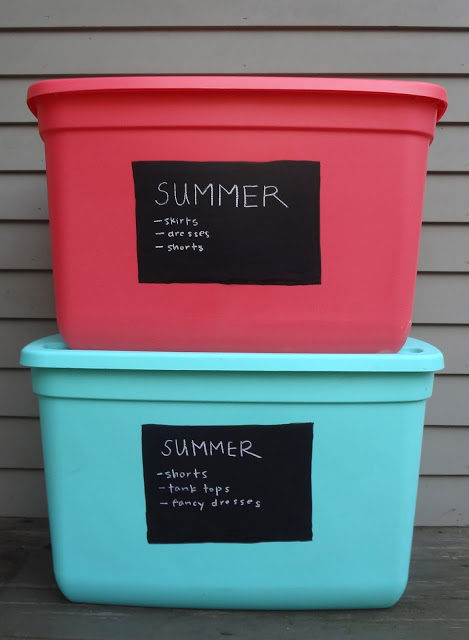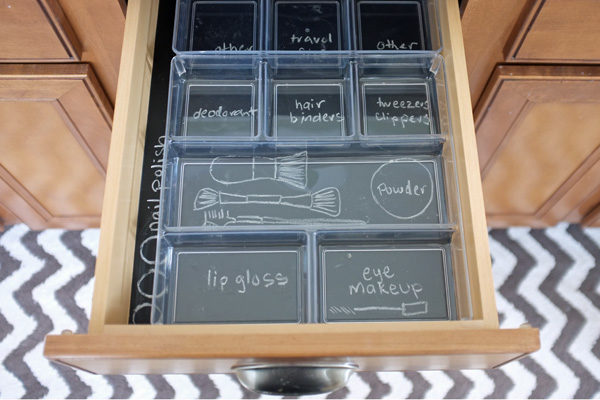 13. These chalkboard heads are so much fun for kids!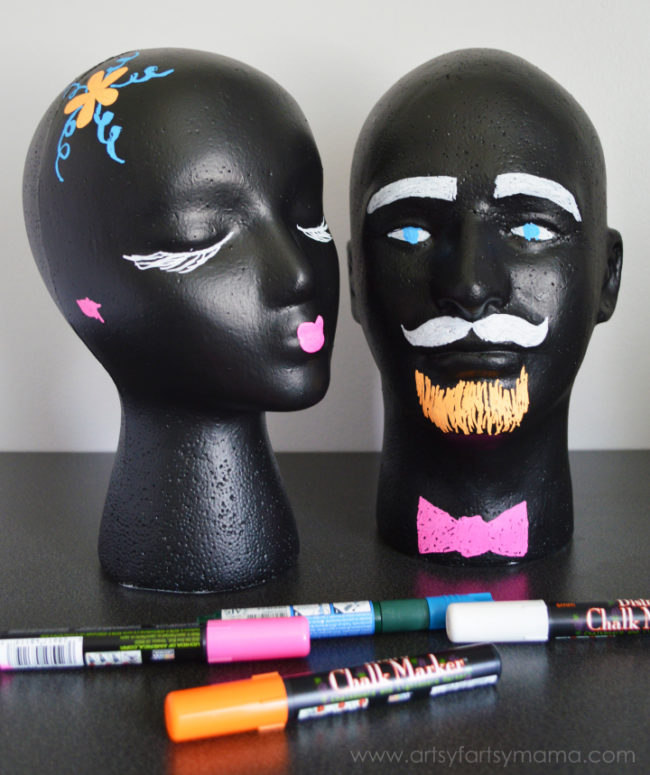 14. Use these coasters to easily assign drinks at your next party.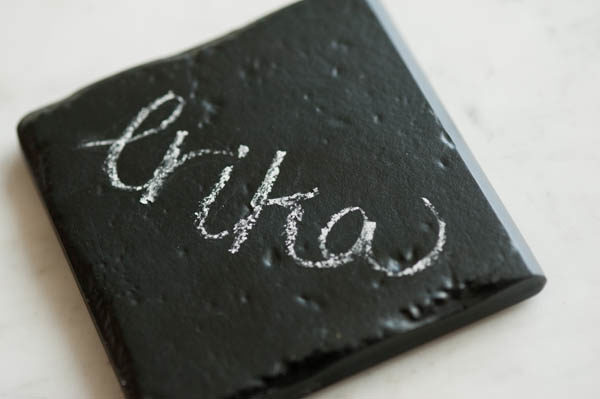 15. These mason jars will help keep your crafting drawer clutter free.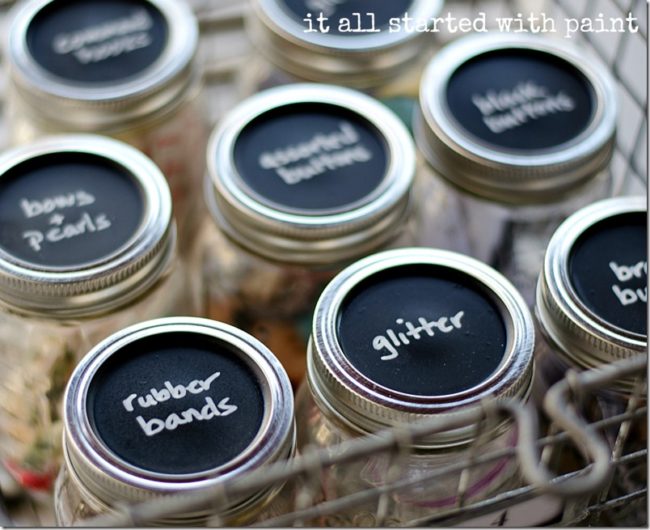 16. Your kid will never get bored with this dollhouse because she can change it as often as she wants.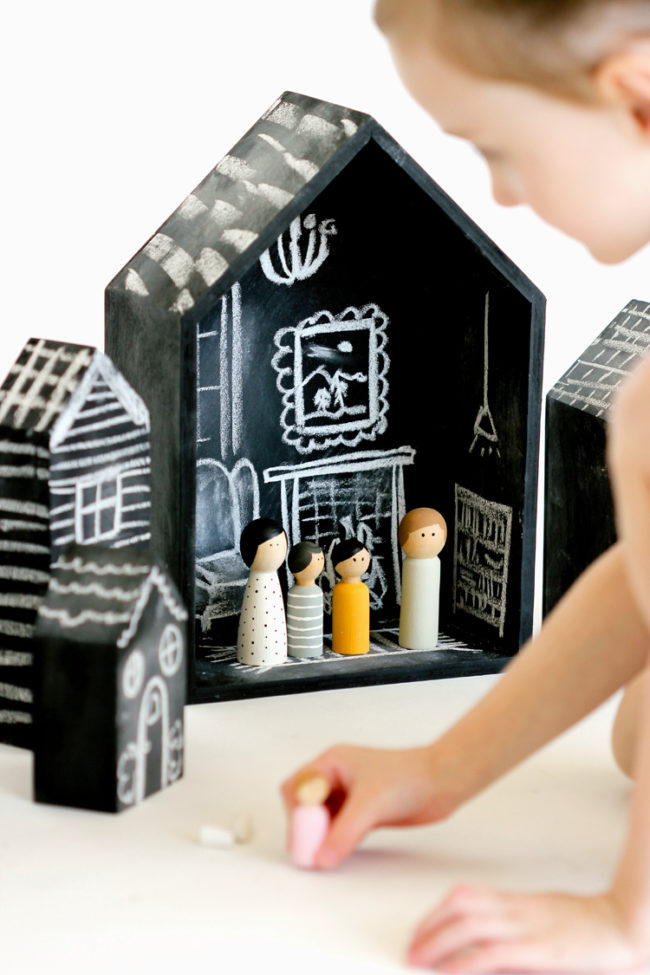 17. Make seasonal decorations with these styrofoam pumpkins.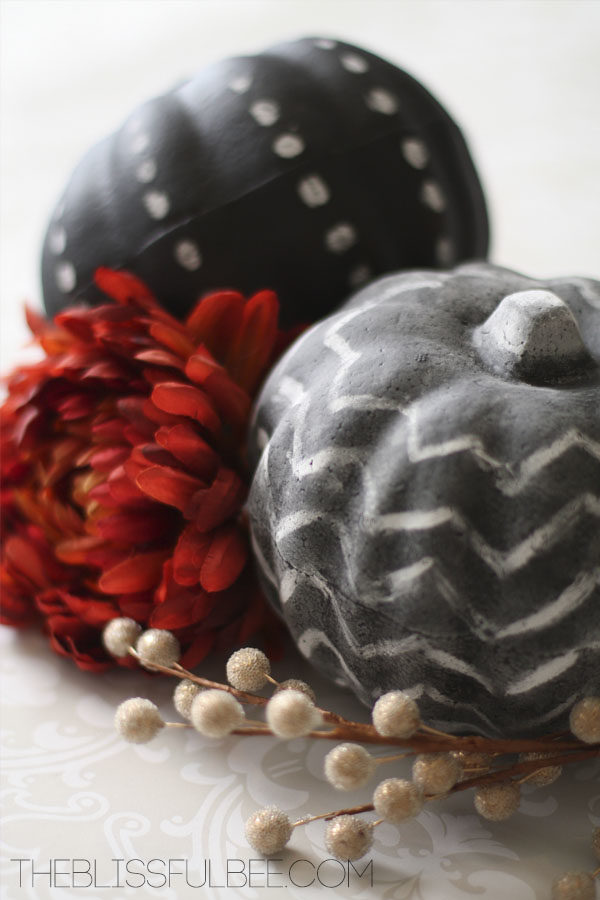 18. This filing cabinet is so much more stylish now!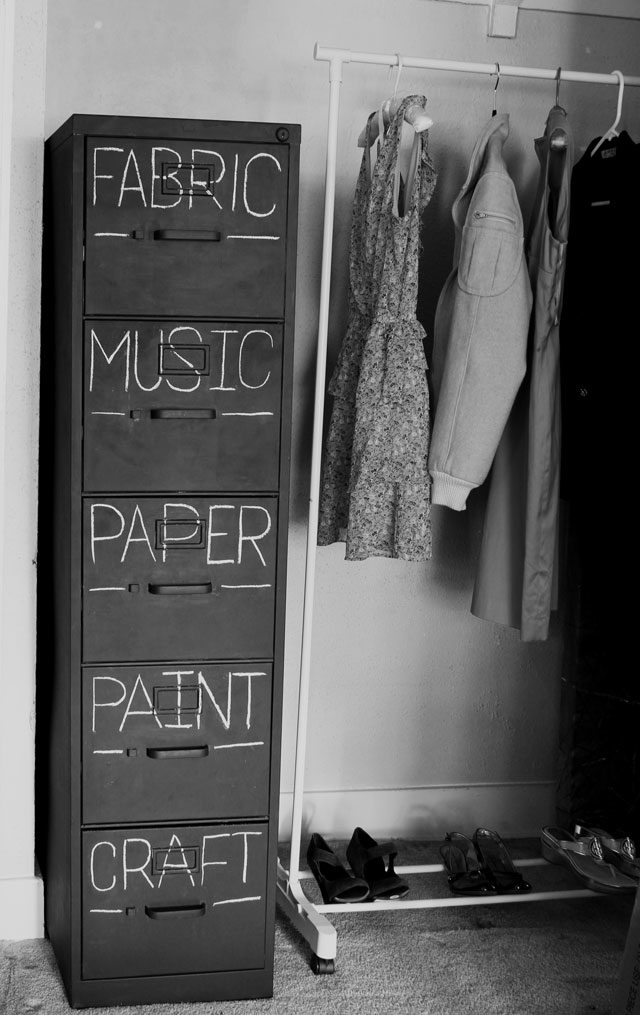 19. Make your kids proud of their artwork by hanging it on their own gallery wall!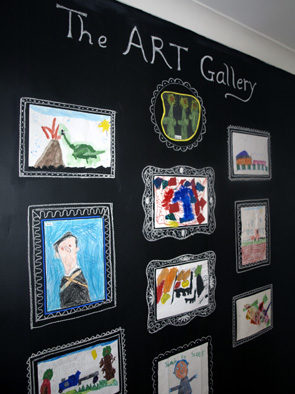 20. Now your little ones can color all over the walls without any timeouts.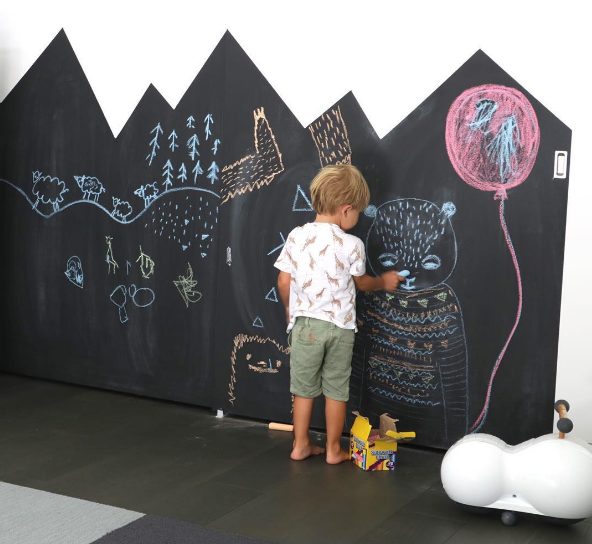 21. This dresser will help your kids get ready so much faster!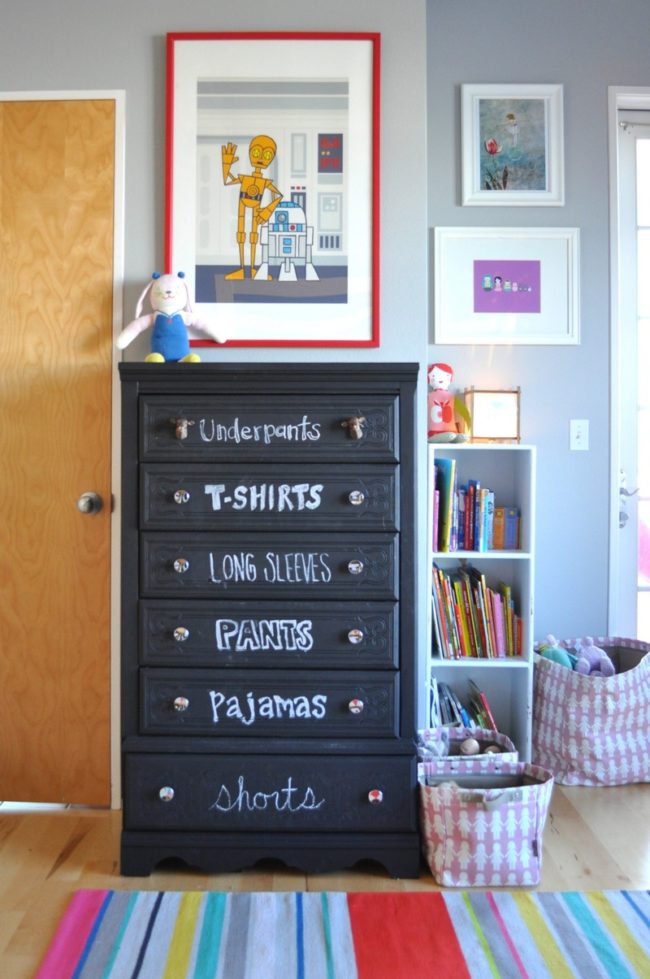 Chalkboard paint must have some mystical powers. How else could you make so much awesome stuff with it (that has nothing to do with math)? Will you give any of these projects a go?