Birthday parties are meant to be joyous occasions where you get to celebrate your own personal holiday.
However, not all birthdays go exactly as planned. I can remember for my third birthday, my mother hired a man to dress up as Barney because I was absolutely obsessed with the lovable purple dinosaur. On the day of my party, guests and I were in for a terrifying fright when my Barney impersonator showed up looking more like the creature from the black lagoon.
While I may be scarred for life, my own birthday disaster has nothing on these 18 unbelievably creepy photos captured at children's birthday parties.
Read More: 20 Of The Creepiest Vintage Halloween Costumes
1. I always love a Chuck E. Cheese birthday, but who invited the creepy doll child?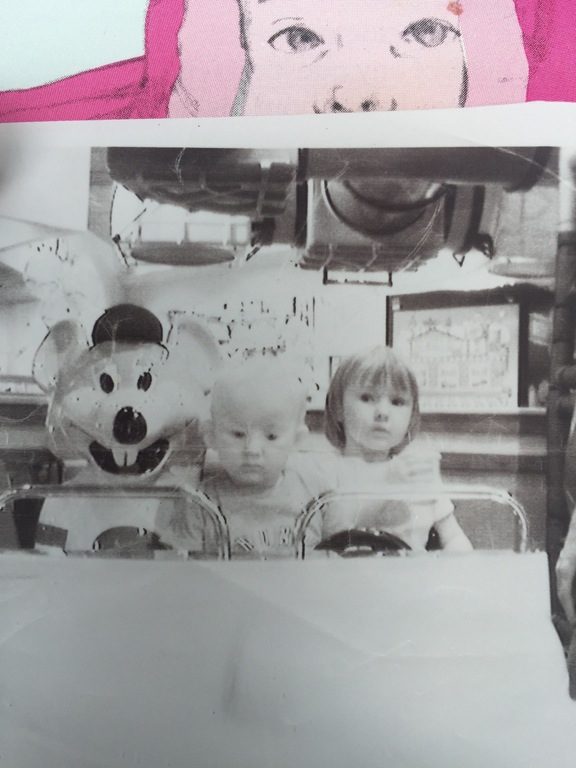 2. That costumed creature can see right into Dick's soul.
3. He and his crippling fear of clowns share a birthday!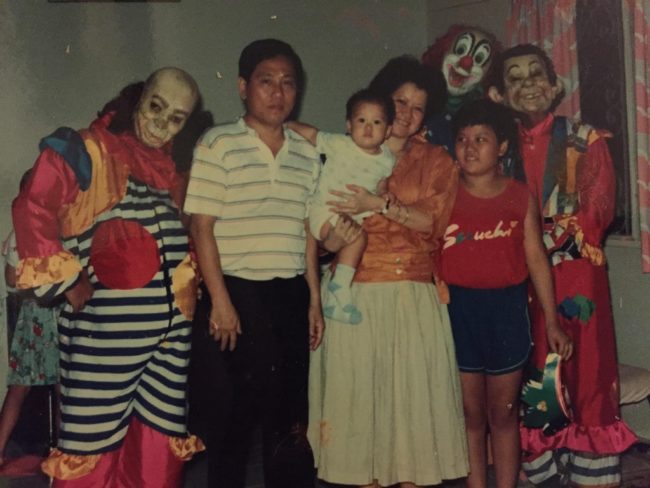 4. This game of musical chairs just got serious.
5. This little girl grew up to have a recurring dream about how she was abducted by a creepy clown.
6. This could be the result of double exposure, or else this guilty-looking mom is up to no good.
7. Nothing like a family photo!
8. Who invited you, man?
9. These kids are totally oblivious to the horrifying sight peering over their shoulders.
10. Sure, the birthday boy may have lit the entire cake on fire, but what's up with the child in the mask?
11. It's her party and she can cry if she wants to.
12. I always hated when my friends would have their birthdays at McDonalds. Is it any wonder why?
13. At this donkey-boy's birthday, they played pin the tail on the human.
14. I don't want to be around when this dummy blows out his birthday candles.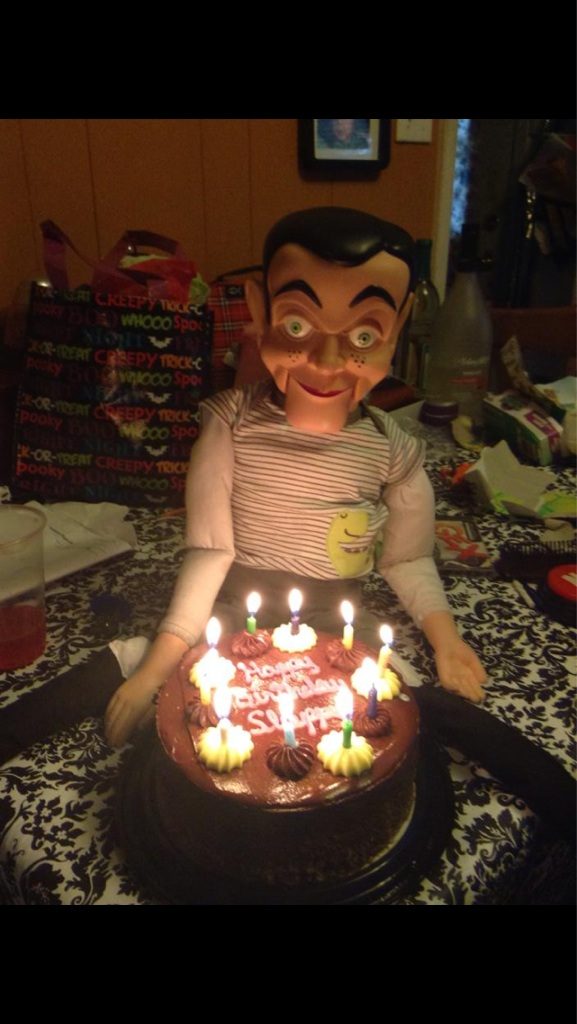 15. Something about this birthday cake smells pretty fishy to me.
16. He came over early to give his friend a hand (or three) before his bash.
17. Why is it always the creepy clowns that get called in for birthday parties?
18. Is that clown carrying a gun?
Read More: These 10 CGI Works Of Art Are Just Too Creepy To Handle
After these terrifying birthday images, I think my next party will be just me and a giant bottle of pinot grigio.