We've been at war with Afghanistan for some time now, and we know all too well how oppressive its leadership can be, especially toward women.
But did you know that the country wasn't always that way? Unlike the U.S., Afghanistan's treatment of women has taken a downward spiral since 1960s, but you'll be really surprised to see just how progressive the nation actually was just a few decades ago.
If you were to imagine what Afghan women wore in the past, you'd likely picture them wearing burqas.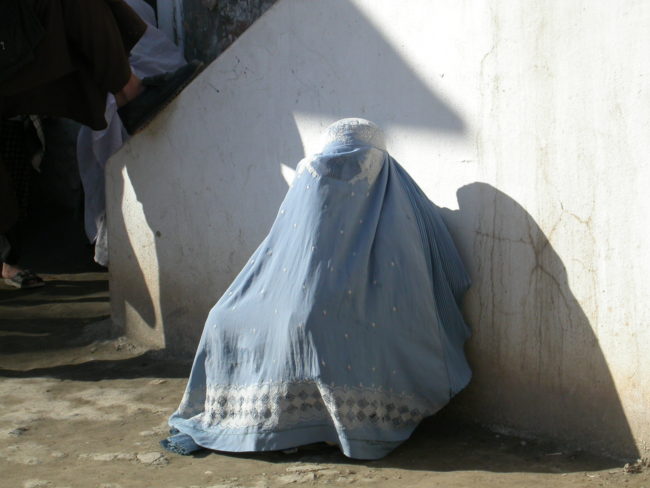 But in the 1960s, many styles were similar to what women wore in the States back then.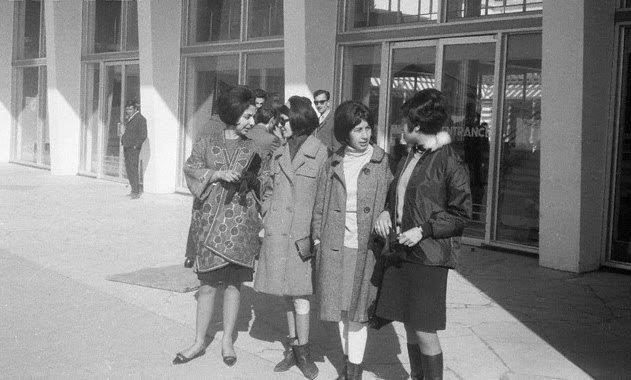 That's because during the '60s and '70s, Afghanistan was a much more progressive country than it is now — especially in Kabul, its capital city.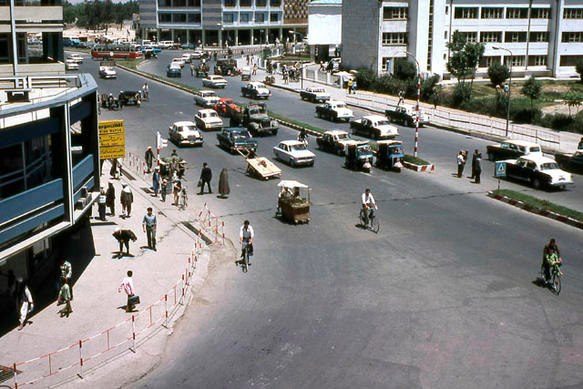 Influenced by Western societies and its own economic changes, the country focused heavily on modernization.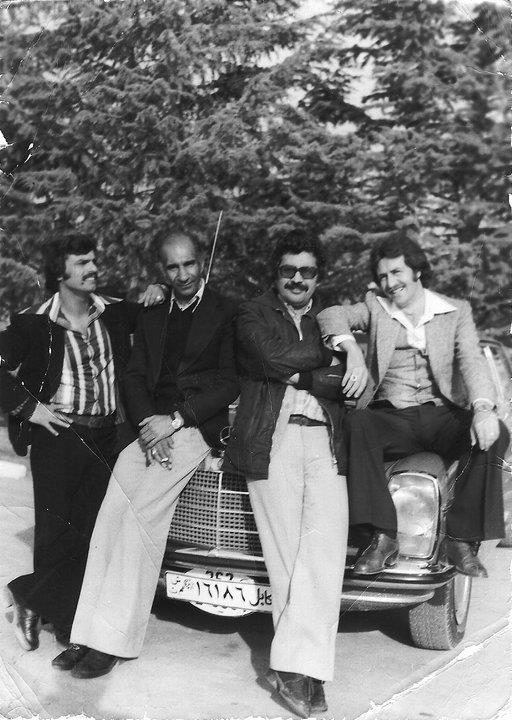 More women were able to work outside of their homes.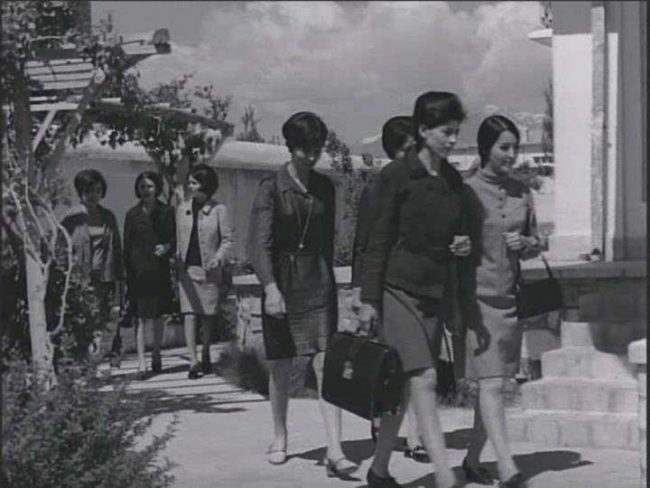 There were scout programs for girls and boys alike.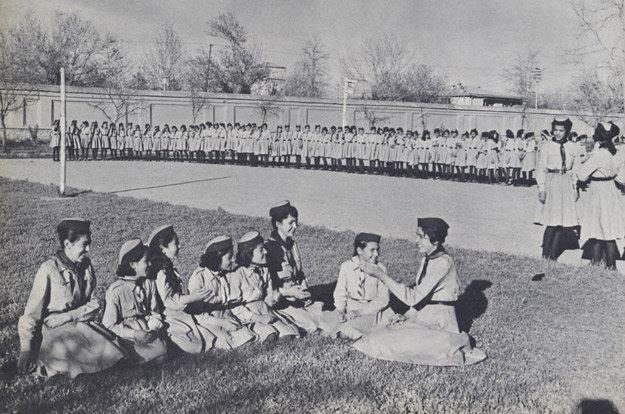 And women were allowed to take different classes.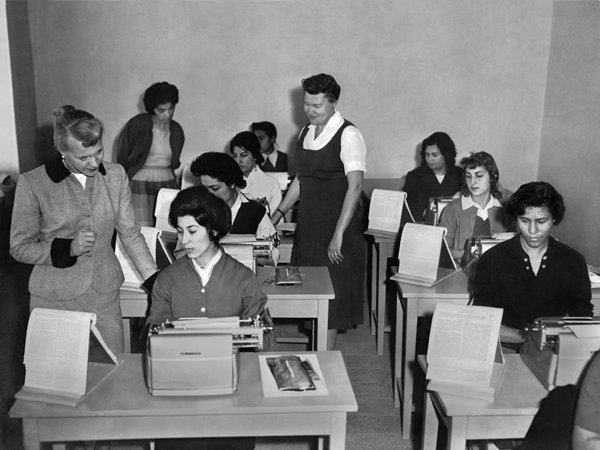 They were even able to attend universities alongside male students.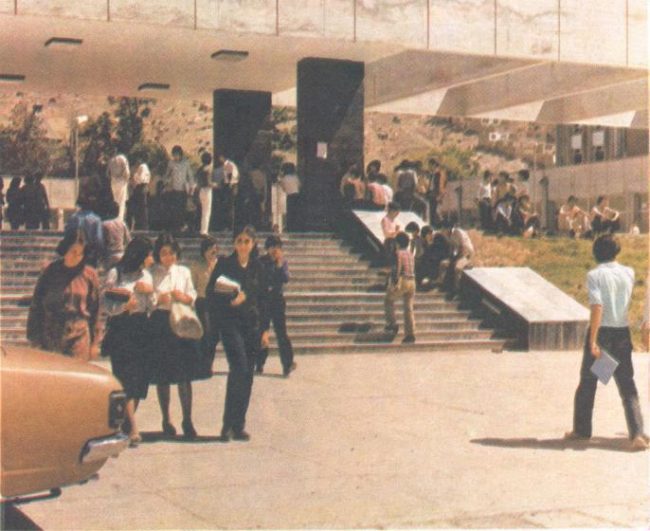 Today, Afghan women have to fight for their education. But back then, attending high school was required.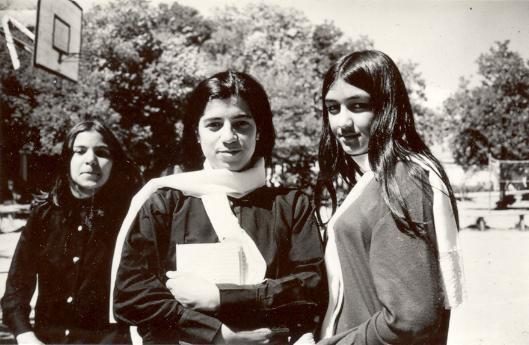 Many women continued their schooling and went on to receive college degrees.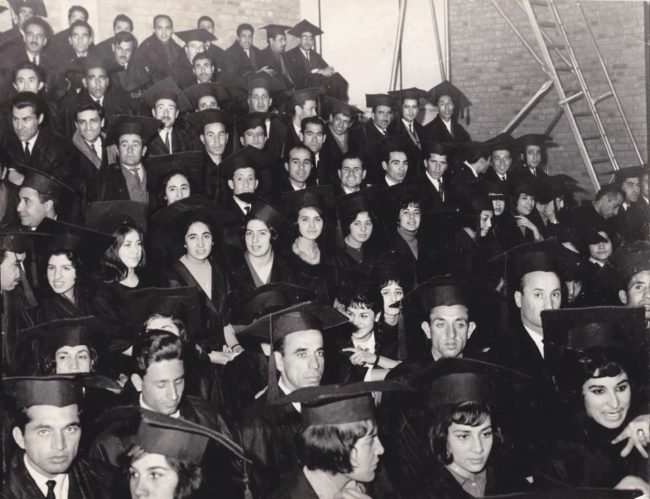 Unfortunately, Afghanistan's progress came to a screeching halt when the Soviet Union invaded and took over in 1978, leading to much of the oppression that affects women in the nation to this day.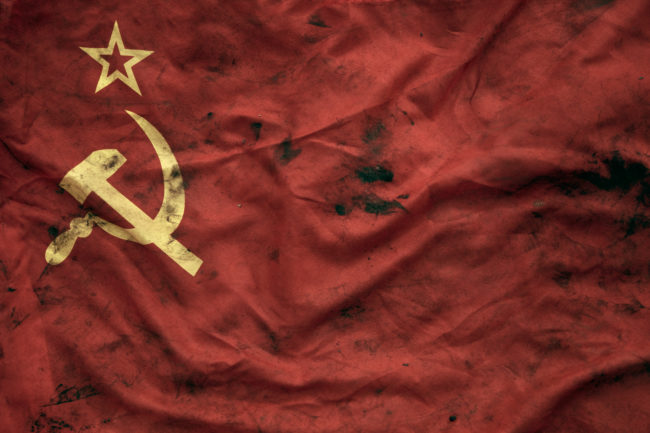 (via All Day)
I can't believe how different it used to be.
It's so interesting to see the similarities between Afghanistan and the U.S. back in the '60s, but it also makes thinking about what women go through in the country today all the more unsettling. Fortunately, there are amazing women and men fighting for every girl's right to education as we speak.
To learn more, check this out.