When I was a little kid, I used to love going fishing with my dad…until one fishing trip gone wrong left me soaking wet with my fishing pole submerged in the middle of a small lake.
But looking back on those days, there was nothing more satisfying than feeling a tug on my fishing reel line, expecting to catch the largest fish I've ever seen. The thrill of the unknown made our fishing trips that much more exciting. However, after seeing the terrifying things that this Russian fisherman has reeled in, I think that maybe the unknown should remain unknown.
No, that's not a space alien you're looking at — it's just one of the many unusual creatures that fisherman Roman Fedortsov has come across on his fishing adventures.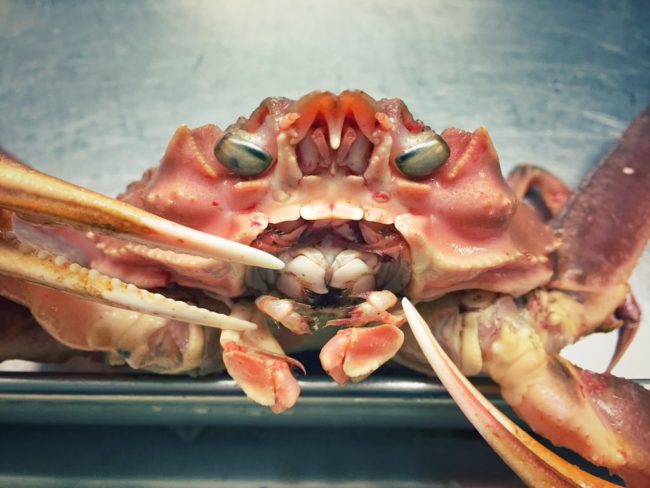 Fedortsov works on a trawling boat and is never surprised by what ends up tangled in his net.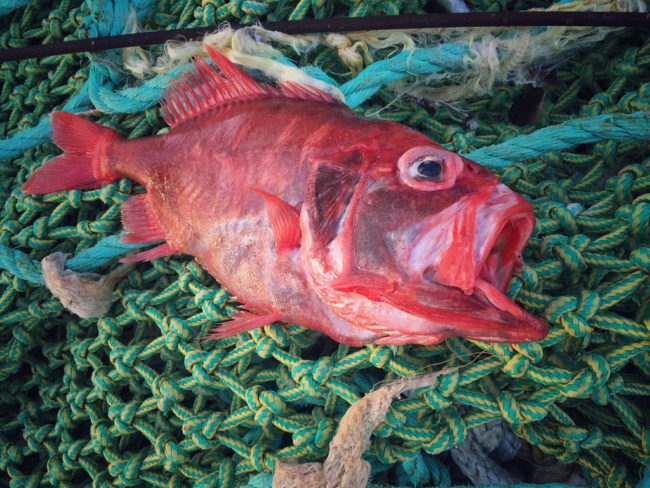 The fisherman shares his odd catches on social media for all the world to see.