It's that wonderful time of year again when we get to stuff our faces and sit down to a nice Thanksgiving dinner with a bunch of extremely annoying people.
For most of us, there's usually at least one person at the table who can't reel in their obnoxious behavior or keep their opinions to themselves — which is exactly why the liquor store is always packed the night before.
While we can't force our loved ones to act appropriately on Turkey Day (or any other day), at least we can share a few laughs about their utter ridiculousness together. Here are 11 people you're bound to rub elbows with on Thursday.
1. The host who flies around doing everything except joining the table and eating.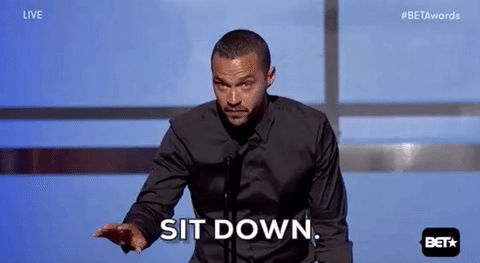 Read More: 20 Hilarious (And Totally Ridiculous) Reasons Why Kids Cry
2. The Instagrammer who cares more about getting the perfect shot and less about eating.