If you know anything about the creepiness of early American history, then you certainly know about the Salem Witch Trials that took place in Salem, Massachusetts, between February 1692 and May 1693. The movement resulted in the brutal killings of 20 women before all was said and done.
While the whole town bears the marks of these trials, one building in particular deserves the title of being the epicenter of evil.
This is the Joshua Ward House. During the late 1600s, it was home to the town's most prolific and sadistic witch torturer. It also became the final resting place for many of his victims. The torturer in question? None other than Sheriff George "The Strangler" Corwin.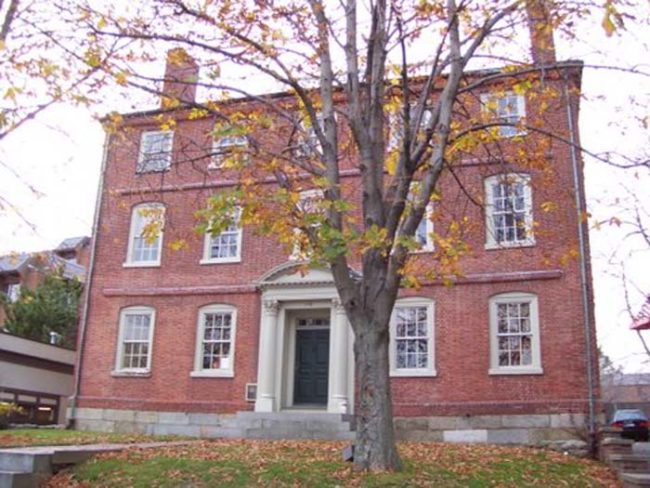 Corwin built himself a reputation in Salem as an intense negotiator who had his own cruel methods for getting women and men to admit to witchcraft. Between 1692 and 1693, Corwin legally tortured and killed at least 19 people.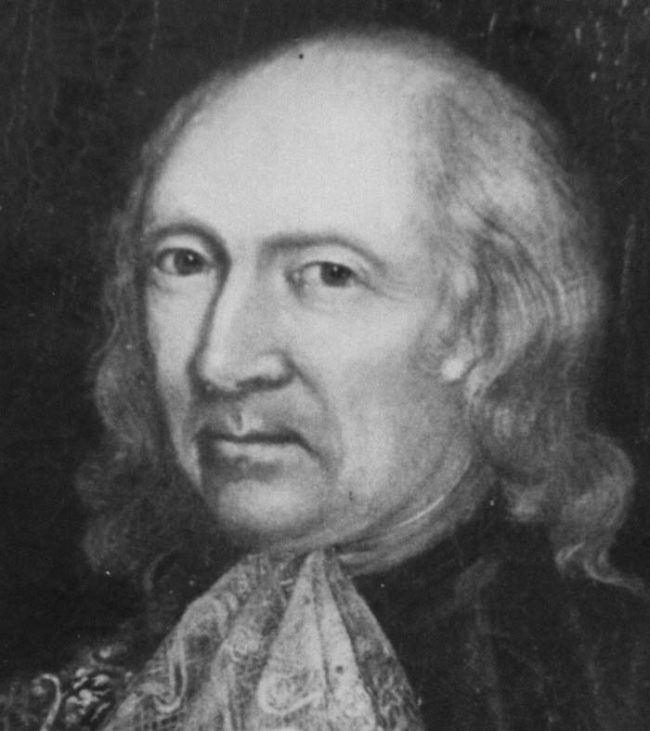 One of Corwin's favorite methods of torture was to tie his victims' necks to their ankles and keep them there until blood began to stream out of their noses. He would keep them like this until they admitted to their dark pacts with the devil.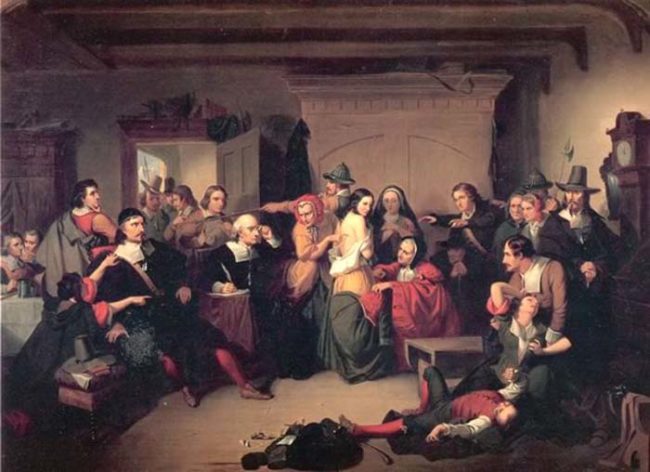 Corwin did not outlive his victims for very long. In 1696, he died abruptly and his body was buried beneath the house. Needless to say, those who have visited the Ward House have reported experiencing strange sights and sounds that they believe to be the work of Corwin's ghost.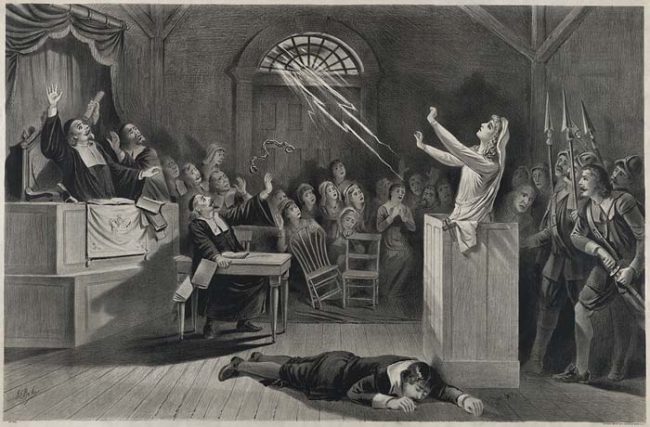 However, Corwin isn't the only ghost haunting the Ward House. There is also the spirit of a woman who was tortured and killed at the hands of Corwin. She has only been caught on film one time (pictured below), but you only need one photo to understand her true horror.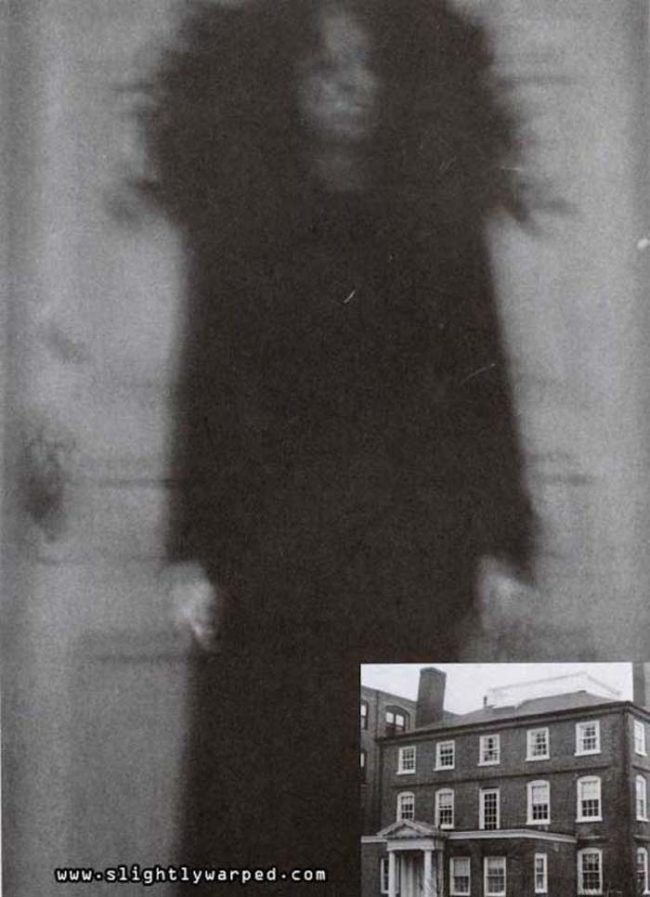 (via Week In Weird)
Who says American history isn't interesting? That's some pretty freaky stuff. The next time I'm up visiting family in Massachusetts, I'll have to swing by Salem.