Adoption is an amazing gift for both parents and children.
It helps expand loving families and can save a child from a life lacking compassion or care. One baby in China named Primrose was struggling to find a forever home because she is blind. Born with congenital glaucoma, her eyes are silver in color.
Chris and Eryn Austin, a couple from Georgia, never expected they would be traveling around the world to find the latest addition to their family, but the second they saw Primrose they knew she belonged with them.
The Austins saw a picture of the baby girl and knew instantly they would cut through any red tape to get her home with them.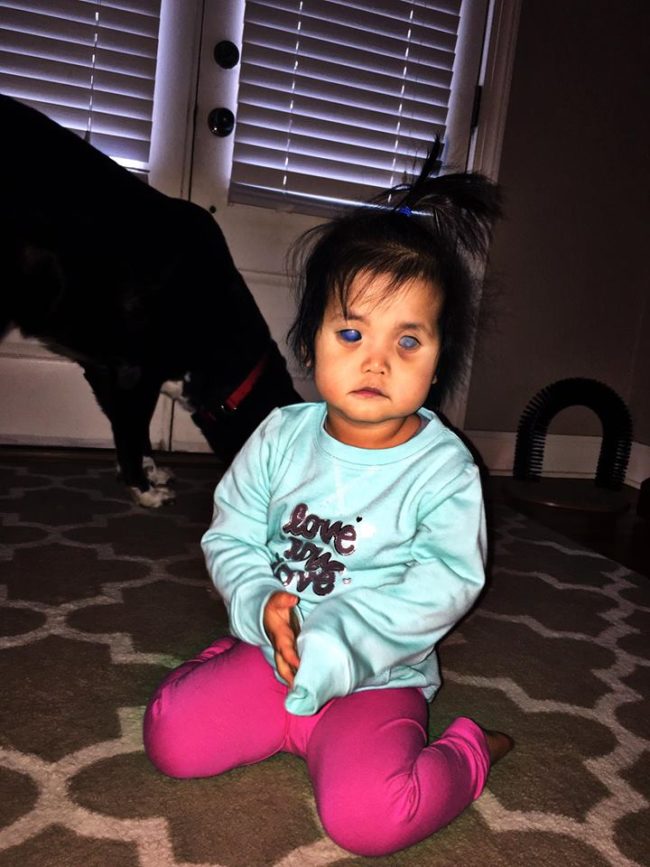 Because Primrose is both blind and hard of hearing, it was a difficult experience to leave with this family she knew nothing about and couldn't understand.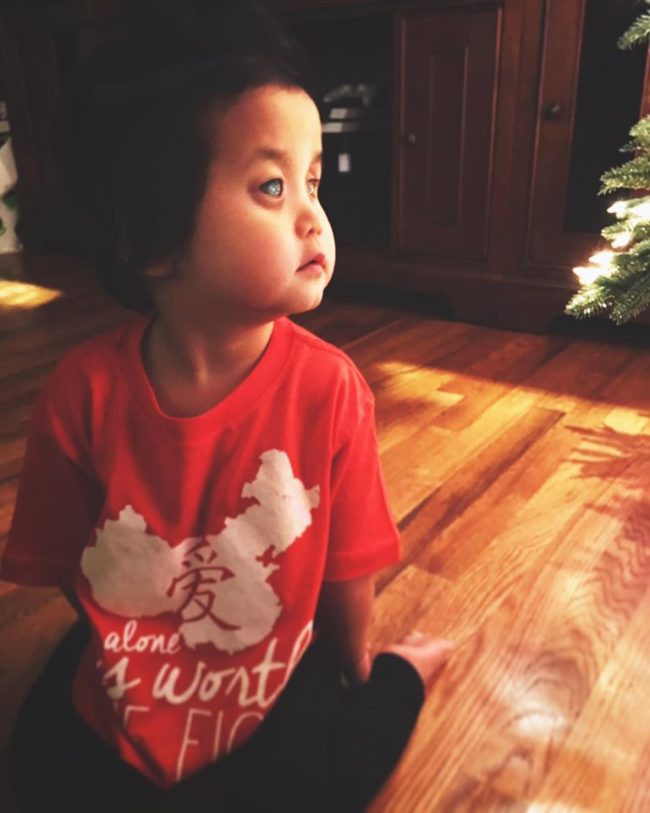 Read More: They Couldn't Have A Baby, But They Kept THIS Secret For Years. Watch The Reveal!