Located in the heart of the Shaanxi province, China's Mount Hua has attracted thrill seekers and travel enthusiasts alike for hundreds of years.
The towering mountain is over 7,000 feet high, and while it might not compare in size to mountains like Mount Everest, Mount Hua is considered by many to have one of the most dangerous hiking trails in the world.
Mount Hua is the westernmost of the Five Great Mountains of China and consists of five separate peaks. In Chinese culture, the mountain has a great deal of religious significance.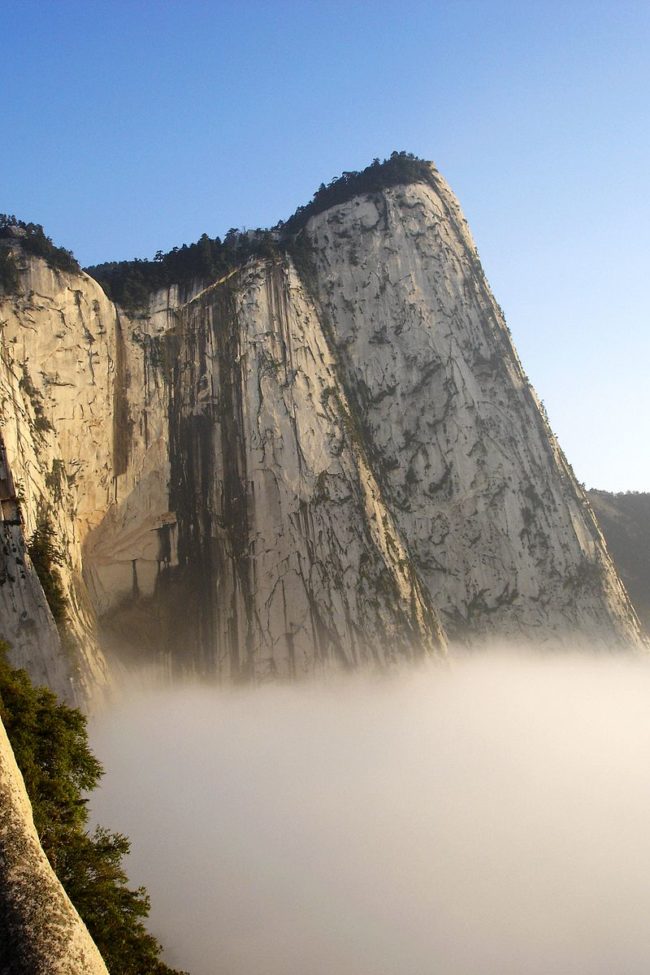 At the base of the summit lies a Daoist temple known as the Shrine of the Western Peak.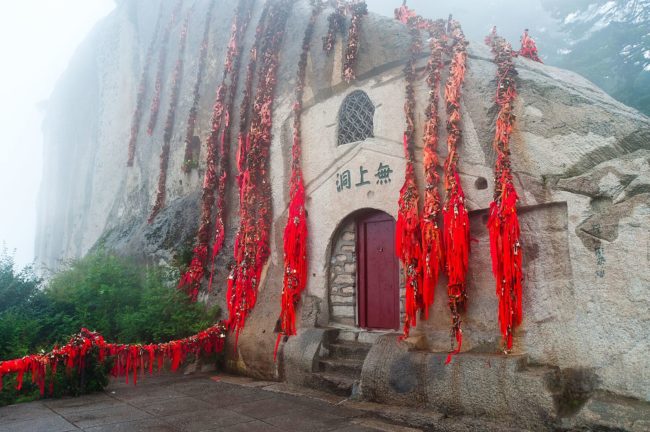 Each peak of Mount Hua has a variety of pathways that lead visitors up the mountain. Many of the trails have been deemed too dangerous because of their narrowing pathways. A cable car system made ascension easier in the 1990s, but many brave tourists still climb the mountain by foot.