There is nothing more terrifying than being home by yourself late at night when all of a sudden the doorbell rings. Maybe it's just the times we live in, but even thinking about that possibility makes my heart race. So I can't even imagine how terrified this resident of Mesquite, Texas, was when her doorbell rang and someone started trying to open her door.
The unnamed woman was home alone with her children when the intruder tried to break in. She quickly texted the head of her neighborhood watch, Preston Patterson before the would-be intruder ran off.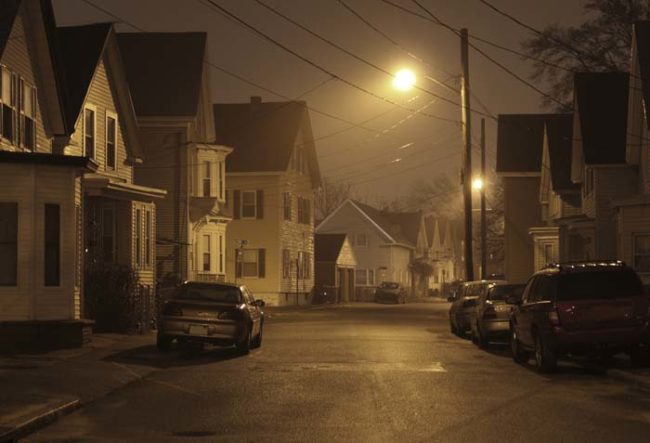 Patterson checked in with the other neighbors and one of them pulled this imagine off of their security camera. Police believe this is the person who tried to break into the woman's home.
'Masked prowler' caught on camera terrorizing neighborhood https://t.co/Pcfn2NTQ8Y pic.twitter.com/TzvATzX0pK

— FOX 32 News (@fox32news) April 29, 2016
Luckily, at the time of this report, there hasn't been another appearance of this freaky-looking criminal. "We haven't found any links to any other burglaries or incidents going on," said Sgt. Joseph Thompson with the Mesquite Police Department. "It's isolated — a single male as far as we know at this point."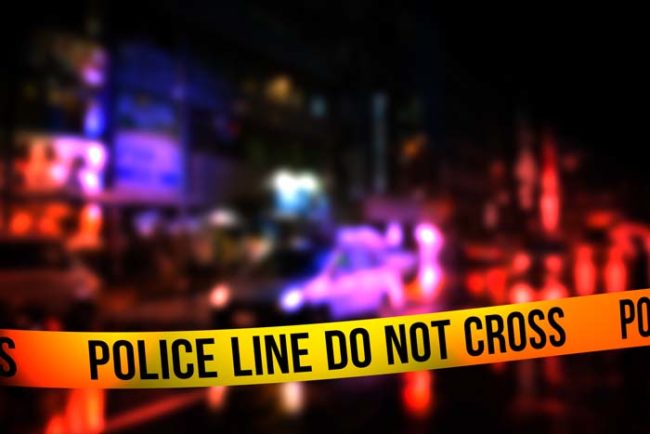 Still, that hasn't really put residents at ease. Neighbors have continued to keep an eye out for any suspicious activity or people wearing masks.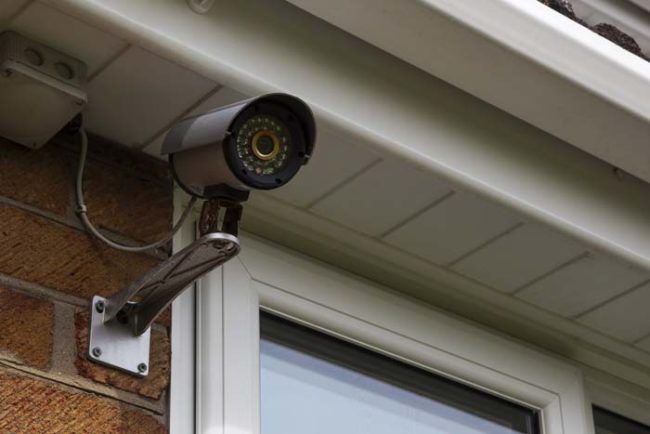 (via Fox)
Since the story first broke, the masked man has not been seen again. Still, that doesn't mean he's gone…