We all know to pay attention to expiration dates on food, but did you know that household items like pillows can expire, too?
It makes sense to replace items like sponges and toothbrushes every so often, but do you really know when you're supposed to switch them out? In addition to the obvious, there are tons of other household items that I had no idea I had to replace regularly. Check out this handy guide to keeping your belongings clean and safe.
1. Pillows can lose their shape and cause neck injuries after 2-3 years of use.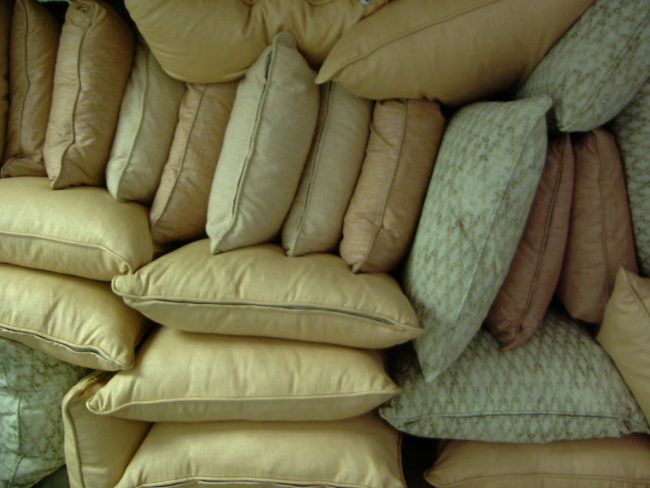 2. Wash your slippers regularly and replace them every 6 months to avoid fungal infections.
3. We all know how gross our sponges can get. You shouldn't use one for longer than two weeks.