I love going to my local movie theater and catching the latest films on the silver screen.
I would probably go every weekend if I could, but I'd eventually run out of money because tickets and snacks cost an arm and a leg. That being said, there's just something about watching movies in a theater that's more satisfying than watching them at home.
In an attempt to bring the aura of the movie theater to his very own basement, Redditor MisterKite67 decided to try his hand at building his very own theater. (I hope he's okay with me moving in.)
Here's a shot of MisterKite67's cluttered basement before the redesign went down. Nice and dingy, right?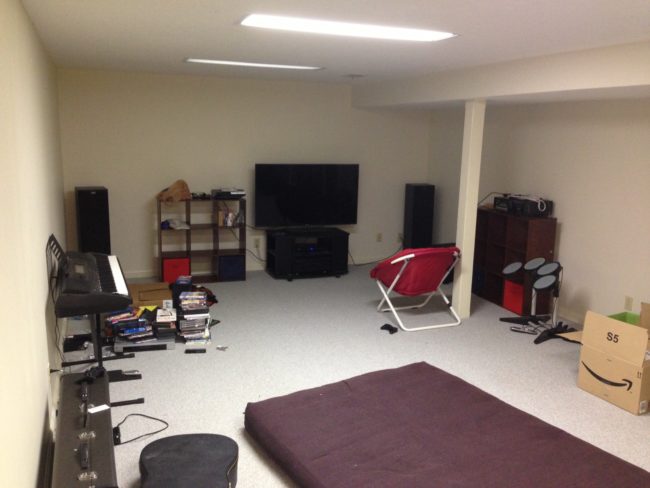 He began by building support columns that would later house his surround-sound speakers.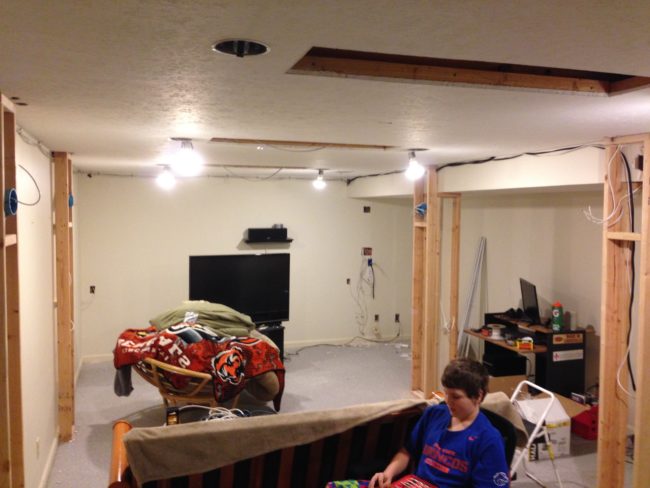 After that, the columns were covered with drywall.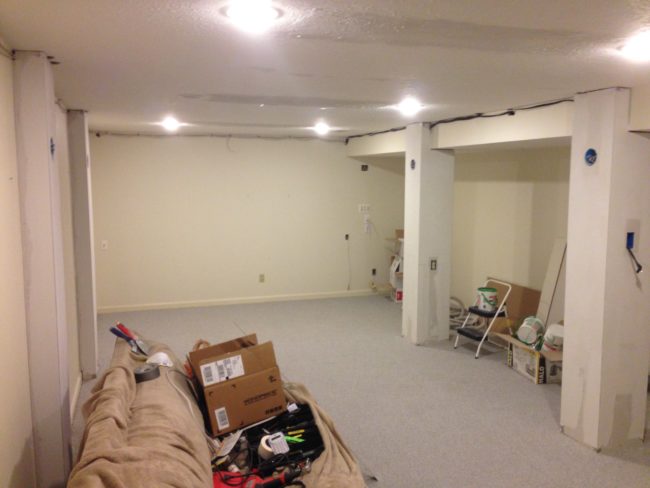 For some added elegance, he added these wooden bases.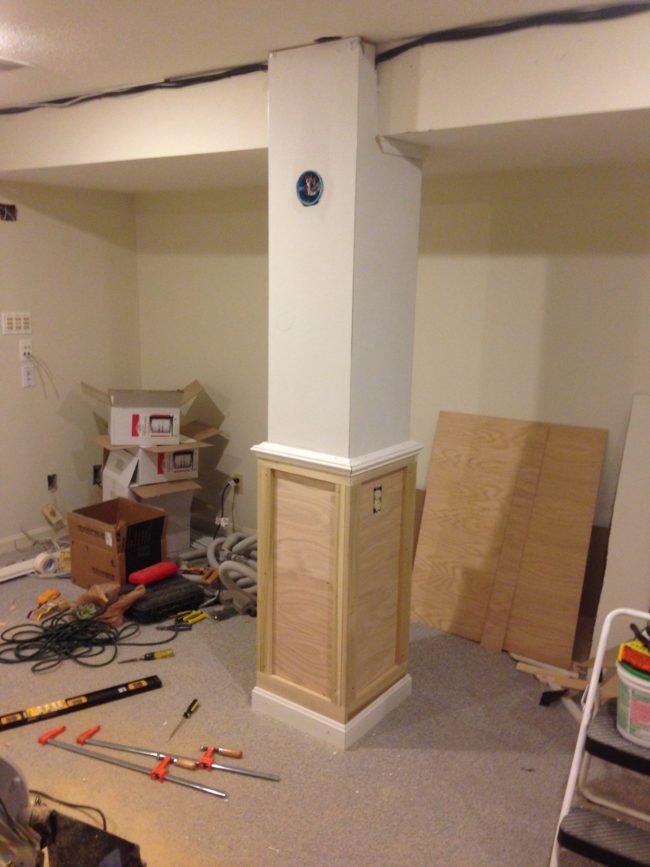 Gray paint gave the space a more modern vibe.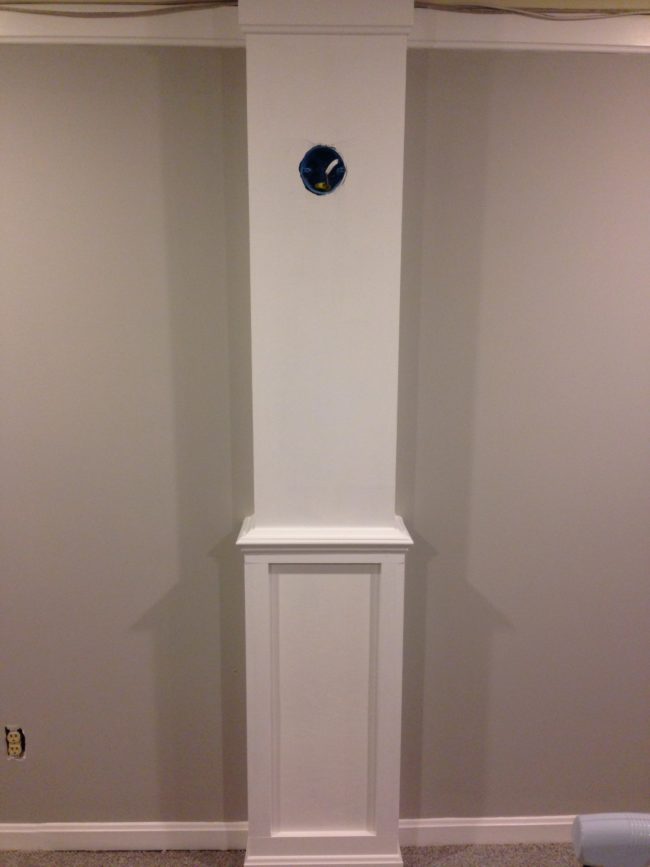 The crafter made sure to paint the wall where movies would be screened a darker shade than the rest.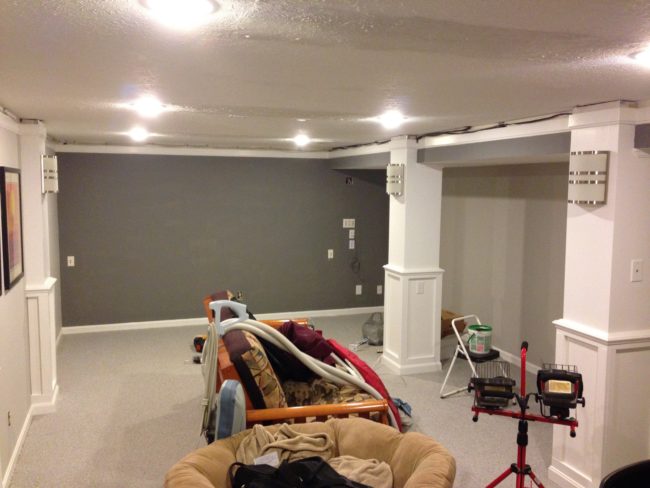 He then wired in the speaker system and added Antique Sconces lights for ambiance.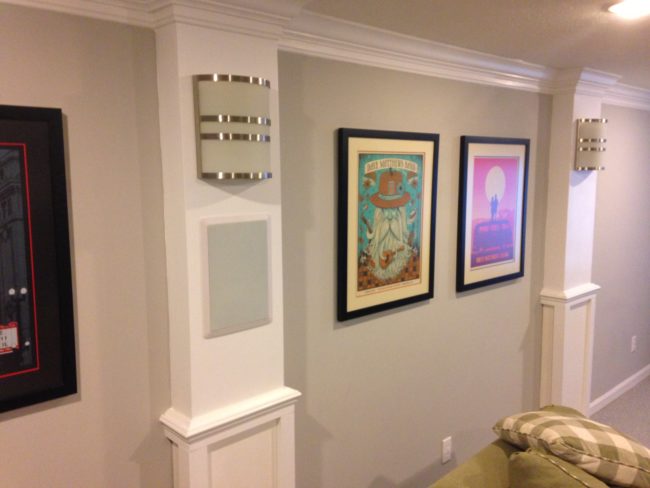 sconces lights for ambiance.
Of course, it wouldn't be a theater without a movie screen!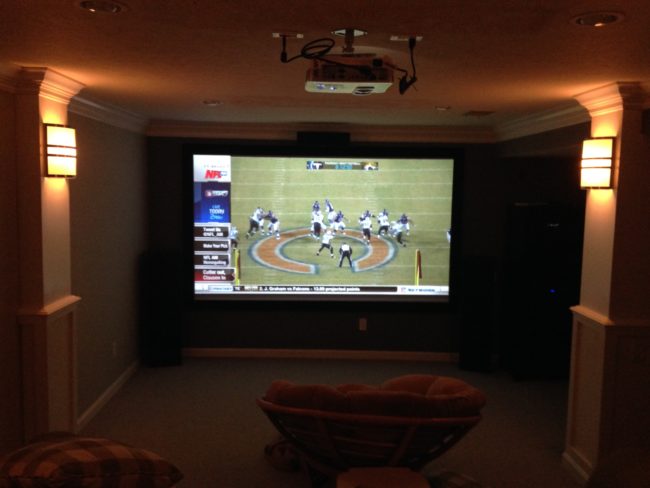 All that was left to do was add some comfortable seating…or so he thought.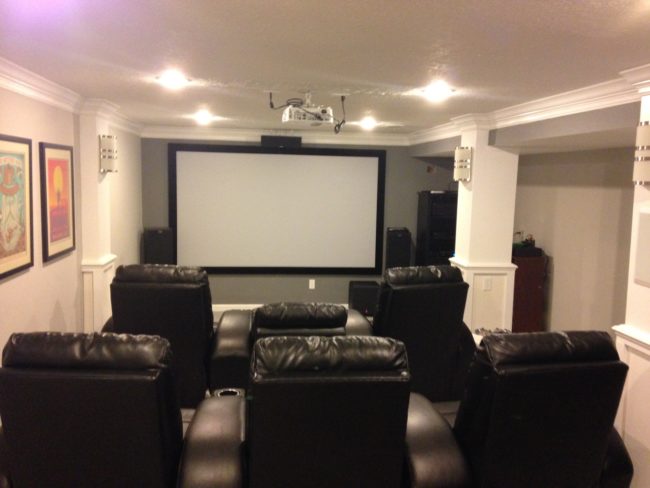 Our builder decided that the back row of seats needed to be raised up, so he constructed a riser.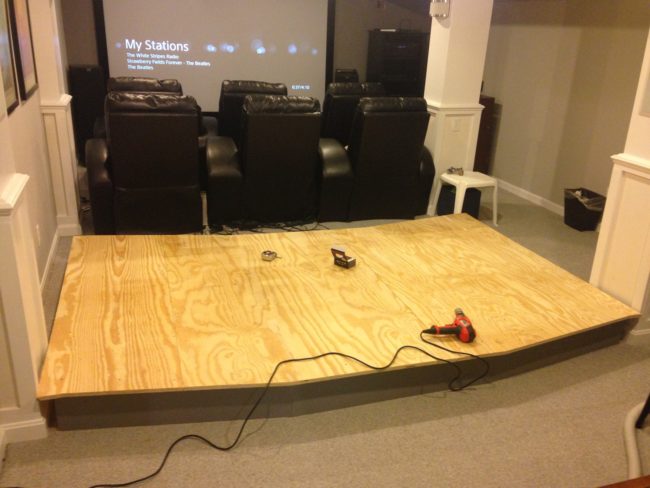 To ensure that the riser matched the rest of the room, he covered it with leftover carpet scraps.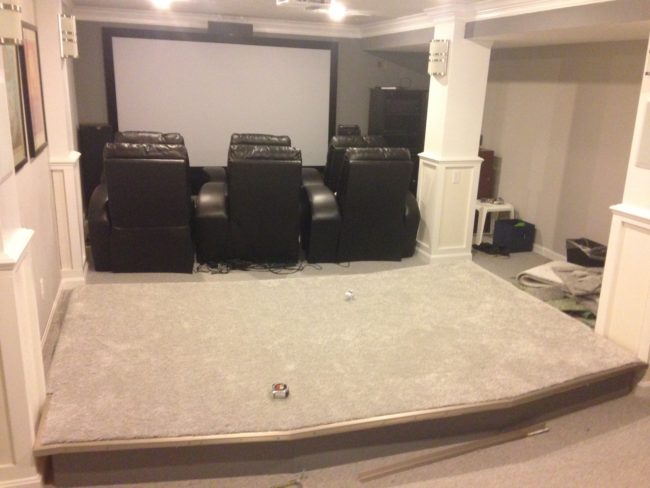 All that was missing was some LED lighting. Once that was installed, it was lights, camera, action!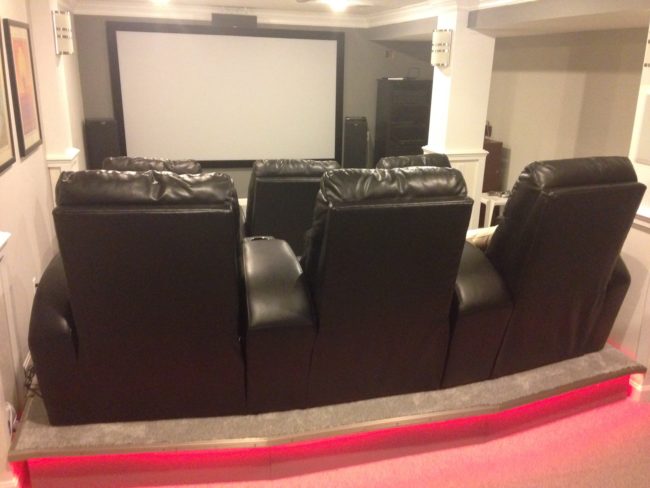 I'm not even going to pretend I'm not jealous of this awesome home theater. For the full build, check this out. Who's bringing the popcorn?