One thing that's incredibly special about visual artists is they know how to make us smile.
They are masters of emotion and use their medium to make us feel. That intuition can extend to anyone, even kids, as Crispin Young Wilson found out. Wilson's latest project involved painting her friend's son's ceiling because he didn't want to sleep in his own room, but it's part of a long tradition that she takes everywhere she goes.
The artist, who goes by @crisp22 on Twitter, has painted her ceilings with glow-in-the-dark paint in every home and apartment she's had.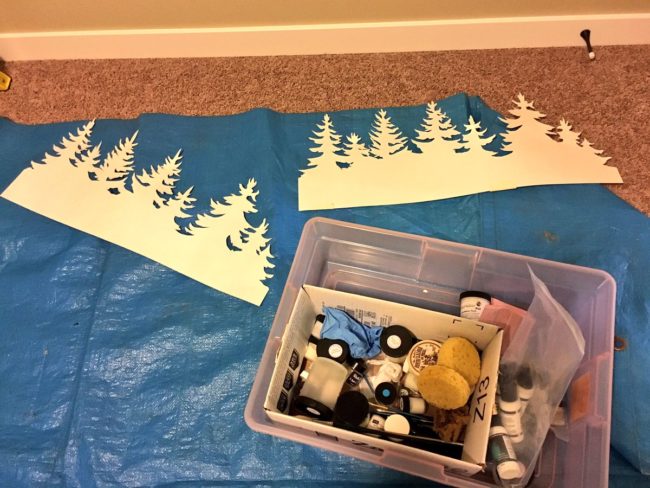 "I've done this for myself in each place I have lived. The landlords either never knew, didn't care, or new tenants liked it and didn't complain," she told BuzzFeed.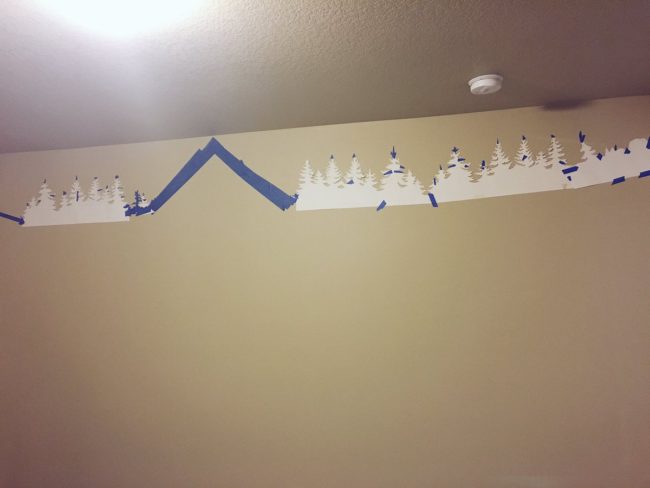 Read More: What This Photographer Can Do With Fire Is Straight-Up Incredible