If at first you don't succeed, try, try again.
In 1996, Phil Weicker and Duncan Forrester set out to transform a 1982 Chevy Malibu into a hot tub car. The end results were less than stellar, but rather than giving up, the engineering duo gave it another go.
This time around, the pair decided that they would overhaul a 1969 Cadillac. Their pet project, the "Carpool," may have taken seven years of blood, sweat, and tears to complete, but the end results made it all more than worth it.
This 1969 Cadillac was built for power and speed, making it the perfect fit for housing the world's fastest hot tub.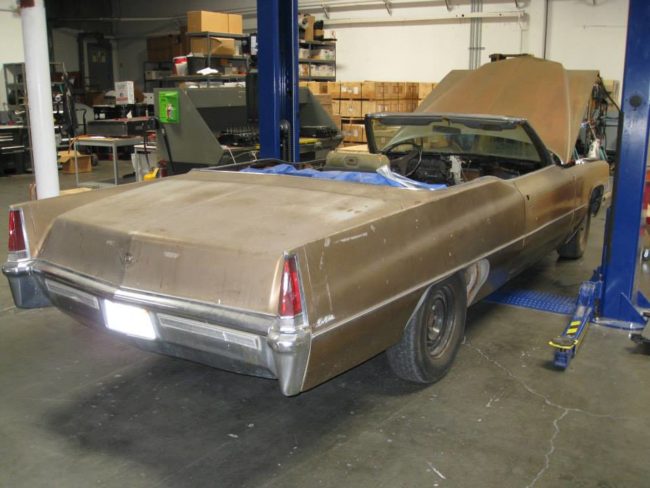 Read More: What This Guy Did With A 1967 Airstream Will Make You Entirely Jealous
It became clear that transforming this aging Cadillac wasn't going to be an easy task.