I often joke that I'm going to quit my job and hit the open road in a tricked-out camper one day.
There are just a few things standing in the way my dreams. One, money exists. Two, I don't own a camper.
But Redditor Marauder is living proof that when all else fails, you can build one yourself. He started with a hitch and a bunch of supplies, but when he finished, he was left with a spacious camper that puts most roadside motels to shame. Check it out!
Marauder began by purchasing a Flexiride torsion axle.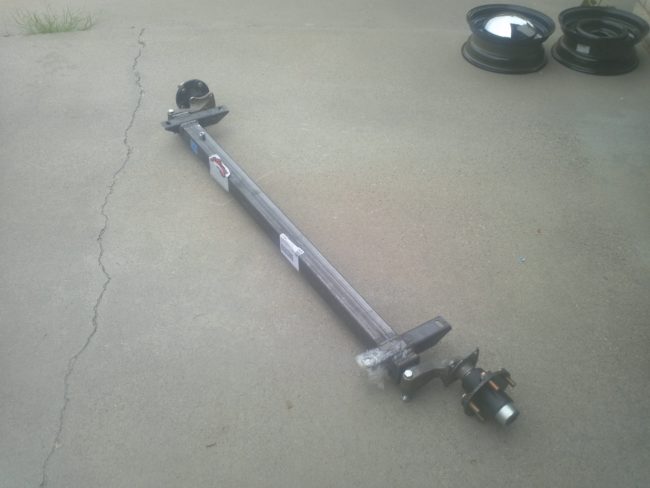 He welded a frame equipped with crossbars for stability.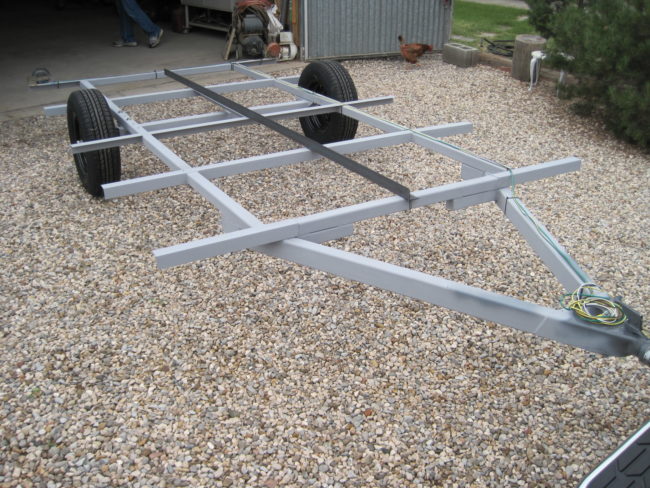 He attached a subfloor and built a small model to test out color schemes.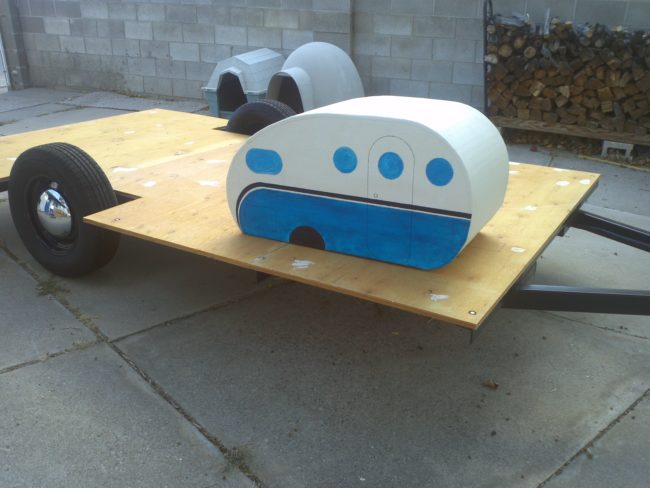 He cut, caulked, and painted the window frames.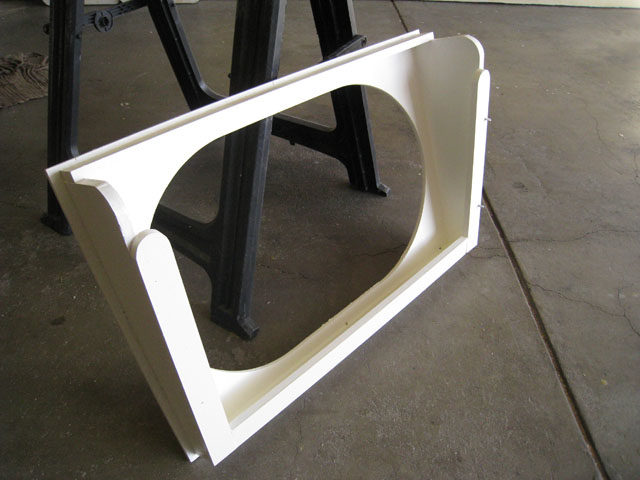 Then he worked on building the camper door.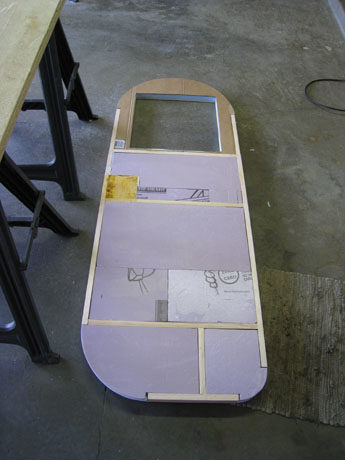 You can't have a door without a door frame, so that was next on the list.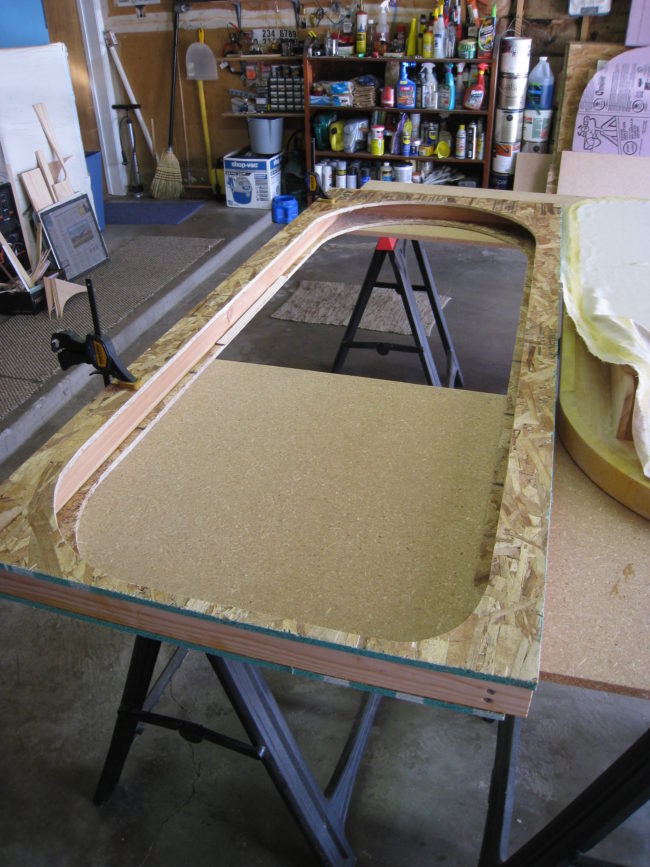 He began constructing the walls, making sure to cut out space for the door and windows.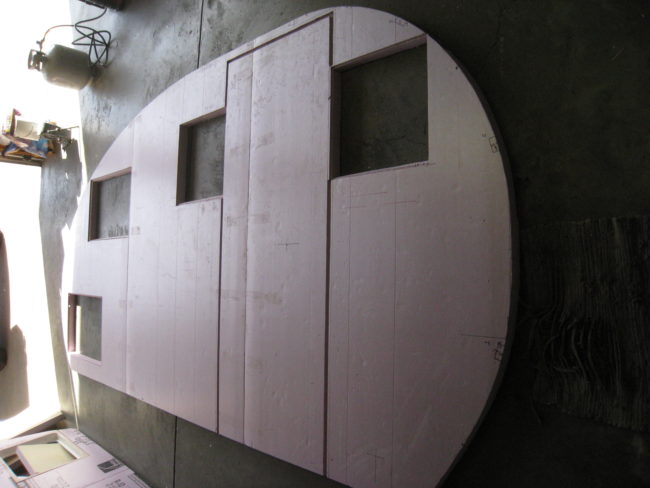 The crafter installed the walls of the camper and covered the interior with durable canvas.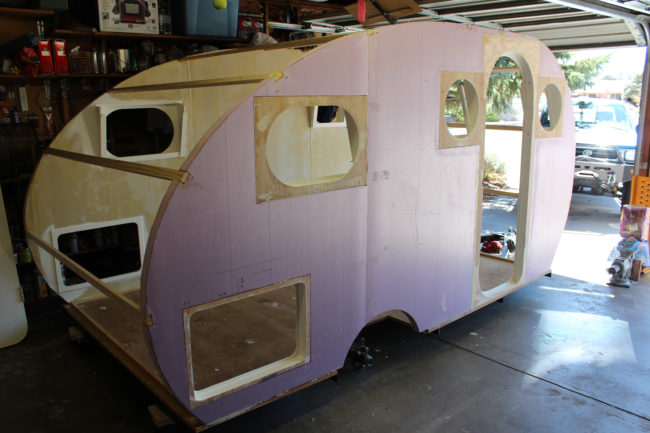 After that, he glued the roof to the camper and used tape for extra protection.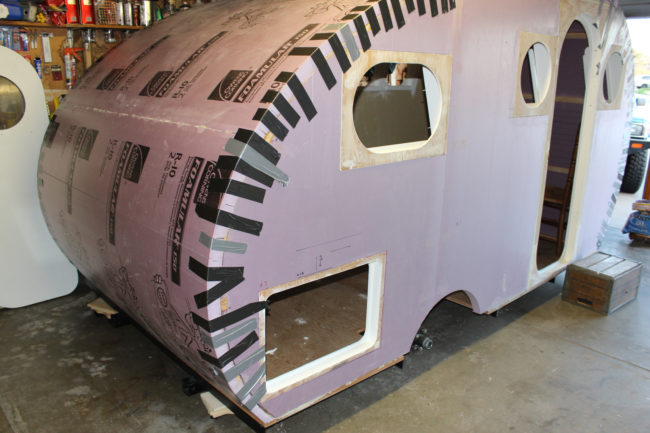 No one likes a rough edge, so he smoothed out the seams.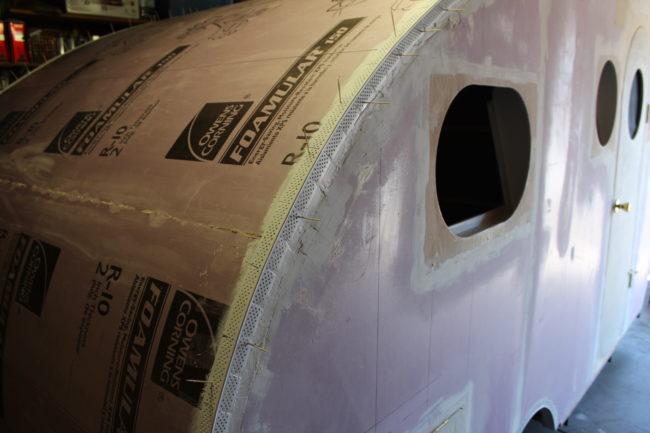 He then applied canvas to the exterior walls.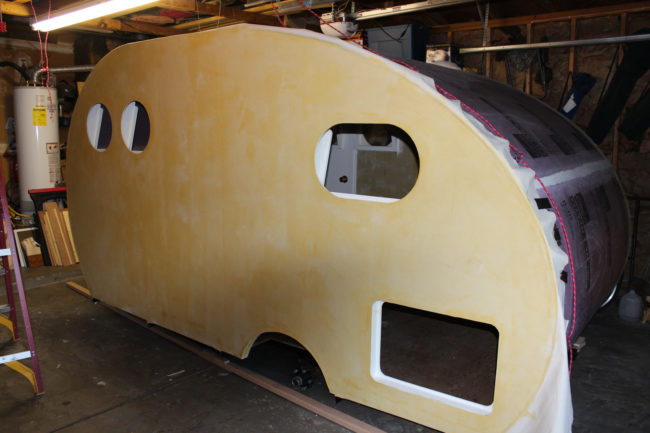 A fresh coat of paint was just what this camper needed.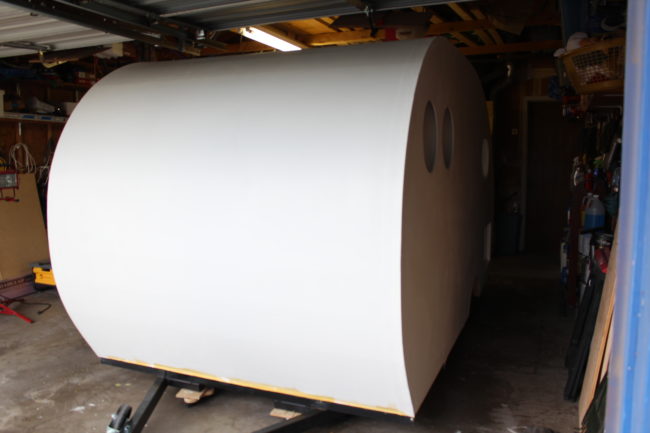 Our builder kept to his nautical theme.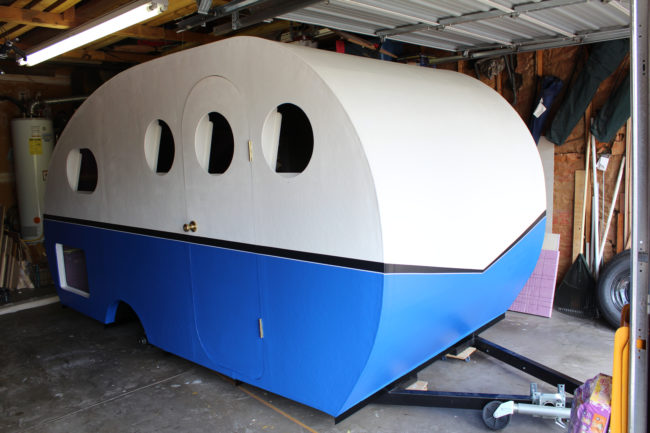 All that was left to finish the exterior of the camper was to install the lights.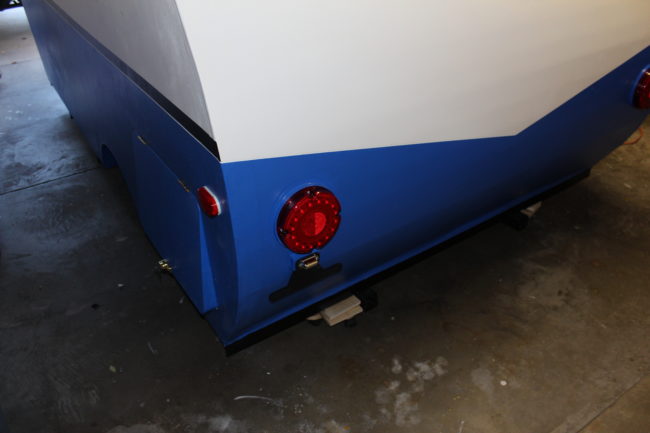 It ended up being oddly spacious!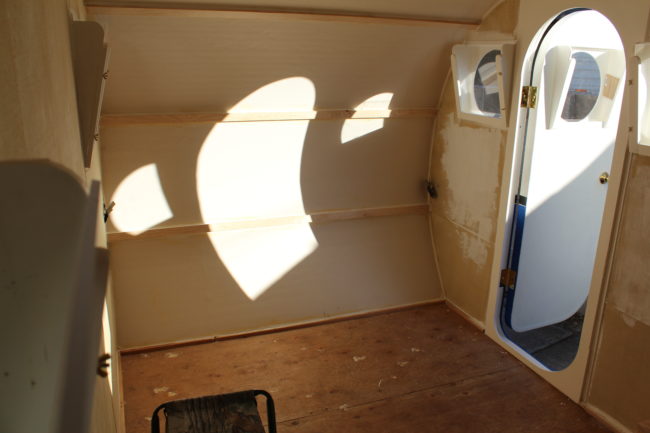 Vinyl flooring was installed inside.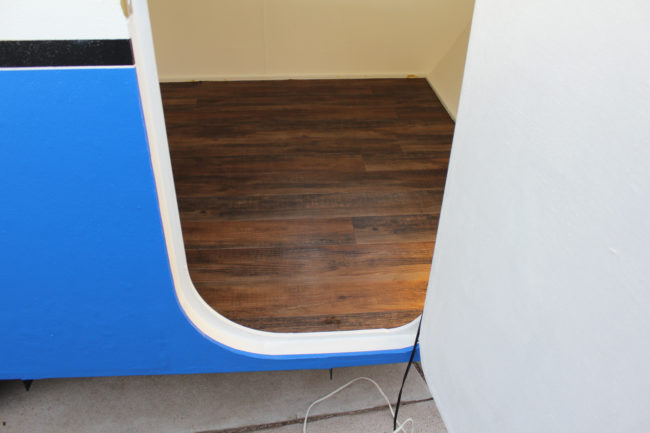 The builder needed a place to sleep, so he began building a bed frame.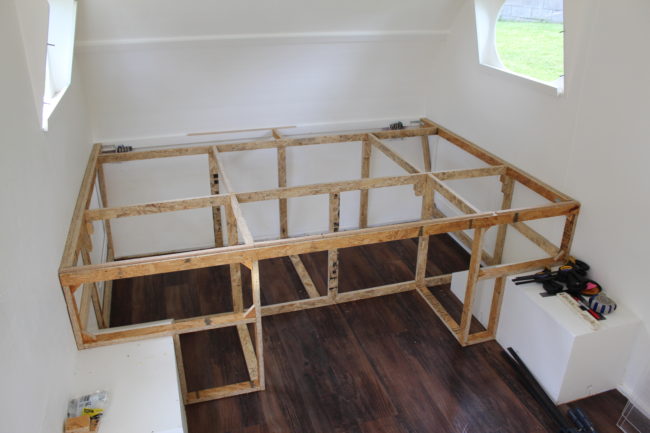 Even a camper requires some added shelf space.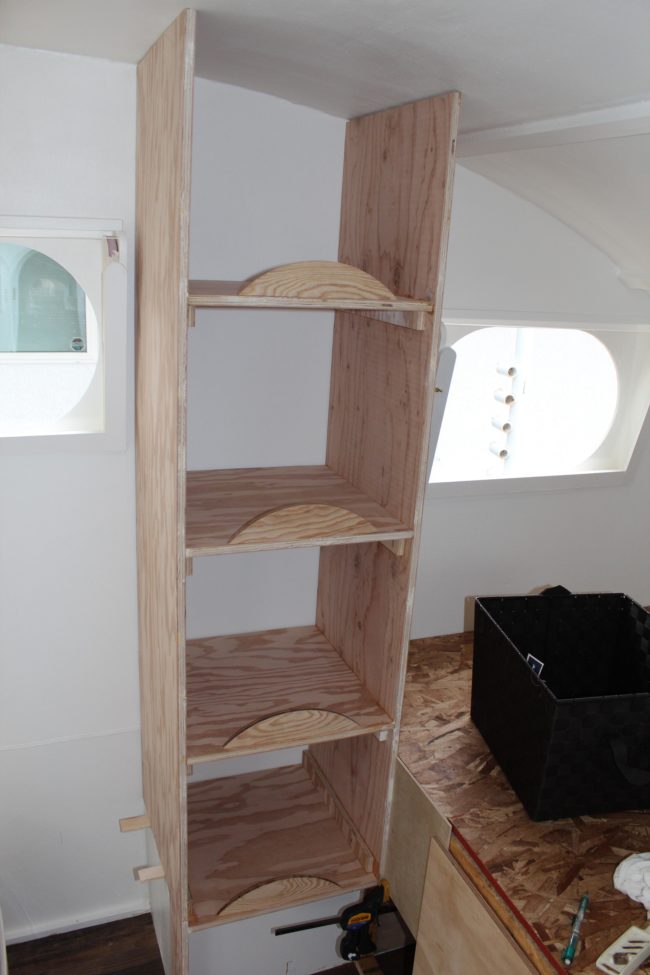 All of the mechanical parts were covered with plywood boxes for protection.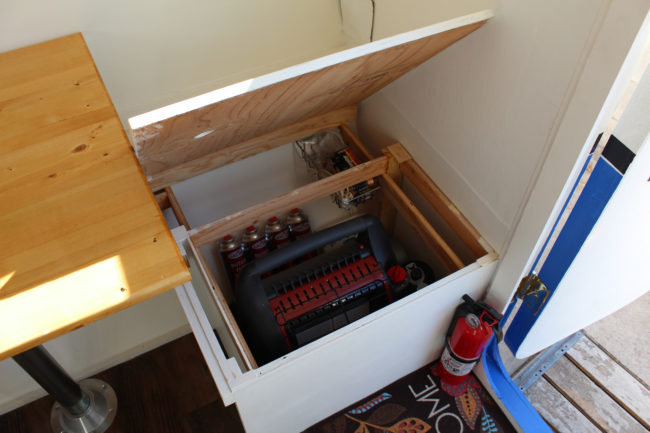 Before hitting the road, he needed to finish up some last-minute plumbing issues.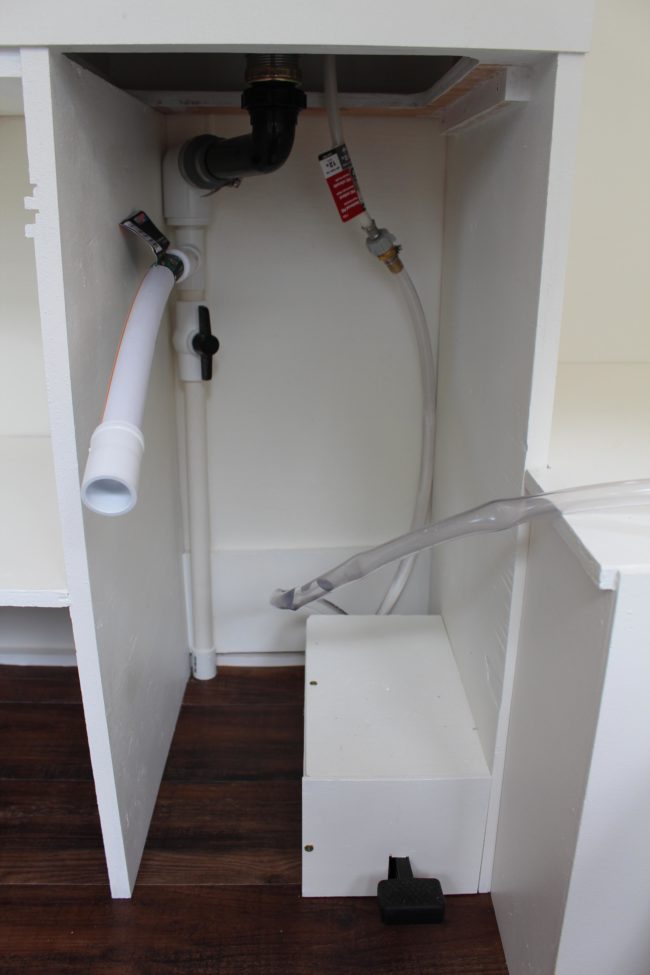 This DIY camper is cool enough from the outside, but wait until you see the interior.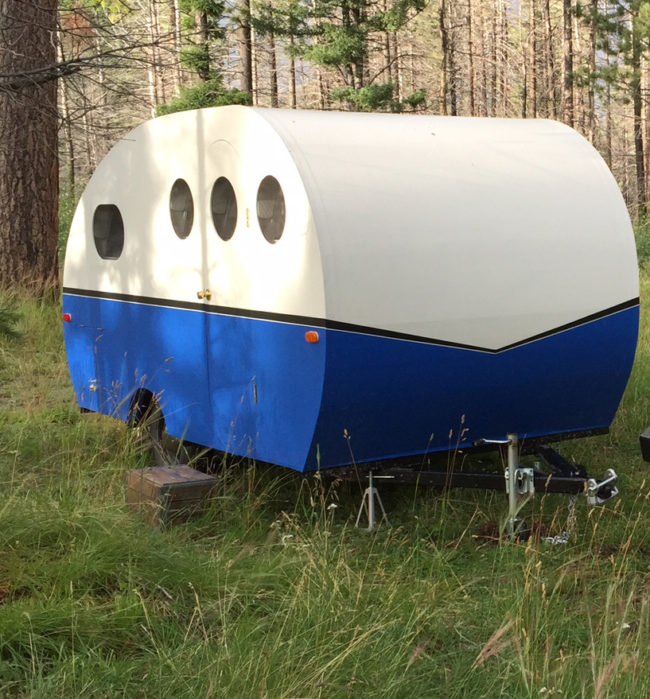 It looks so cozy!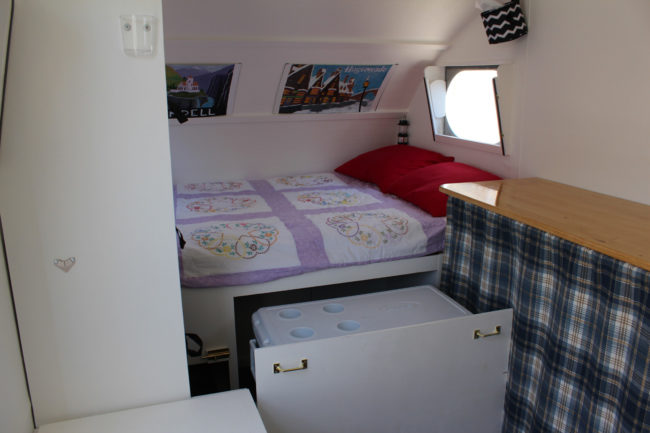 And there's even some storage space.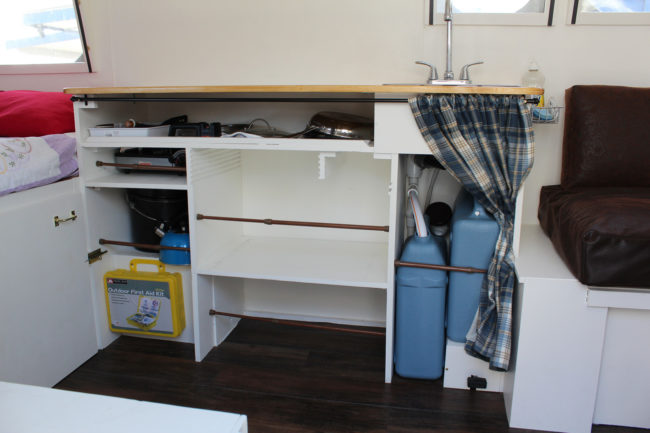 This area is perfect for intimate meals.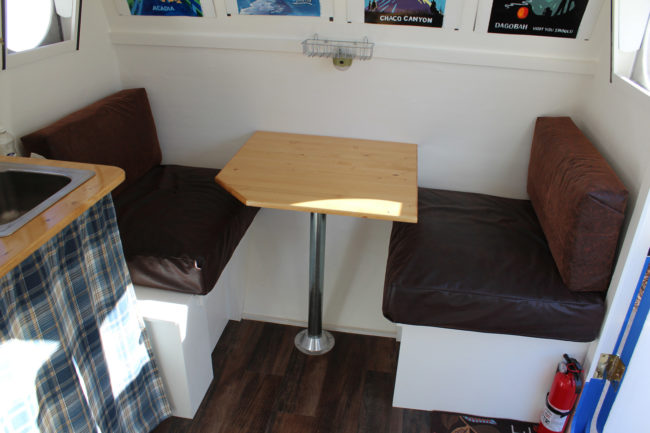 If you're looking to recreate this camper build, check out the original post for full instructions.