Customizing your home with quality furniture and cute decorations is fun, but oh so costly.
My wallet trembles in fear anytime I even think about going to Ikea for wood furniture. You can build your own, but that could get pricey, too, if you're not careful about what lumber you buy. That's why two-by-fours are so awesome — they're cheap, easy to find, and there are tons of cool things you can build with them.
Here's all the proof you need!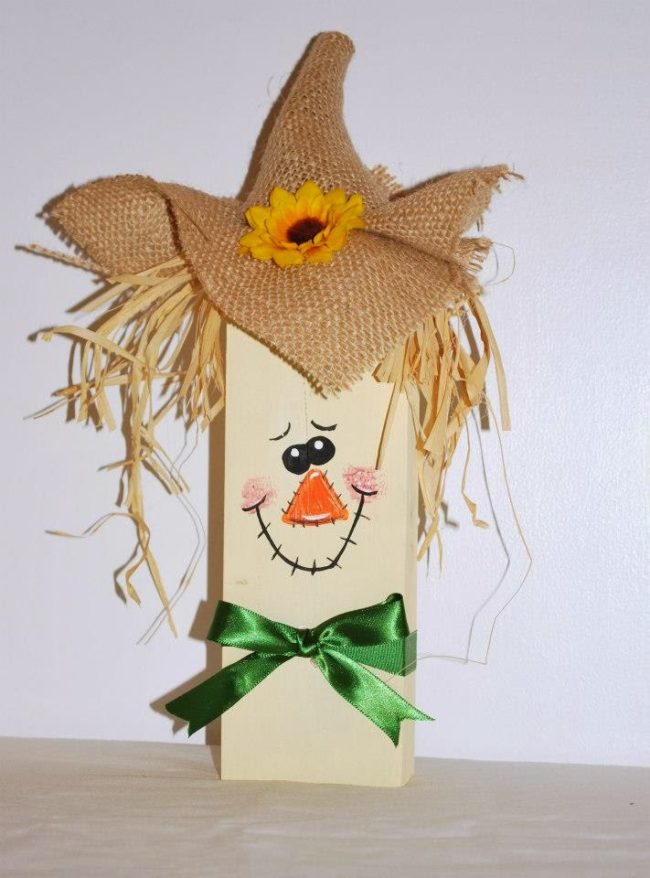 2. Just add paint or finish for a beautiful outdoor lounge chair!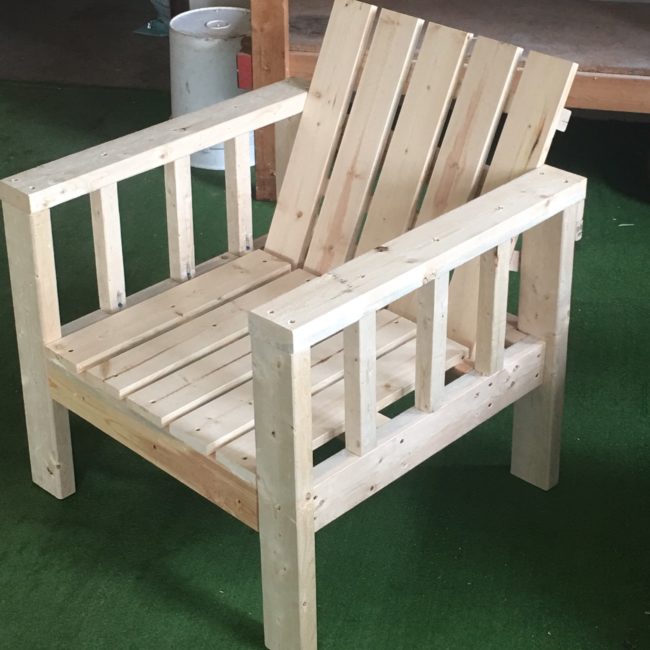 3. How cute is this step stool for kids?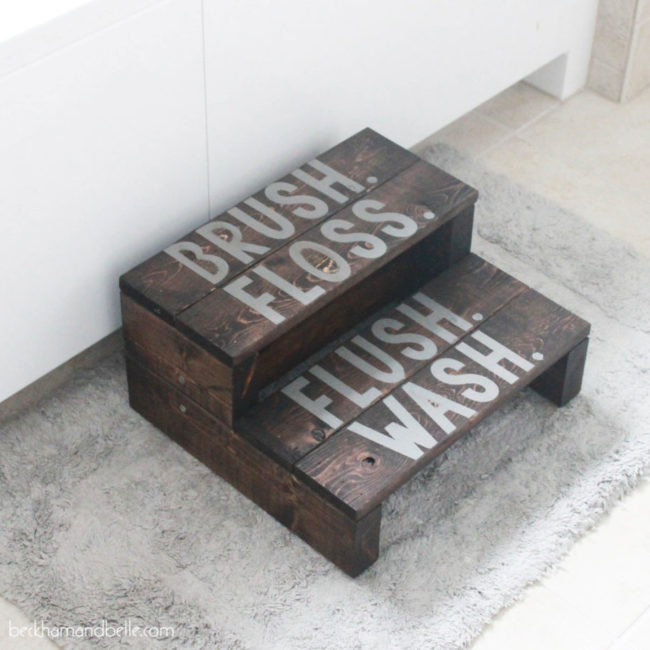 4. Style up your yard or porch with this bench.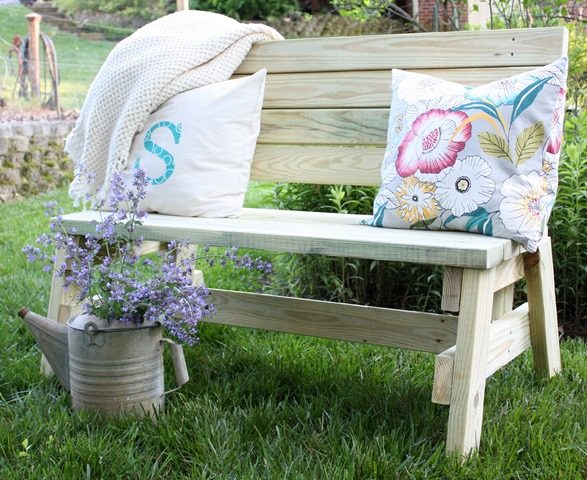 5. These barstools would work inside or outside as cute plant stands.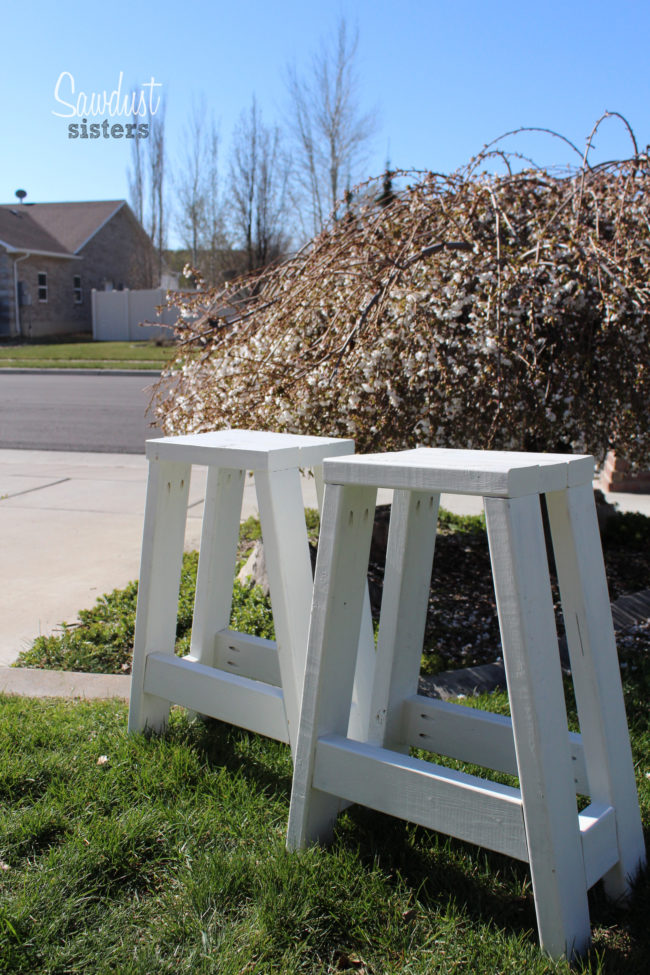 6. This beautiful hexagon planter also serves as a bookend.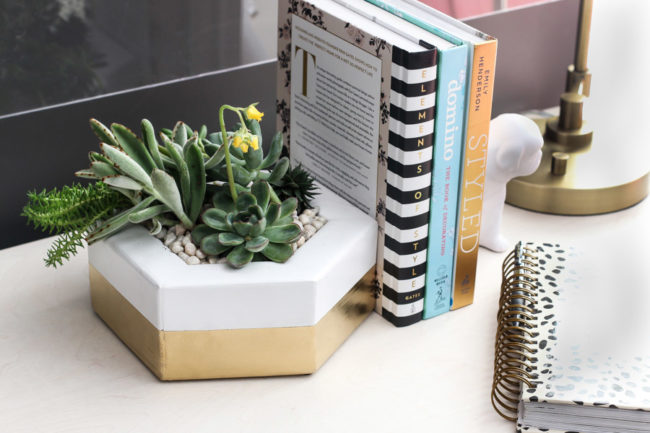 7. The organization in this pencil holder is so satisfying!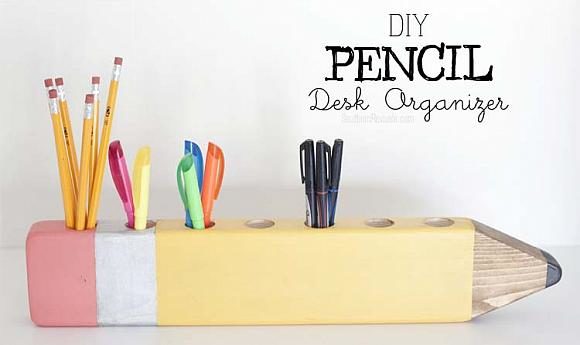 8. Who knew two-by-fours could look so elegant…and serve as candleholders?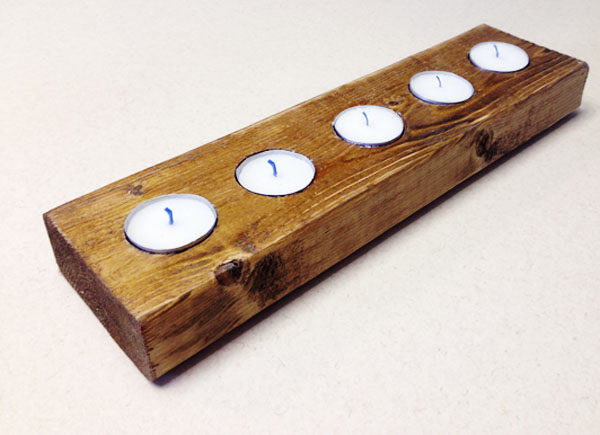 9. Don't toss your blankets into a boring old container, hang them on this awesome ladder!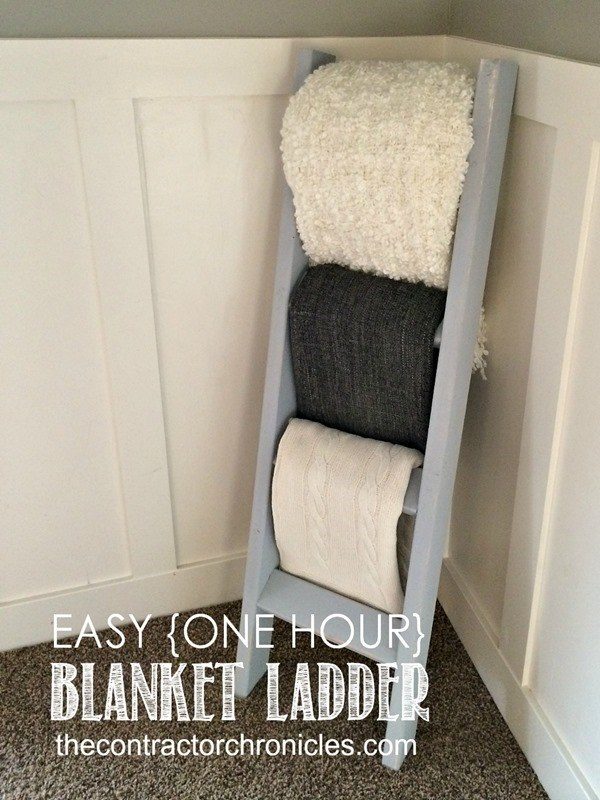 10. This easy holder finally gives you a place to display all of your Christmas cards.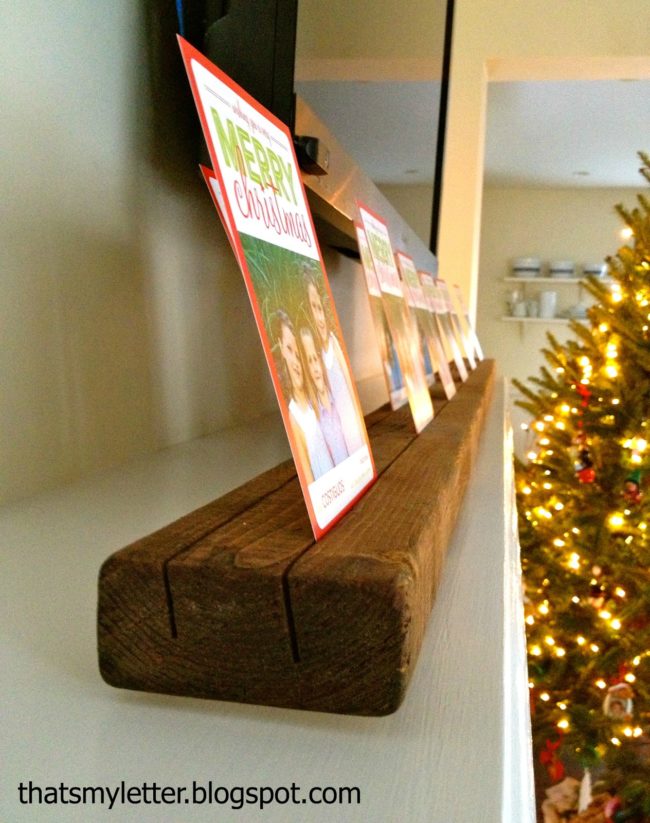 11. Make a unique floral centerpiece and wow all of your dinner guests!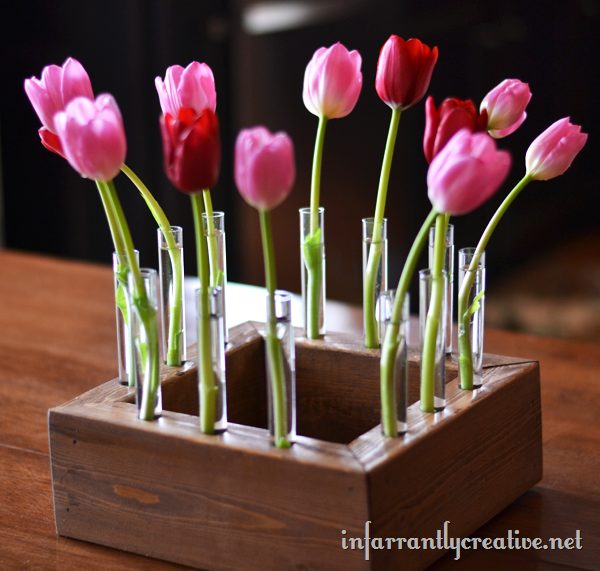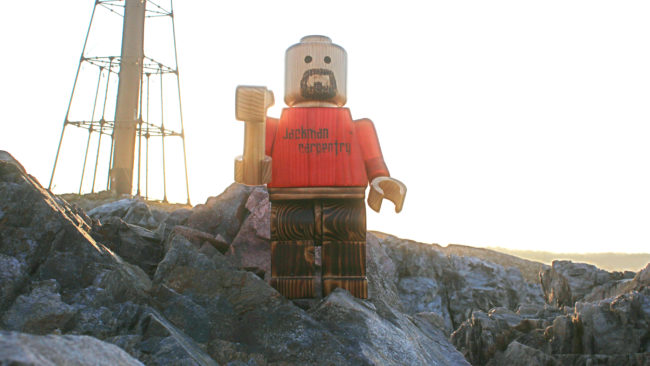 13. Make a sturdy yet stylish outdoor sectional for maximum summer enjoyment.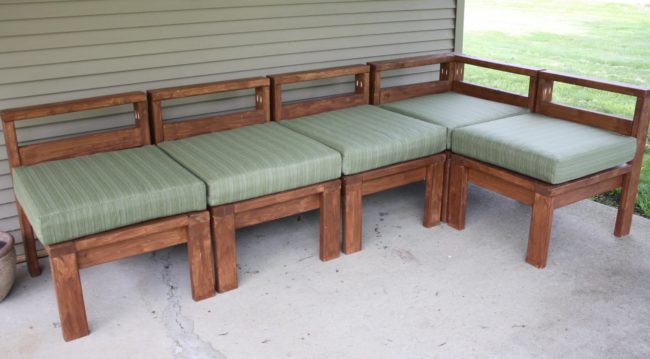 14. This rustic table is perfect as patio furniture.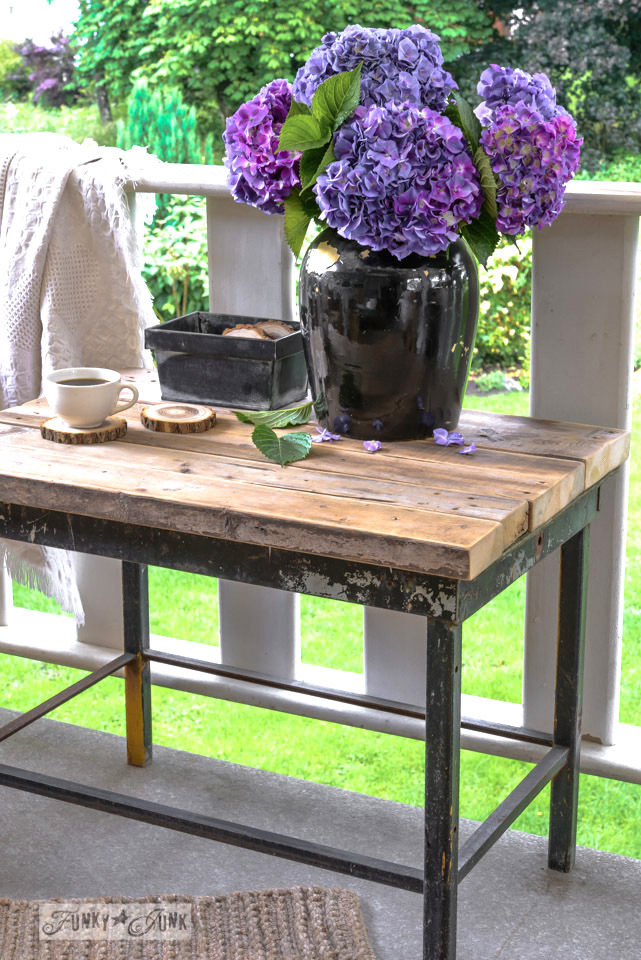 15. Transform into a hardcore gladiator with this Roman gladius.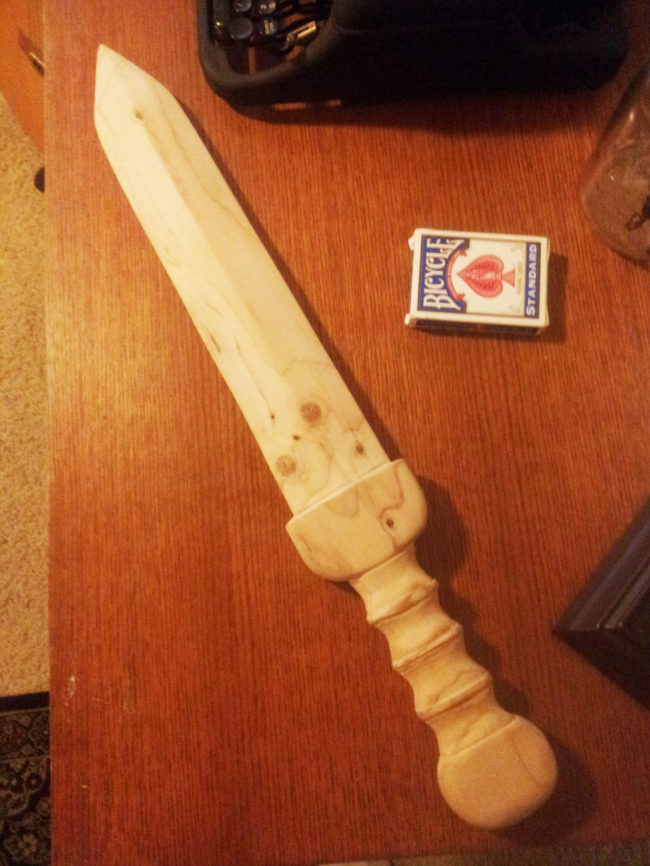 16. Can somebody please make this porch swing for me?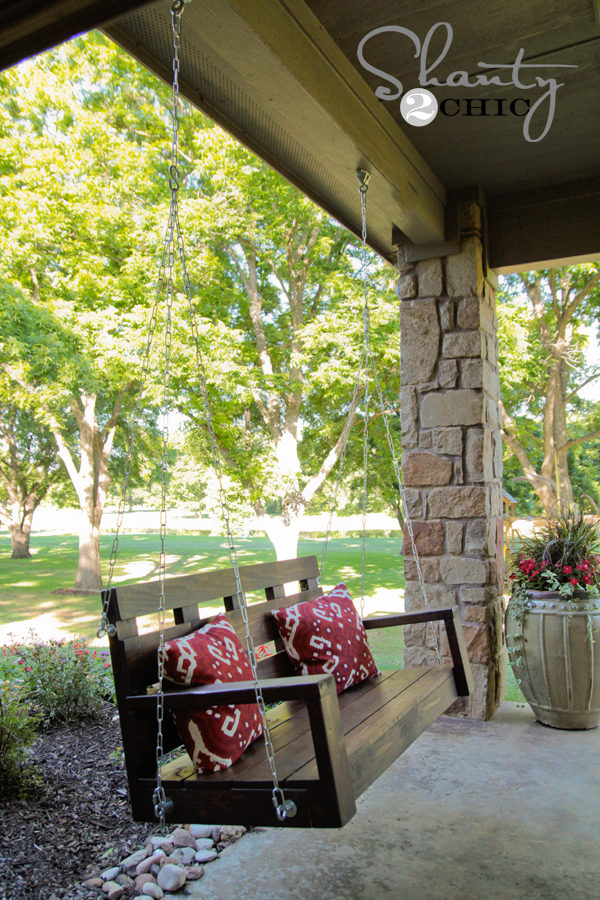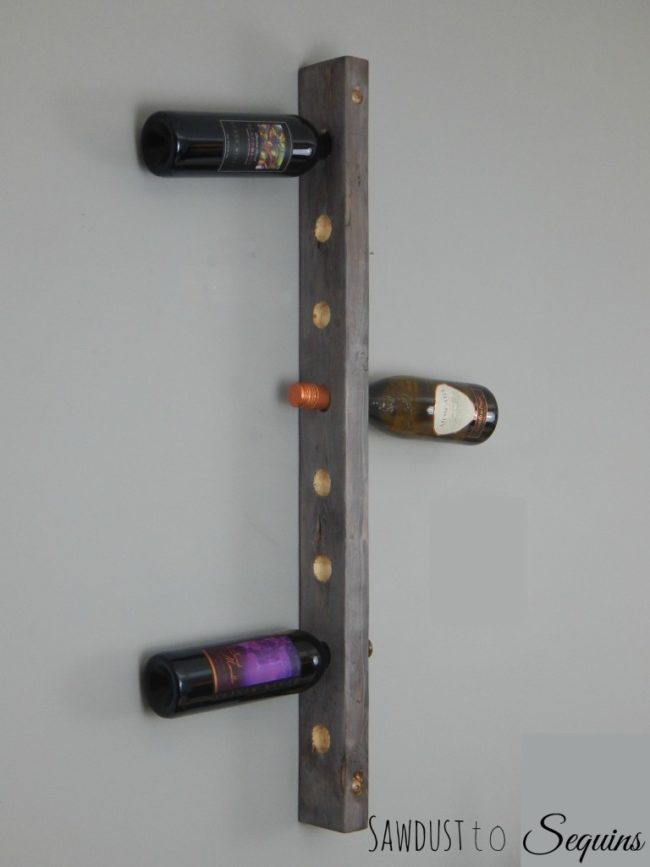 (via DIY To Try)
I'm gonna have to stock up on two-by-fours. These projects are way too fun to pass up!