It's officially back-to-school time, and that means another year of teachers trying to find new ways to keep their students motivated.
When I'm not sitting in front of my computer screen writing for the web, I also earn a living by substitute teaching. Although I don't have my teaching certificate yet, I've formed a lasting bond with many of my students and I hope that I've left a lasting impression on them. With that said, I find it quite difficult to approach traditional school topics in a unique way that will engage students and take them to a higher level of learning. Perhaps I should take a play or two out of this Japanese teacher's sketchbook.
Twitter user hamacream takes his job as an educator seriously. Like any teacher's classroom, student artwork is plastered all over the walls, but it's what he does with his chalkboard that has all his students talking.
His chalkboard creations first caught the attention of the public after he depicted characters from Japanese anime series "Your Name."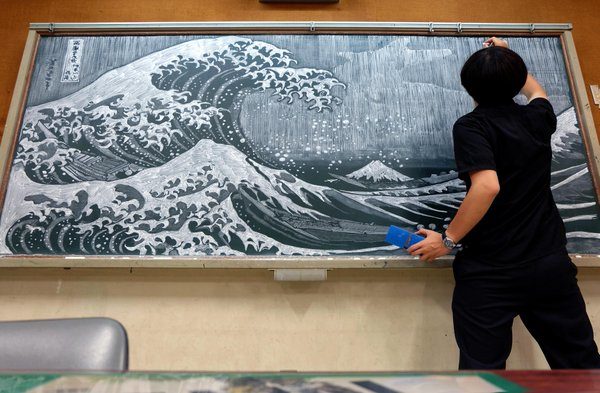 No matter how much time goes into each piece, they're only temporary, and another one is right around the corner.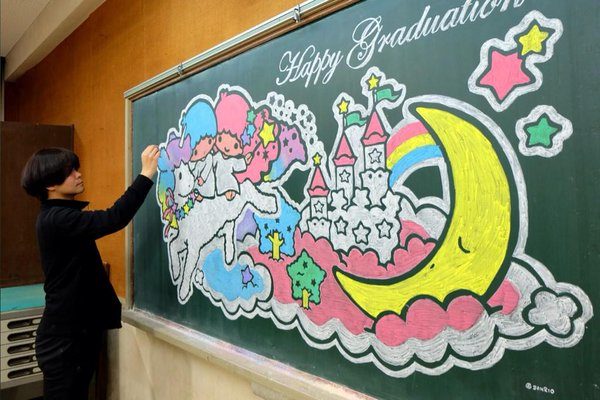 Whether it's an original piece or a reproduction of a famous work, this teacher is down to draw anything.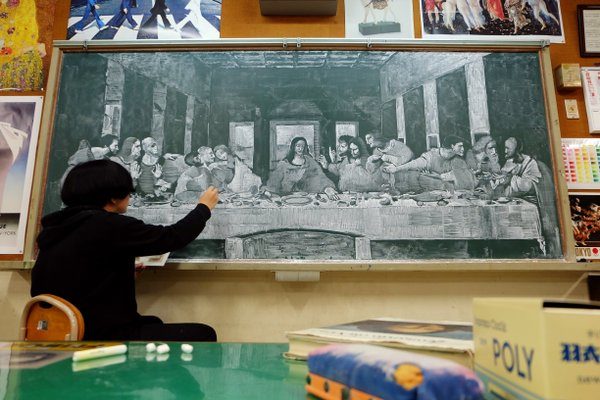 He even gave Picasso's "Guerinca" a chalkboard replica.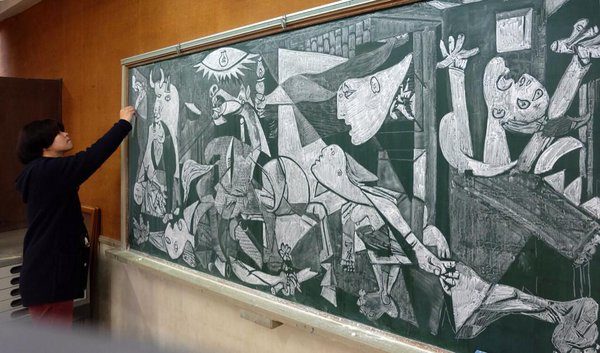 Honestly, he should just work as an artist full time.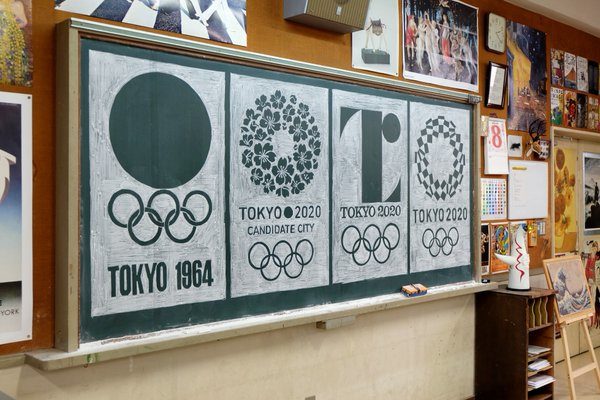 I can't help thinking that if I were hamacream's student, I would spend more time daydreaming about what he'd create next than focusing on my schoolwork.