Before anyone calls me a Christmas Scrooge, I have a confession to make: I've lived through many holiday seasons, but have never tasted a sip of eggnog.
I guess I just never really understood the appeal of a creamy, egg-based drink. But with that said, I've heard from many family members and peers that it's one of those drinks that you either really love or really hate. One thing I do know for sure is that like everything else in the world, it's served best with a bit of whiskey or rum.
While I plan to taste test a few options this year, those who are already in love with the beverage might be looking for new ways to enjoy it. So here's something for avid 'nog drinkers and newbies alike — 22 delicious recipes to help ring in the holiday season.
1. Share a bit of eggnog at your Thanksgiving dinner with this 'nog pumpkin pie.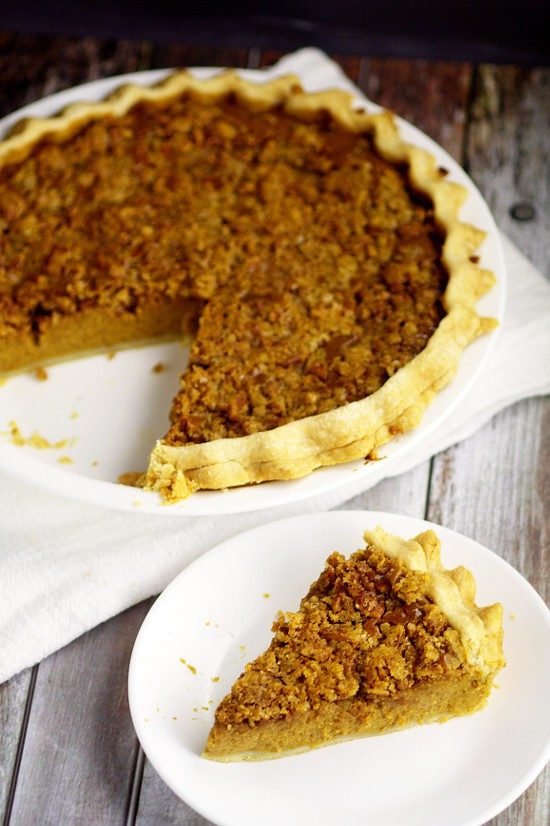 2. I hear eggnog tastes better when you mix it with ice cream and blend it together into a delicious milkshake — but that's true with everything.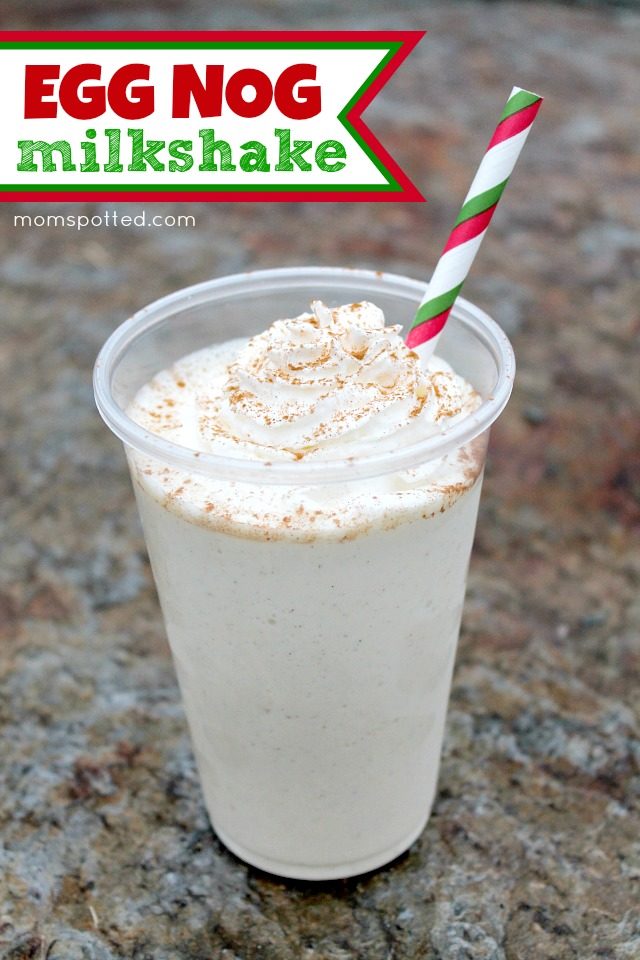 3. In this truffle recipe, there's a bit of eggnog in every bite.