On cold fall mornings, I like to sprinkle a little cinnamon on top of my coffee grounds before hitting brew. Not only does it make the house smell awesome, but it tastes delicious!
Coffee aside, there are tons of treats that you can infuse with everyone's favorite fall flavor. Check out these 20 sweet, cinnamon-stuffed recipes. Even on the most blustery days, they're sure to keep you feeling nice and cozy.
Read More: Before It Gets Too Chilly Out To Do Anything, Why Not Make Your Own Winter Clothes?
1. What's cinnamon coffee without some cinnamon-streusel cake to go with it?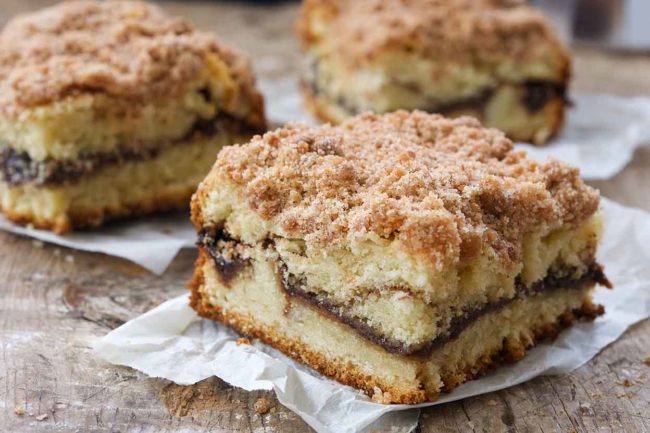 2. For a healthier breakfast alternative, make a cinnamon roll smoothie. The Greek yogurt, banana, and oats combo will keep you full until lunch.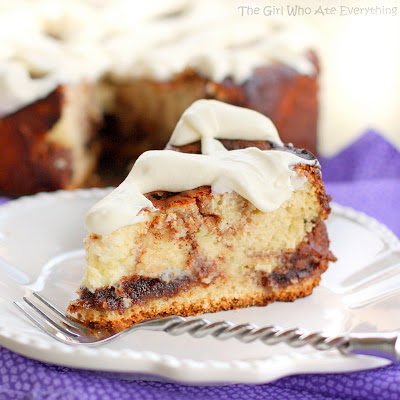 6. If you want to sneak cinnamon onto the dinner table, try pairing these skillet cinnamon apples with pork or baked turkey.
7. There's nothing better than cinnamon rolls. Bonus, these are stuffed with cream cheese and prepared in a slow-cooker!
8. Kids will love these 30-minute cinnamon twists.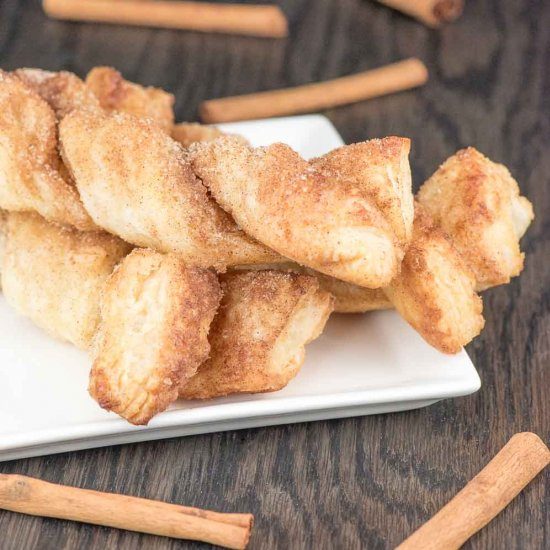 9. And after they're in bed, the adults can relax with a pumpkin martini stirred with a cinnamon stick!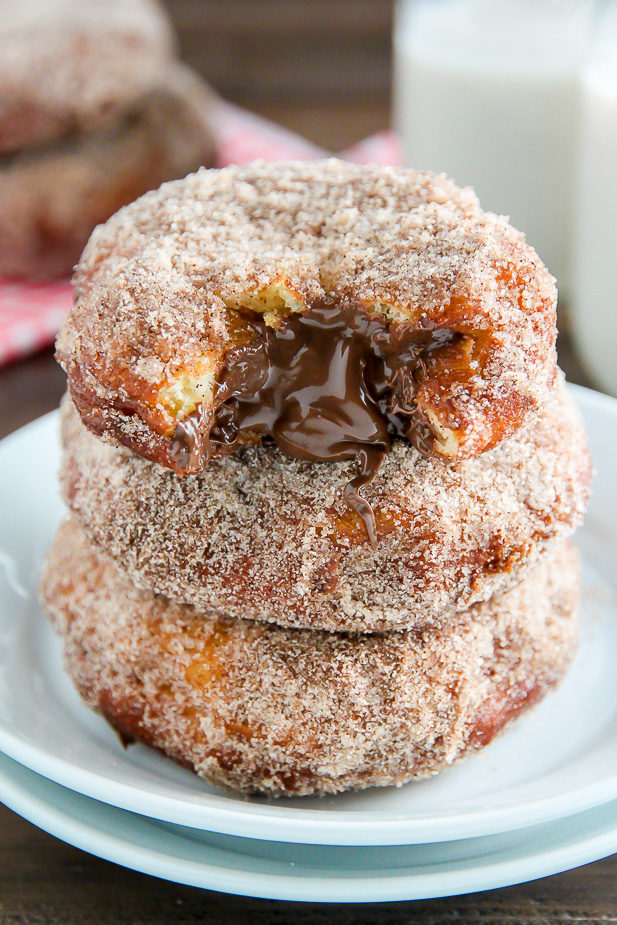 11. Cinnamon pecans make a delicious and thoughtful edible gift.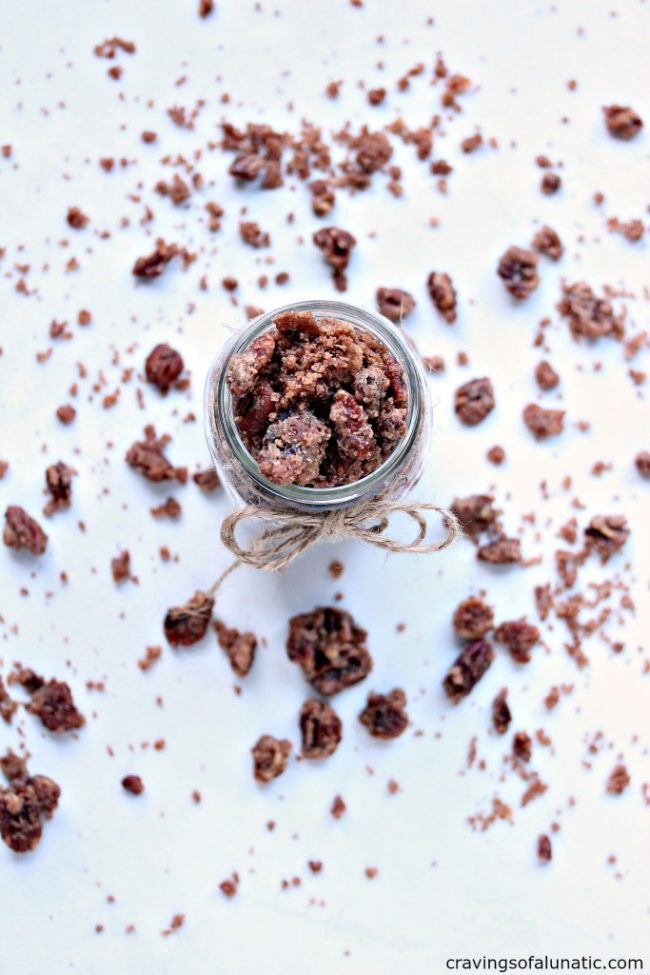 12. On the other hand, it's okay if I eat this entire cinnamon-sugar cake by myself, right?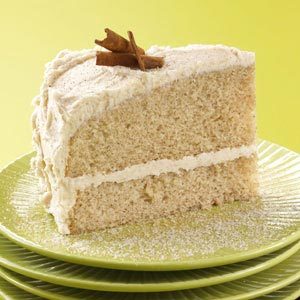 13. This soothing honey and cinnamon drink is perfect for restless nights.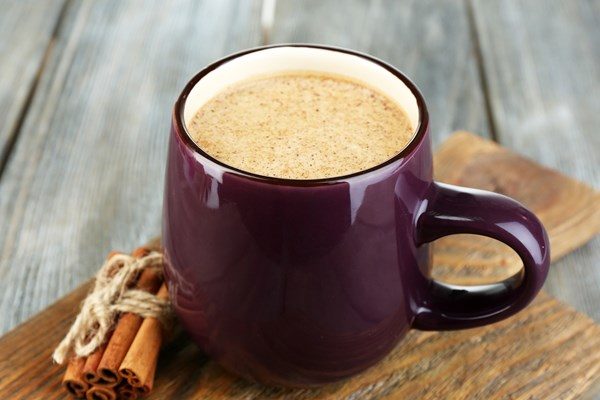 14. The thought of spreading this cinnamon honey butter on a fresh-baked roll is just sinful.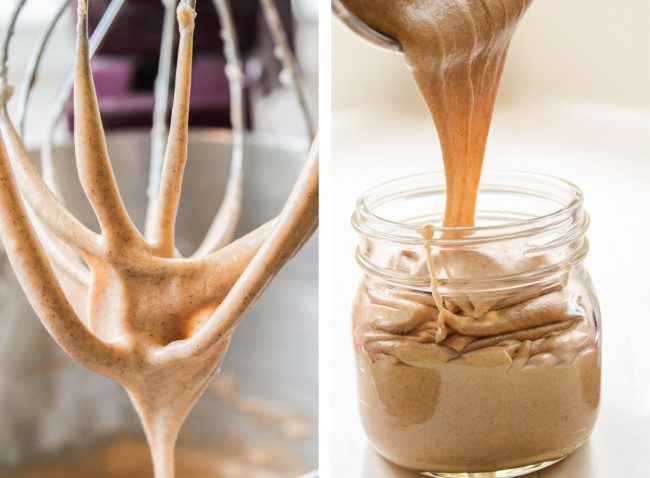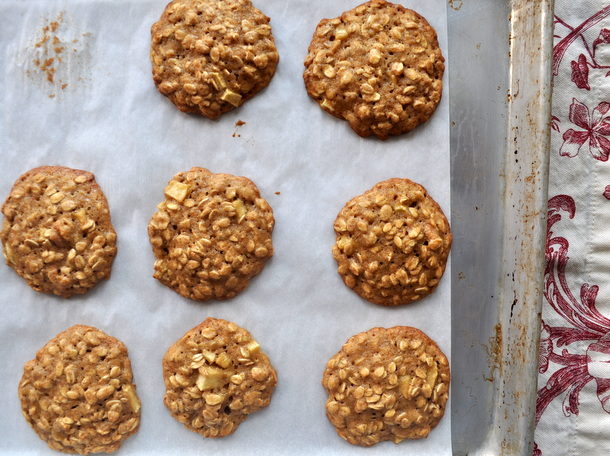 16. But then again, what could be better than cinnamon roll apple pie?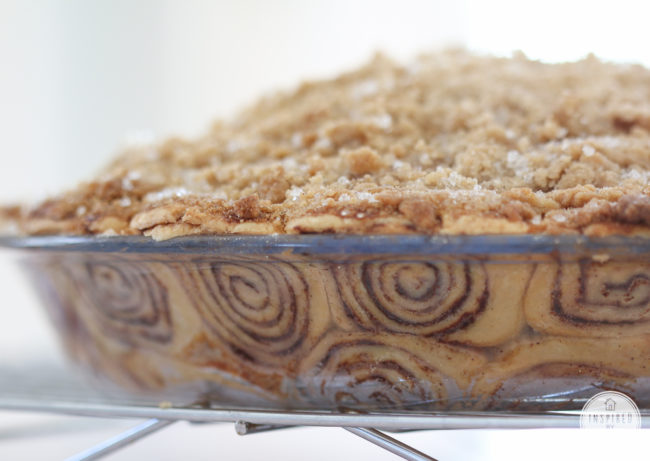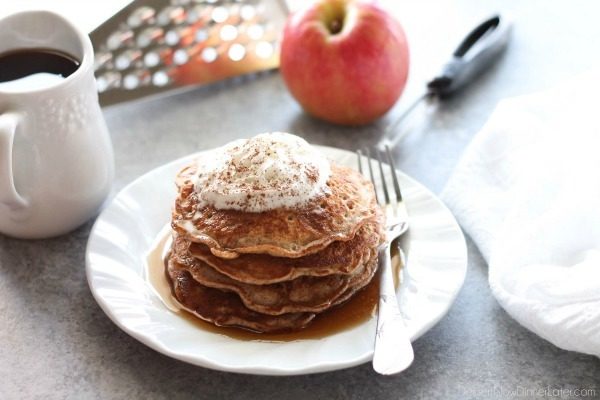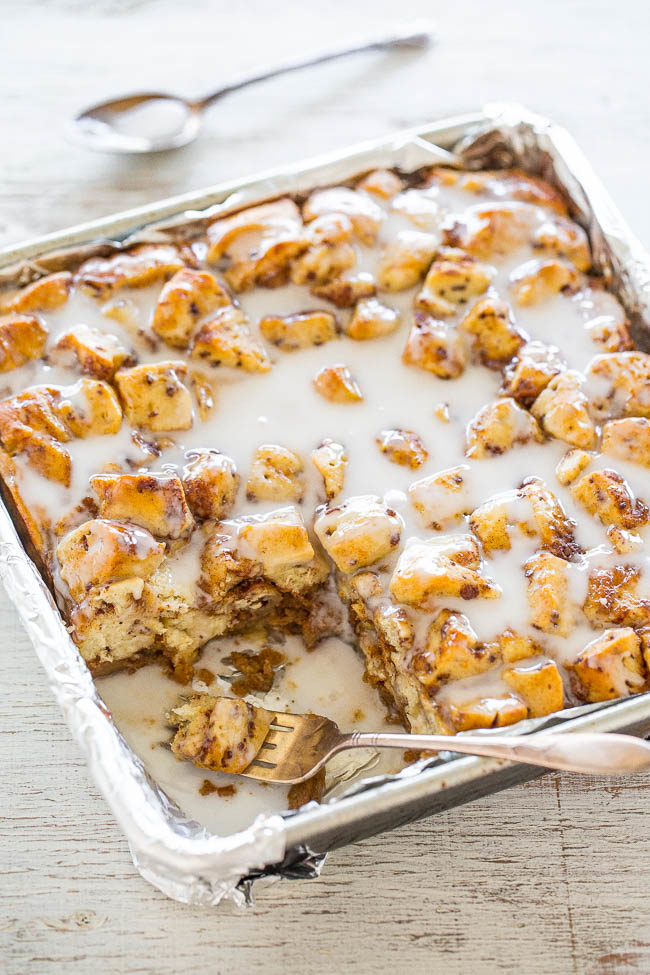 20. I was going to my moms for Thanksgiving, but now I'll be headed wherever these apple dumplings with cinnamon caramel sauce are served.
Read More: Forget Chips, These Epic Game Day Snacks Will Have Everyone Cheering
Now if you'll excuse me, I'll be in the kitchen getting my glaze on!