Choose the Position You Like to Sit in, and We'll Tell You Everything About Your Character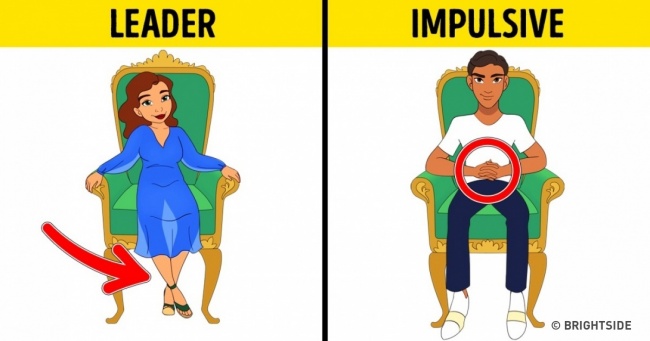 Everyone has probably noticed that they often sit in the same position — the most comfortable and convenient for them. Yet few people think that any position is a feature that can say a lot about them.
FunnyModo collected for you 10 common sitting positions that will tell you something interesting about the nature of others.