In Indiana, a mother has been charged with injecting feces into her son's IV on as many as six occasions. Her reason? She wanted him to be moved to an ICU with "better treatment."
Fifteen-year-old Luke Alberts was being treated for leukemia at Riley Hospital for Children when his mother, Tiffany, made the deadly injections. Doctors, stumped by the boy's fever and vomiting, moved him into a room with a surveillance camera. Not long after, they observed Tiffany injecting something into his central line.
The daily injections of feces took place between November 13 and 17. Now, doctors worry that they might have missed their window to keep the teen's leukemia in remission. By all accounts, it's a miracle that he did not die of septic shock.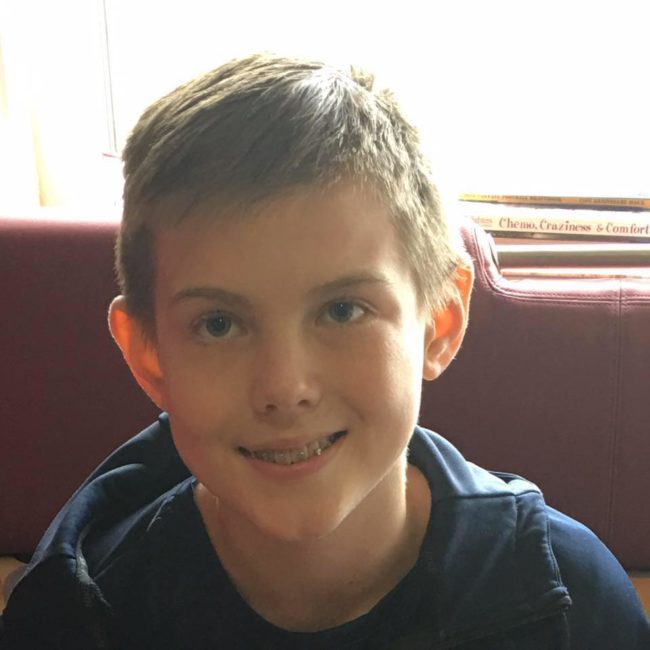 Read More: Mom Arrested For Indecent Behavior After Asking Her 15-Year-Old To Have A Three-Way
When Tiffany was confronted about the injections, she claimed that she was just flushing the IV line. However, she soon admitted that she was injecting her son's own feces, which she'd been hiding in a gift bag.