I'm not a parent, but I'm sure any mom or dad would tell you that one of the perks of having children is getting to mess with them a little.
However, even when parents are just trying to entertain their little ones, this can happen unintentionally — with hilariously cute results.
This adorable little girl from California was so fascinated when a family member used their hand to make a shadow puppet on the wall. She was so absorbed by the sight, in fact, that her reaction to its "attack" was completely priceless.
"It got me! Save yourselves!"
Read More: Ah, True Love: Little Boy Proposes To Classmate With A Real Diamond Ring
Of course, she isn't the only baby to be startled by a shadow.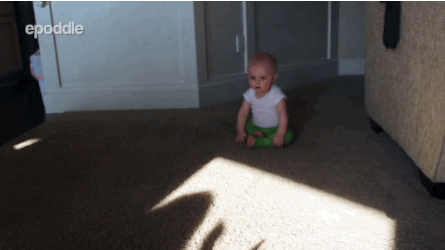 "Get away from me, evil shadow demon!"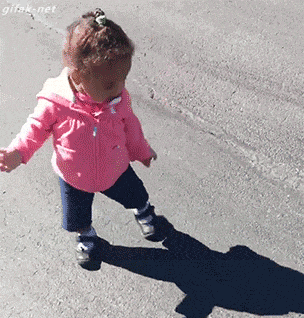 Thank you, hilarious little children. You just made my day so much better.