Last week, the world was shocked when a rocket from Elon Musk's famed private space flight company SpaceX exploded on the launch pad at Cape Canaveral during a test. The explosion (which was technically a fast-moving fire, according to Musk) also destroyed the rocket's most precious cargo, Facebook's first satellite.
While the exact cause of the explosion is still being investigated, hawk-eyed conspiracy theorists have quite a novel explanation. They think it was the work of a UFO.
Over the weekend, while reviewing footage of the explosion, a strange object was seen hovering near the rocket.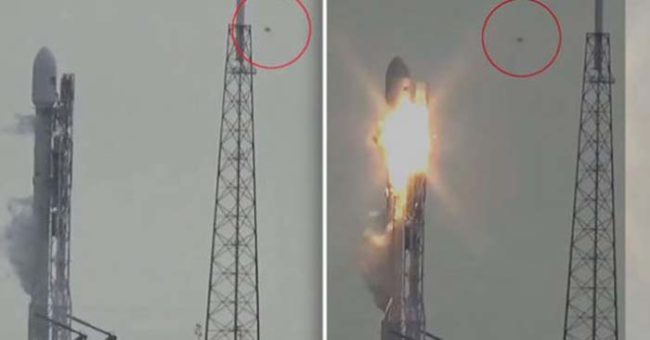 The object makes an appearance just before the explosion begins and cannot be seen afterward.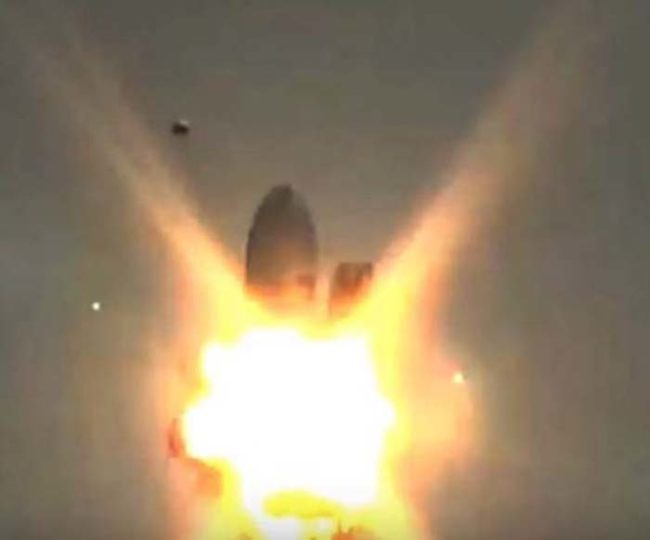 While a strange speck on the film is by no means definitive proof, it's enough to make you suspect extraterrestrial foul play, isn't it?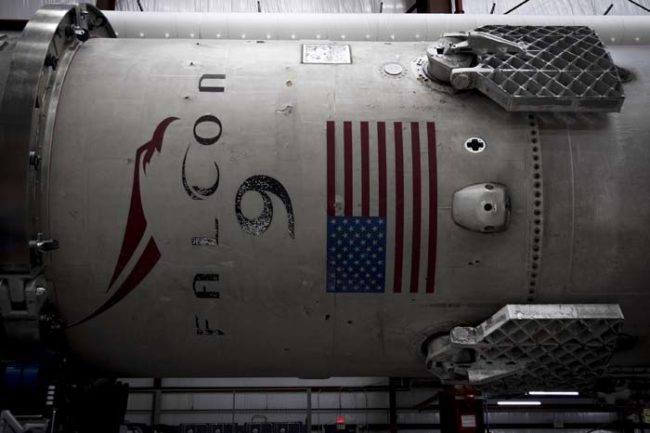 Check out the video for yourself below.
video-player-present
(via Mysterious Universe)
While it certainly would be a lot more fun to attribute some supernatural event to the rocket explosion, the fact of the matter is that spaceflight is dangerous business. The fire was most likely caused by a mechanical error, but the possibility of otherworldly interference is fascinating.