When we lose an object in space, it's usually gone forever.
That's the fate that everyone was expecting for LES-1 (short for the Lincoln Experimental Satellite), which disappeared from all tracking devices in 1967. There were eight more LES satellites launched over the following ten years, but LES-1 was never recovered.
Amateur astronomers were the first ones to pick up LES-1's new transmissions in 2013.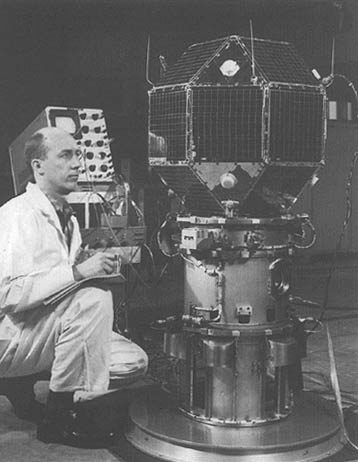 Phil Williams from the United Kingdom said he heard a "ghostly sound" in the satellite's signal. Some people even thought it might be sending alien voices to Earth.
Scientists have no idea why LES-1 is suddenly working again after tumbling through space all this time.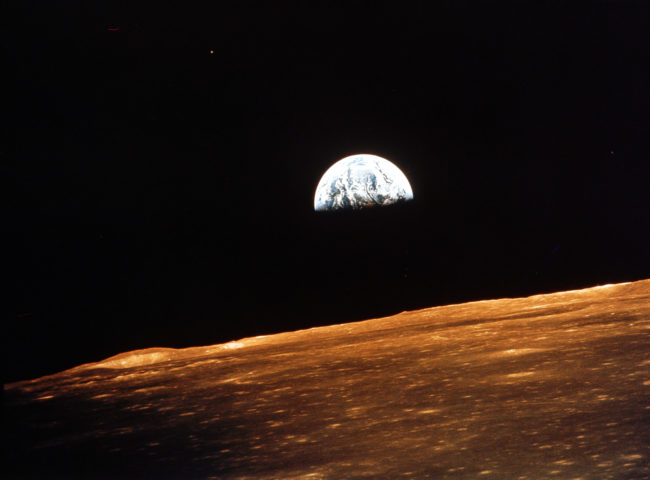 The most likely cause is the same faulty wiring that made it go offline to begin with.
Read More: This Object Has Been Orbiting The Earth For 50 Years, But No One Knows What It Is