After two failed marriages, this millionaire newlywed isn't willing to have his third attempt follow suit…no matter how awkward the union might make future family events.
After meeting his much younger bride on an online dating website, this multimillionaire set out to prove that he could have both a happy life and a happy wife. The couple began dating and eventually, the 68-year old man proposed to his 24-year-old girlfriend on New Year's Eve. Before long, the couple tied the knot. Just three months into their marriage, however, they made an unfortunate discovery.
While flipping through old family photos, the happy couple discovered that they were already related. The blushing bride's new husband was also her grandfather.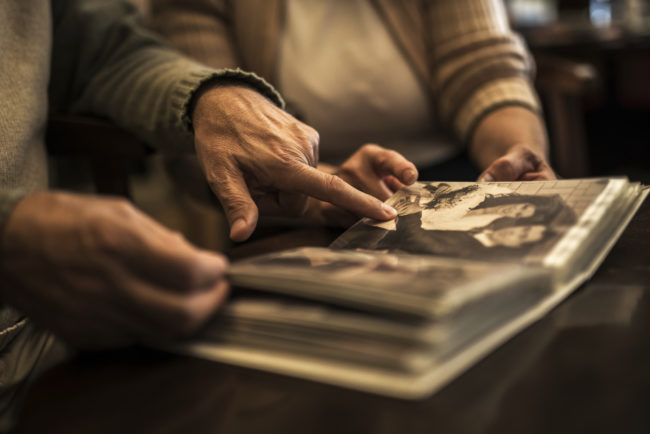 After becoming estranged from his children from his first marriage, the groom moved away after winning millions in the lottery. The bride had also been kicked out by her family and has since become estranged from them. Their reunion is both statistically improbable and really, really disturbing.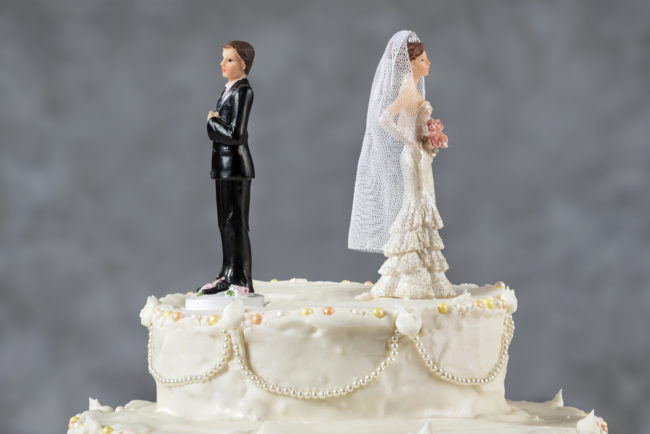 Despite their incestuous relationship, the couple has no plans to call things off. According to the bride, "Every couple is different and special in their own ways. I feel our bond is so strong that even something like this is not enough to make us give up."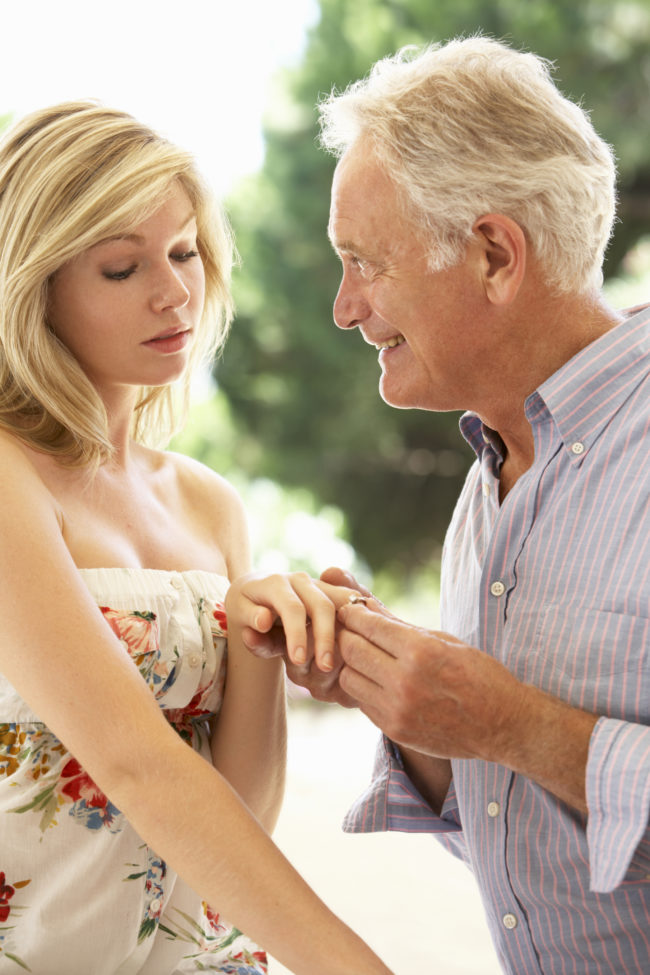 Well, that is completely insane. All I know is that I want front-row seats at their next family reunion.
(via The New York Post)