In college, I basically lived off baked crescent rolls stuffed with tuna and cheese. I wish I had known then what I know now — that crescent rolls can be used to make just about anything!
Whether sweet or savory, the addition of crescents adds a fun twist to any dish. From sides to desserts, appetizers to game-day snacks, here are 21 recipes that will have you thinking about crescent rolls in a whole new way.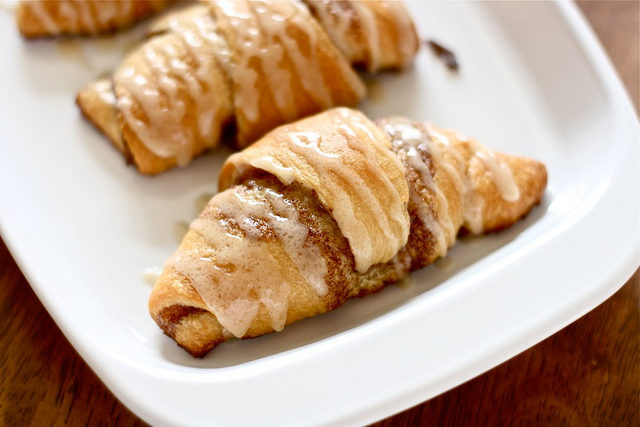 Read More: 22 Ridiculously Delicious One-Pan Chicken Recipes
2. Bake these Philly cheesesteak roll-ups until golden brown, then serve with warm Alfredo sauce for dipping.