Kids love to play hide and seek, and when they're small, they can be pretty good at it.
There are all kinds of nooks and crannies in houses where kids can hide, knowing big-kids won't be able to find them. Some kids, though, don't quite get it. Here are 21 hysterical kids who gave hiding their best shot but failed pretty adorably.
1. It was a good effort, but not quite…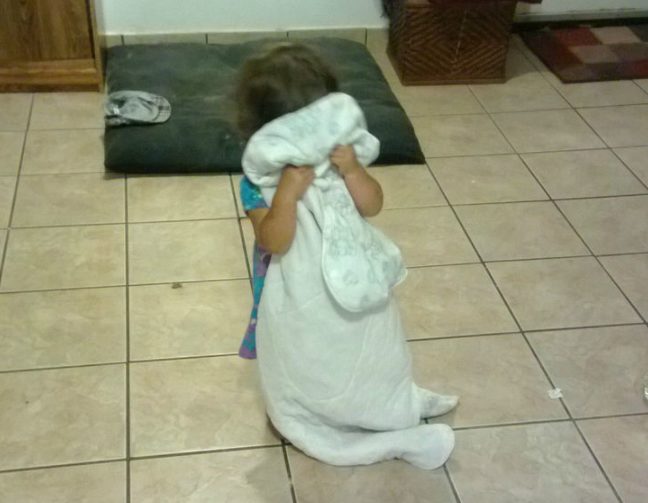 2. Kids need to figure out how glass works.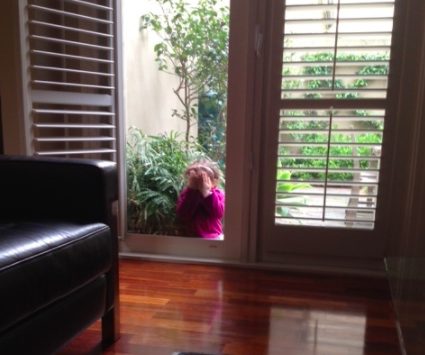 Read More: 16 Hacks To Help You Navigate Life With Teenage Kids