20 People Who Have No Equals at Cosplay
In every anime convention you'll go to, you will see beginner cosplayers. You can tell they're beginners because they often are the most worried about how they look. Some look great, others look awful. Ever wonder why some look great, while others look terrible?
We talked to advanced cosplayers and cosplay models to find out how people can avoid cosplay mistakes, look great, and actually enjoy con time. Here are the best general cosplay tips for beginners, intermediates, and advanced costumers.
"Most people will appreciate a valid shot at cosplay."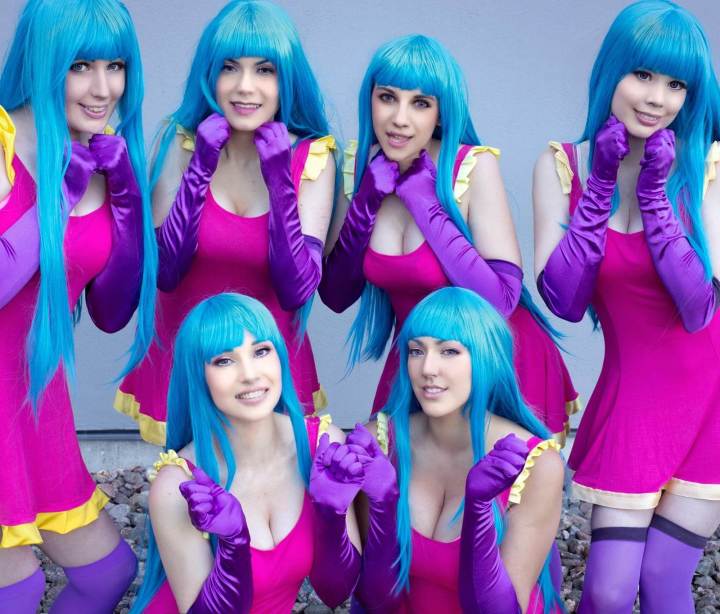 If you're going on major cosplay sites, it's way too easy to get intimidated by the amazing cosplays some people make. With many professional cosplayers, costumers end up helping them make those costumes. Not everyone has the money, time, or skill to create massive works of art.
Even if you just buy a hokey costume from a Halloween store, most people will still happily compliment it, add you on Facebook, and ask you what other anime conventions you're going to.
Many of the cosplayers out there said that one of the best cosplay tips for beginners they could give is to just give it a shot. Don't worry about what others think, just have fun with it. And to finish your amazing costume you've just got to get some awesome cosplay contacts as they really do make any costume a million times better.
"Don't be afraid to ask others for cosplay tips."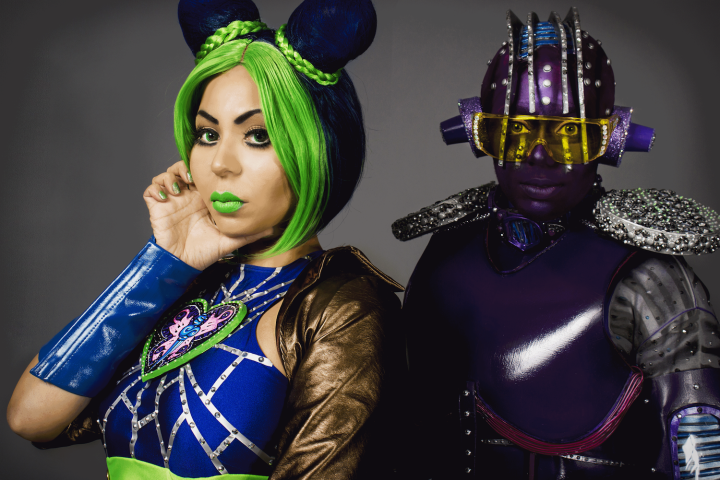 One of the best cosplay tips for beginners we've ever heard is about branching out. Don't be afraid to talk to others at conventions. If you see someone who made an incredible cosplay, then by all means, approach them, compliment them, and ask them how they made it.
There's no shame in asking, and you'll likely find that most cosplayers are happy to share some guidance. In fact, many people might also say that cosplay is one of the most welcoming communities you can join. If you want to learn to sew, then it'll work well for you to reach out to others who can teach you.