Pinterest has a ton of amazing ideas to take your holiday baking to the next level.
By now we know that when it comes to nailing those Pinterest projects, it's easier said than done. For those of us who are less-than-expert bakers, even projects taken on with best intentions can be more holiday fail than Christmas joy. Here are some people who deserve participation trophies but probably won't become pastry chefs any time soon.
1. This gingerbread house was just structurally unsound.
2. Participation trophies get a bad rap these days, but maybe a "you tried" sticker will work for this cinnamon roll.
Read More: 19 People Who Need To Leave Pinterest Behind Forever
3. The swirl cookie is only for the most advanced holiday bakers.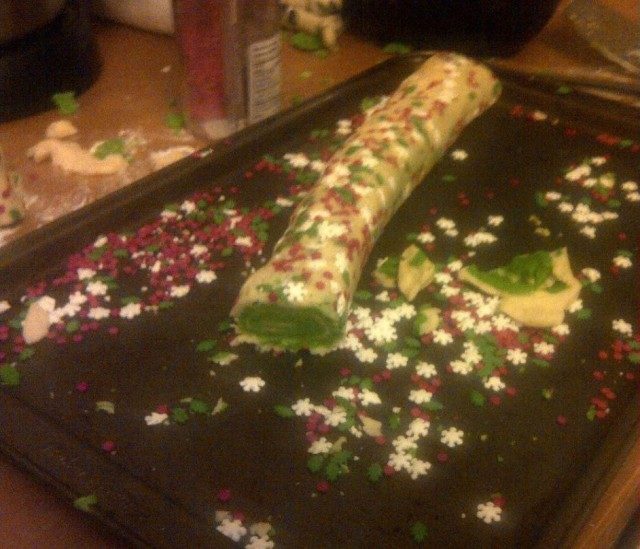 4. March of the saddest penguins.
5. Strawberry Santas are adorable in theory, but in practice…maybe just dip them instead.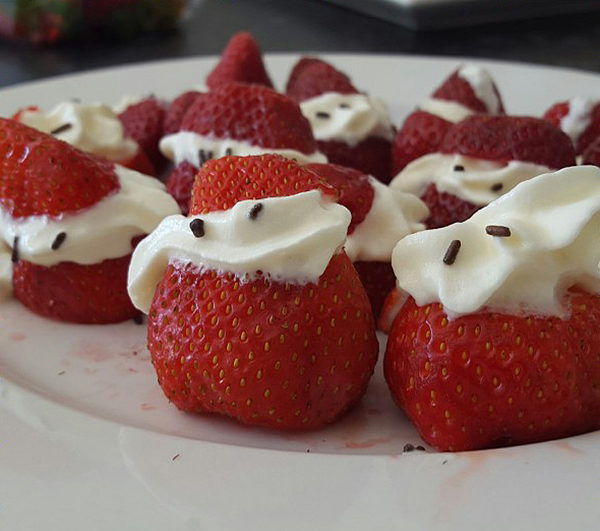 6. There's your vision of what something can be and then there's the reality.
7. These frosty fails are still kind of cute.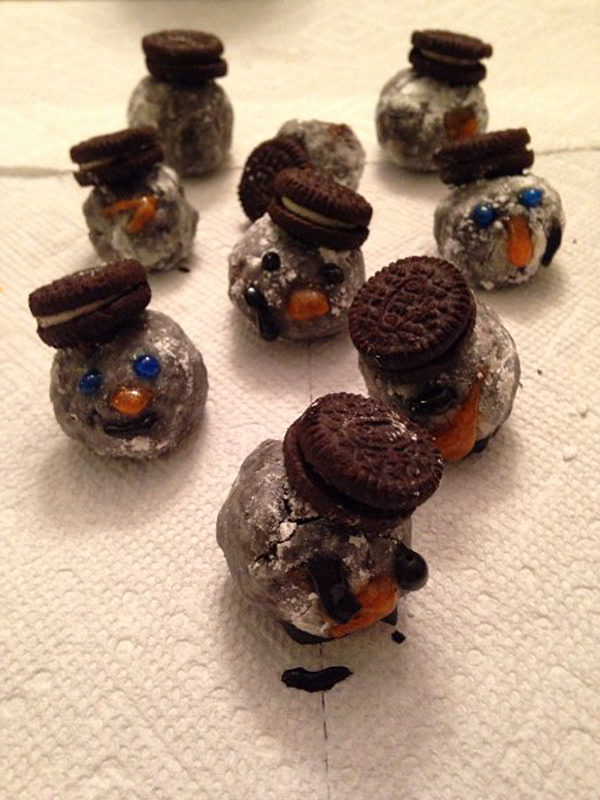 8. This marshmallow-sweet potato concoction is unrecognizable.
9. The good news is it probably would have looked great before it fell.
10. Ninja-bread fail.
11. At least each one got better…
12. This is what happens when you let the pets too close to the sweets.
13. These Rudolphs just keep melting. No chill at all.
14. Maybe you just don't really need a tray of peppermints after all.
15. These Santas are more Krampus than St. Nick.
16. "They'll be easy," they said. "They'll look just like peppermints," they said.
17. It seemed like it was going so well for a while there.
18. Looks like everyone's getting coal this year.
19. Maybe she was going for "reindeer in a horror movie."
20. Close enough. Merry Christmas!
Read More: These People Failed So Hard That It's Almost Tough To Watch. Almost.
Well, it's the thought that counts. The grocery stores near these folks are going to do a lot of business this holiday season.