Just like any other millennial, I spend a large portion of my day surrounded by electronic devices.
When I'm not using my laptop to write, I'm Instagramming what's for lunch or snapping action shots of my cousins at their sporting events with my digital camera. Not a minute goes by that I'm not handling at least one device. Such constant use causes my electronics to look pretty dirty over time. You probably know exactly what I'm talking about.
To help you keep your devices looking sparkly and new, here are 18 cleaning tips and solutions that might even extend the life of your electronics.
1. When wiping your devices clean, make sure to use only microfiber cloths.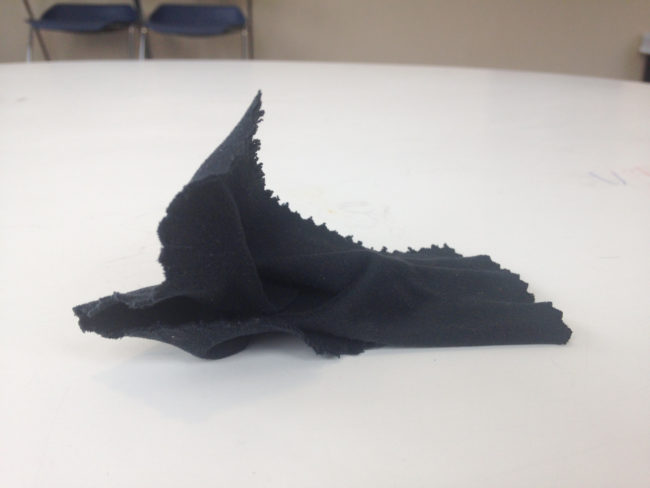 2. Create a simple electronics cleaner with distilled water and isopropyl alcohol.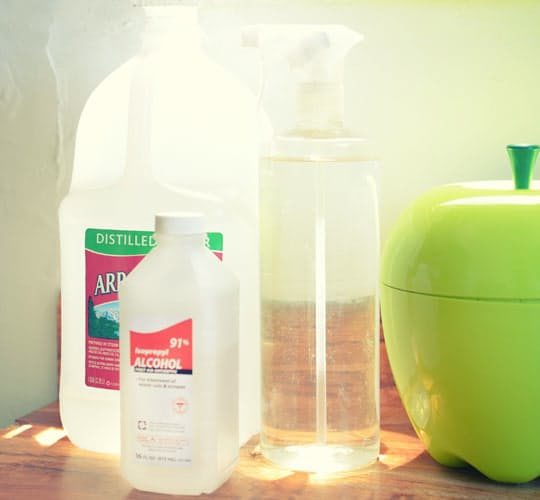 3. Get dirt and debris off your keyboard by using rubbing alcohol and Q-tips.