15 Proofs That a Beautiful Smile Changes Everything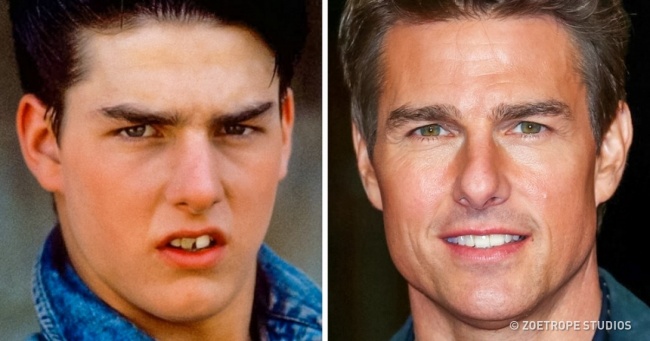 Not everyone is lucky enough to be born with a perfect Hollywood smile. Even celebrities are no exception. Various types of braces and other modern methods of treatment come to the rescue if only we have enough money and patience.
Yet all the effort spent is definitely worth it — we at FunnyModo are 100% convinced of this.
Tom Cruise
Chris
Maria
Nicole
Hanna
Matthew Lewis
Ksenia
Sarah
Catherine
Georgina
Alexander
Michelle
Amanda
Jacob
David Beckham