I'm afraid of heights, so I don't even want to think about going on a skywalk.
Even I can admit, though, that the experience looks amazing. Being so high above the ground and feeling like you're walking on air has to be breathtaking.
Today, there are skywalks all over the world that give visitors a chance to feel like daredevils. Get your daily dose of adrenaline by checking out the insane ones below.
1. Zhangjiajie Grand Canyon, Zhangjiajie, China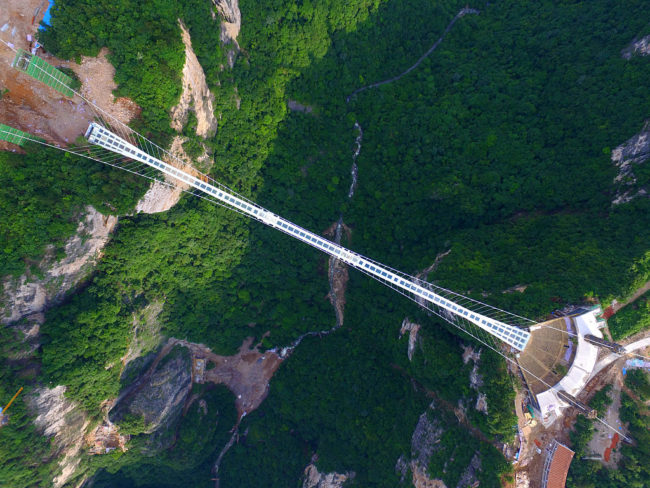 2. Supertree Grove, Gardens by the Bay, Singapore
3. Sears Tower, Illinois, USA